Emma SatoBranding & UX/UI
Often jaunty, always earnest, Emma's love of emotion leads her to seek out the tender contradictions we all carry. She finds design's rules reassuring but feels an equal thrill pursuing the unconventional. Emma learned the power of eye contact early and has been breaking the fourth wall ever since.
Applied Arts
2019 Winner
Advertising
Jim Rimmer Scholarship
2019 Winner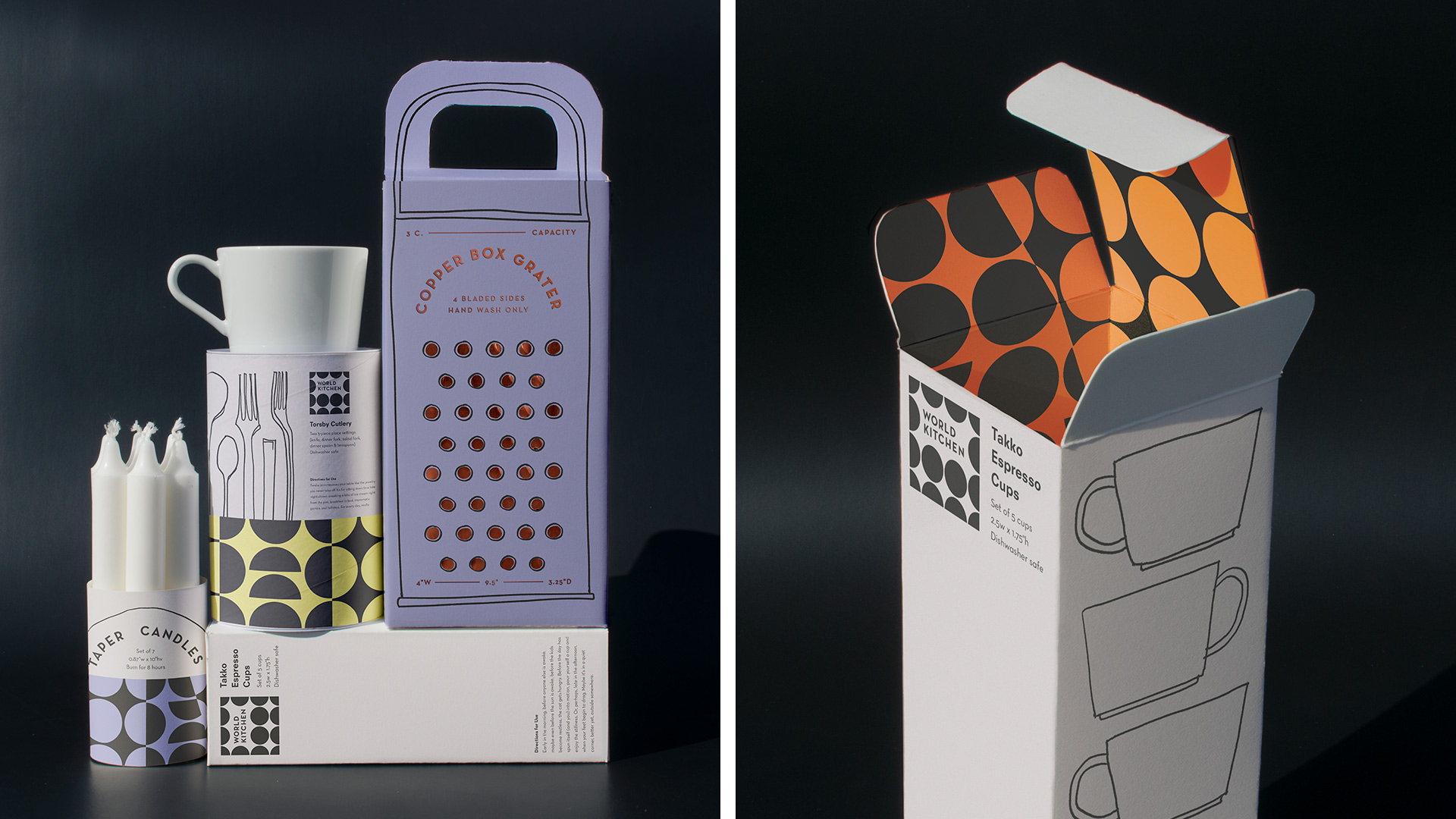 Branding and packaging for World Kitchen, a kitchenware line that marries Japanese sensibilities with Scandinavian practicality.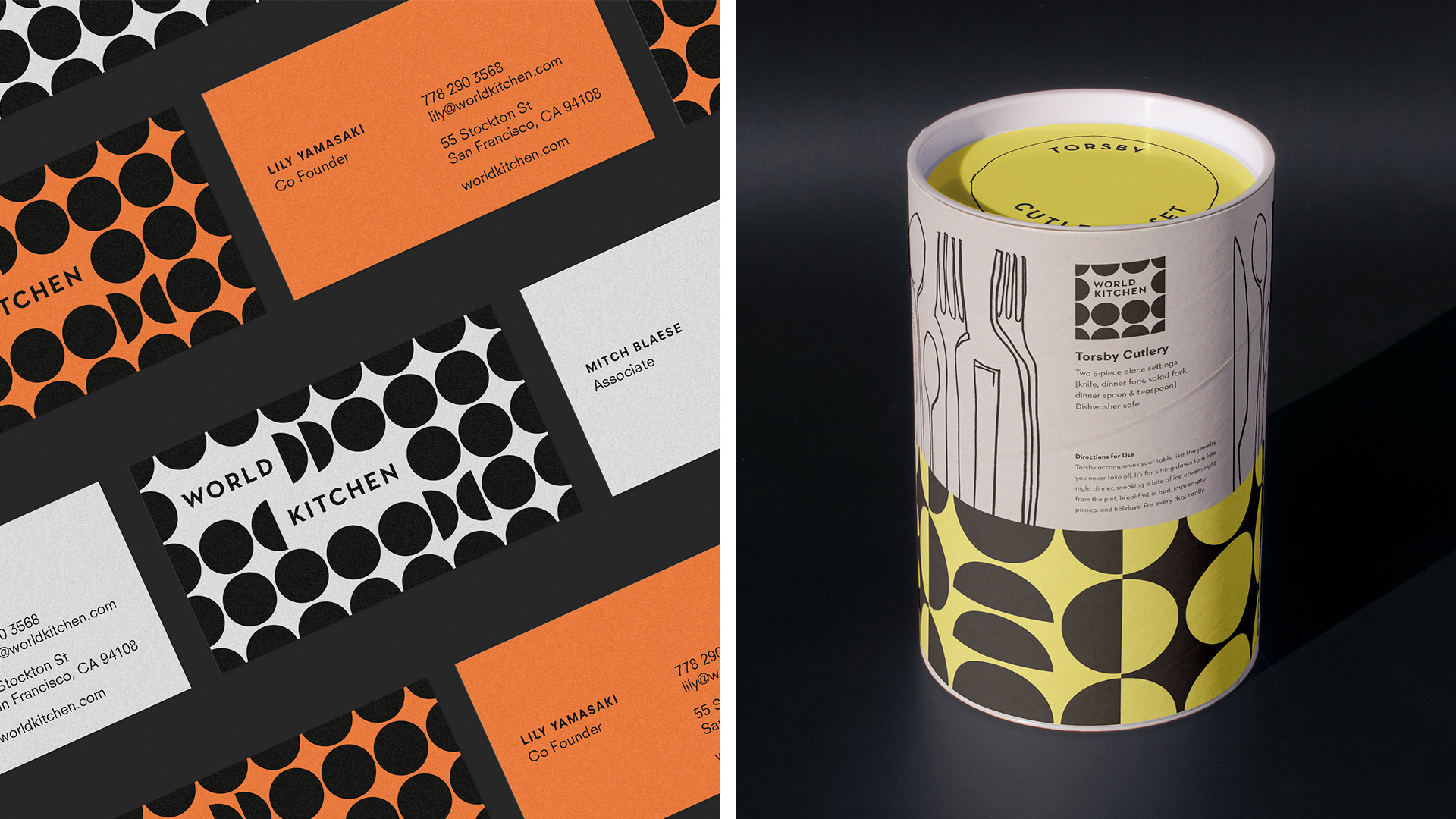 World Kitchen transforms the routine into simple ceremony.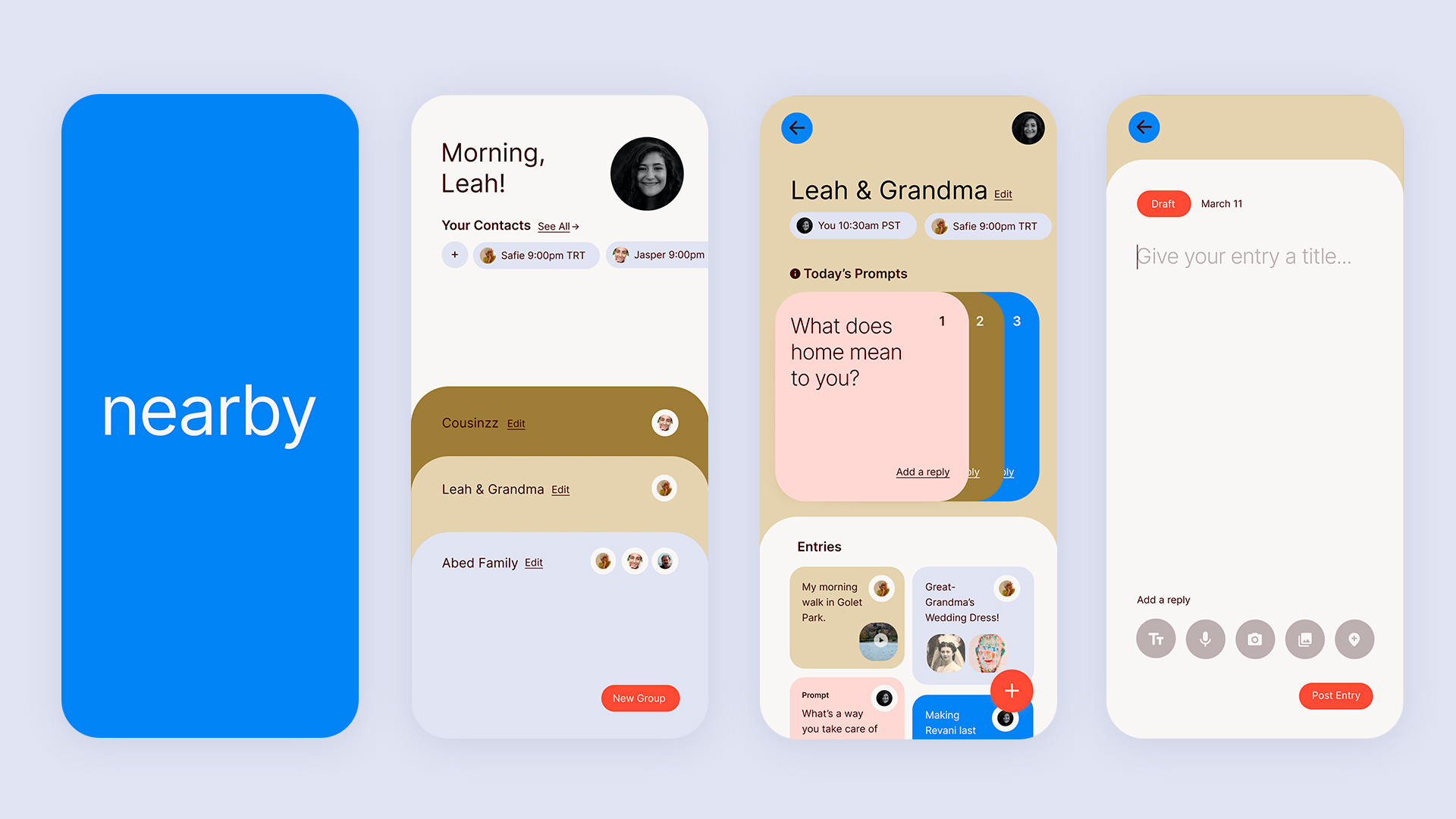 UX/UI design for Nearby, an app that helps second-generation immigrants navigate the grey spaces of identity.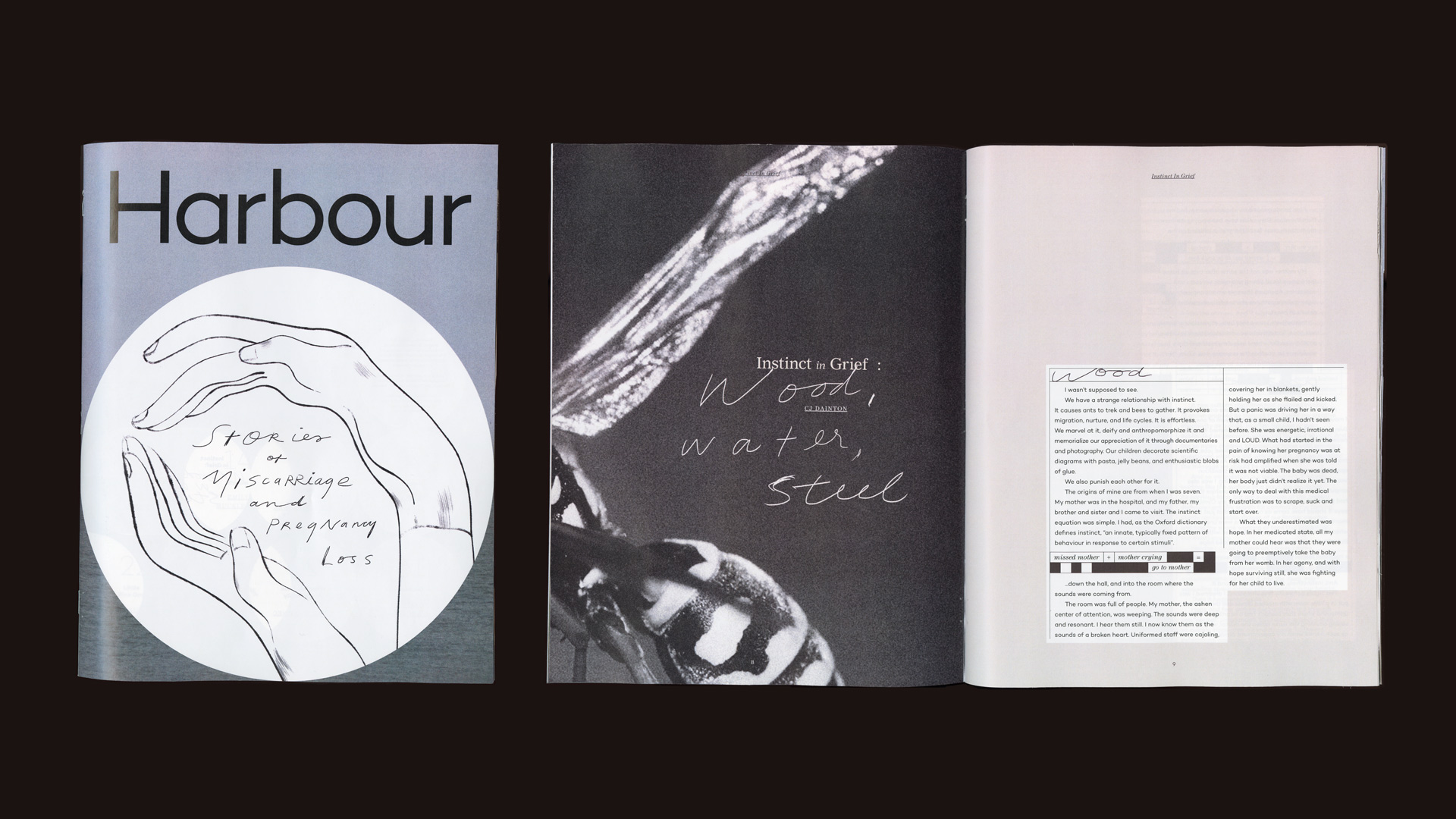 Design and editing for Harbour magazine, which shares personal stories of miscarriage.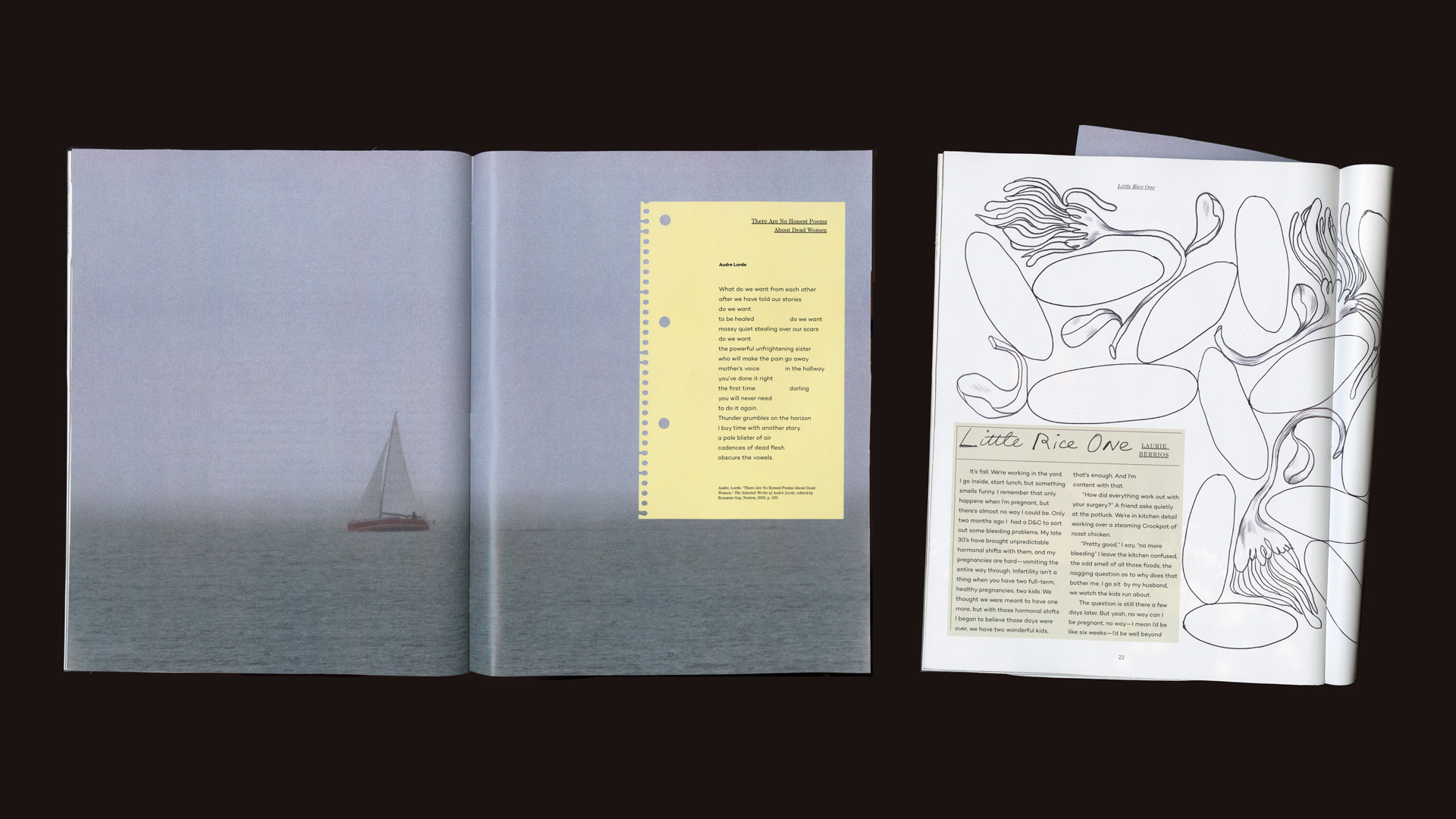 Harbour creates a safe haven for the nuances of grief.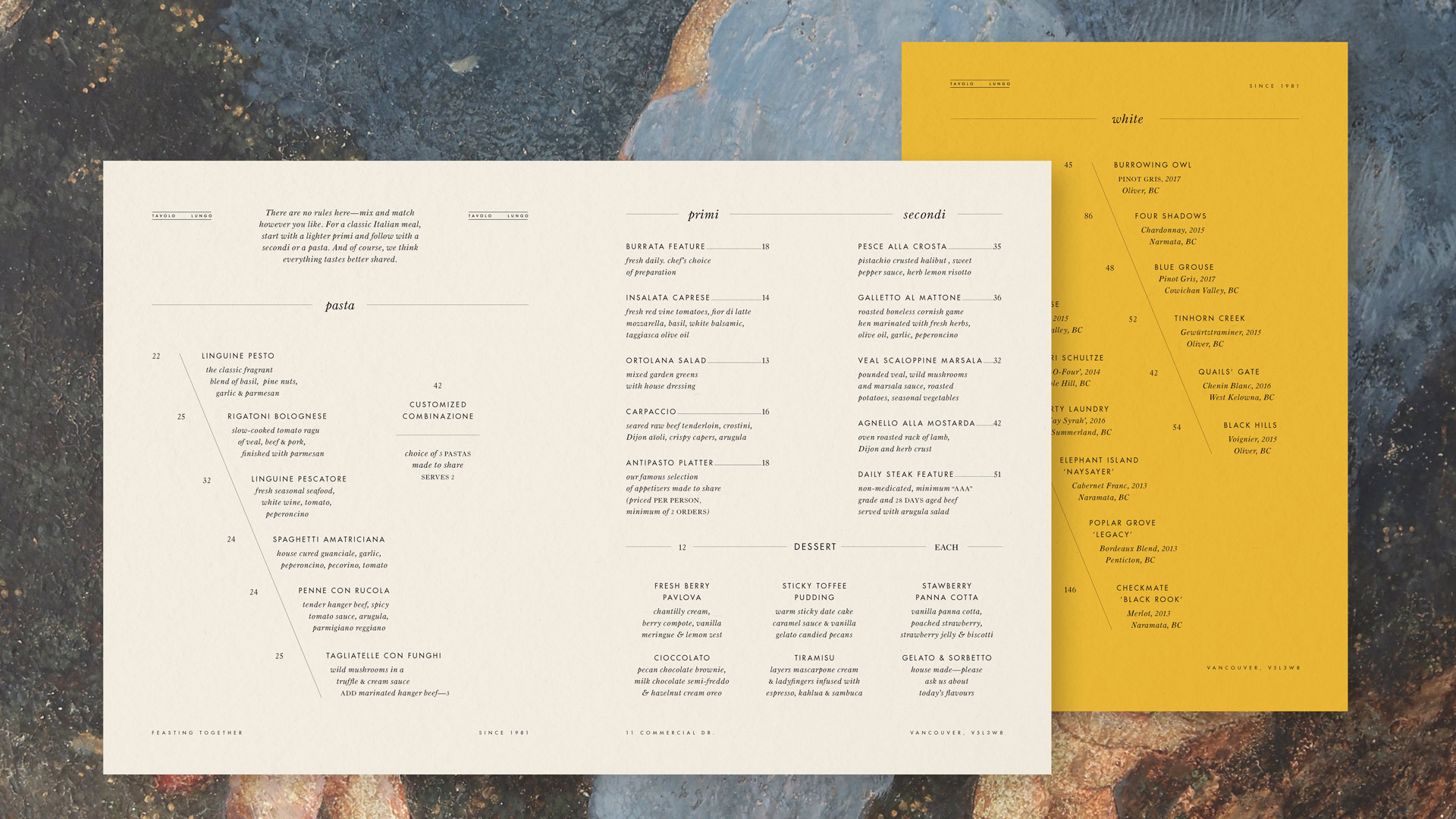 Branding and menu design for Tavolo Lungo, an Italian restaurant that embraces the timeless joy of feasting together.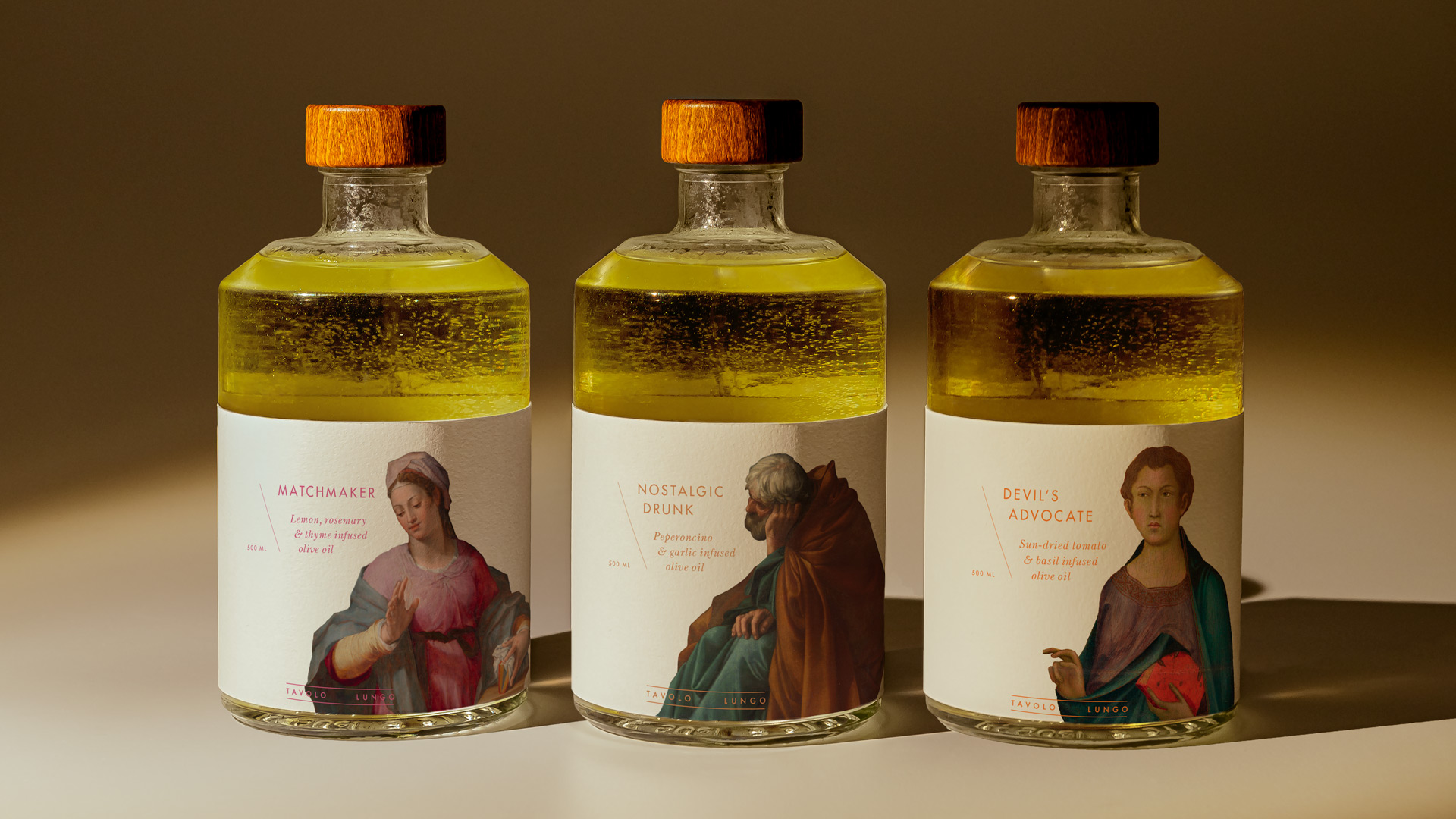 Tavolo Lungo—Italian for long table—is where eccentric characters gather and bring meals to life.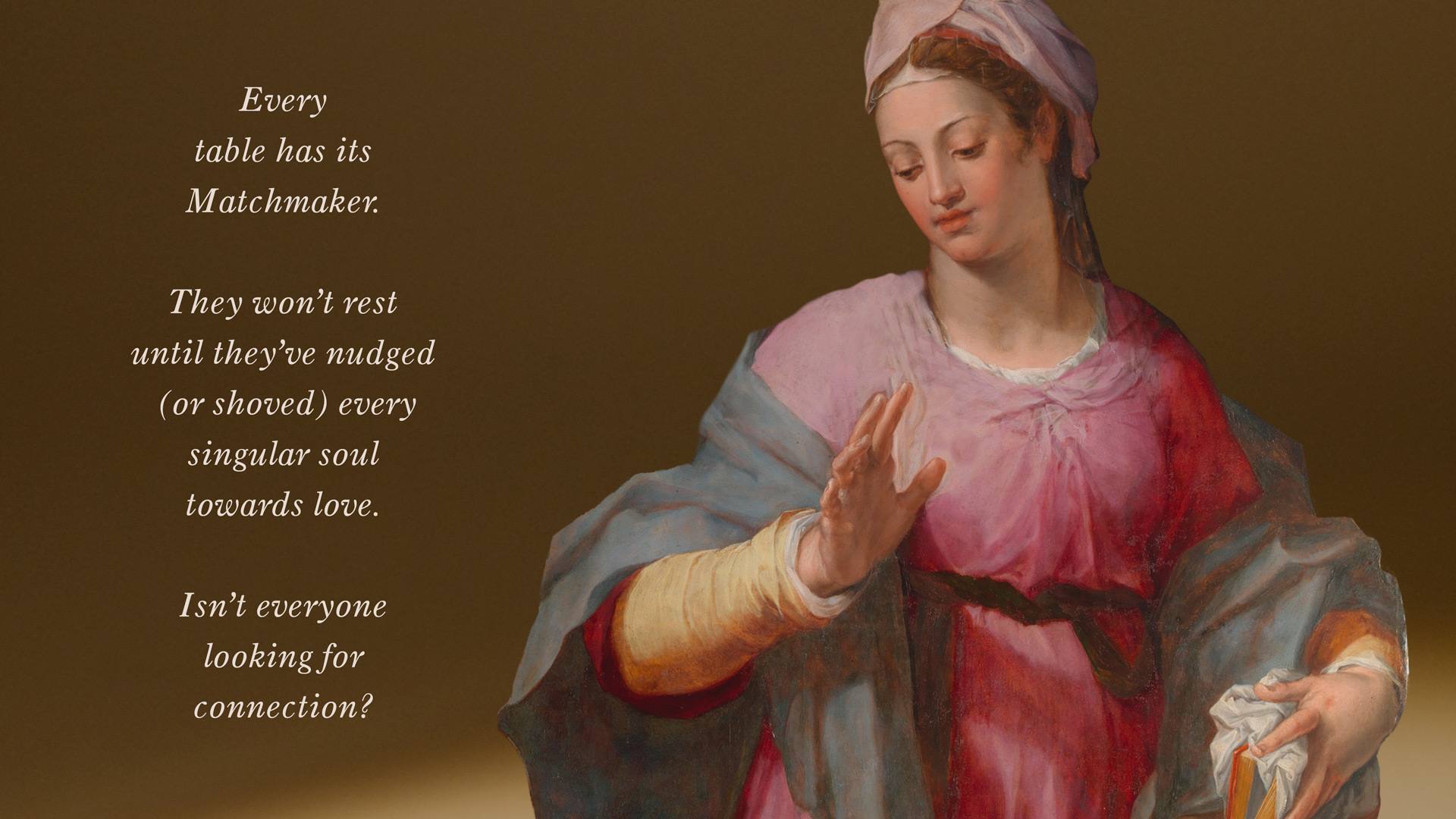 Copywriting for Tavolo Lungo, where each label tells the story of an eccentric yet enduring archetype.