Mikaela JohnsonBranding & Illustration
You can count on Mikaela to help brighten a room—both on- and off-screen. She brings her acute sense of colour, consistent positivity, and a stellar work ethic to every performance—whether engaged in branding, social media ads, or illustration.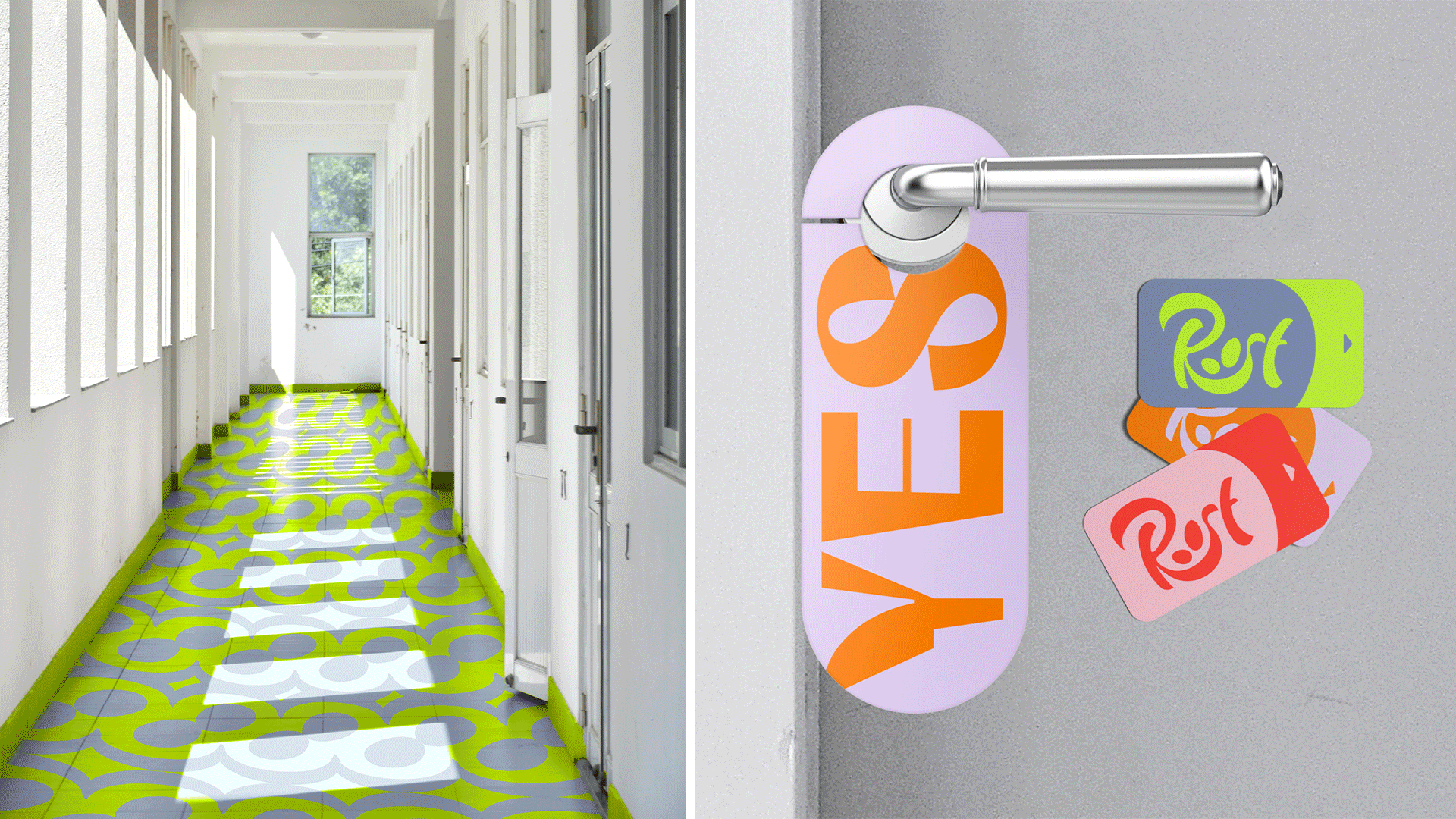 Branding & collateral for Roost, a global hotel chain for students and solo travellers.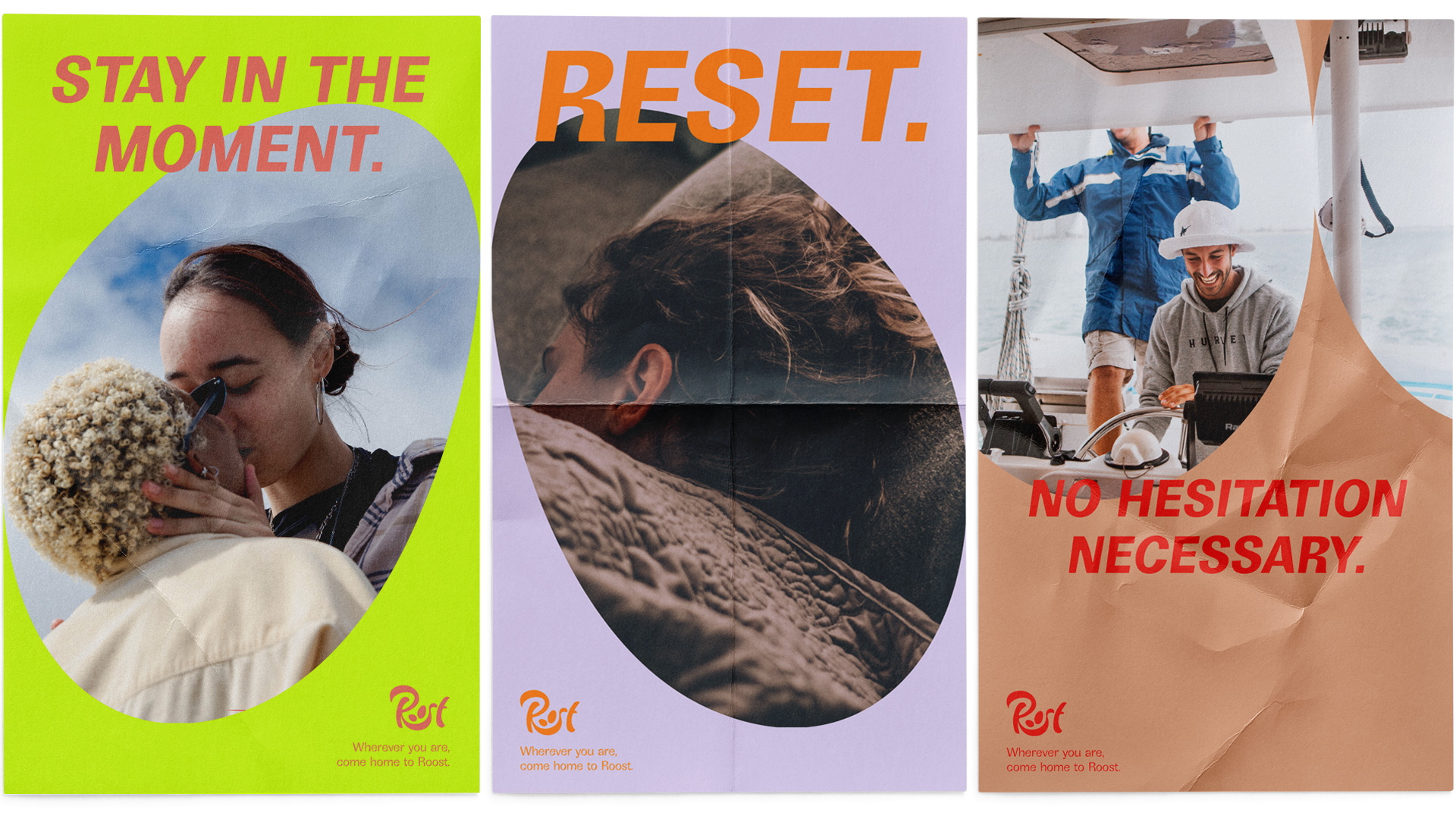 Roost provides flexibility and freedom so travellers can focus on adventure.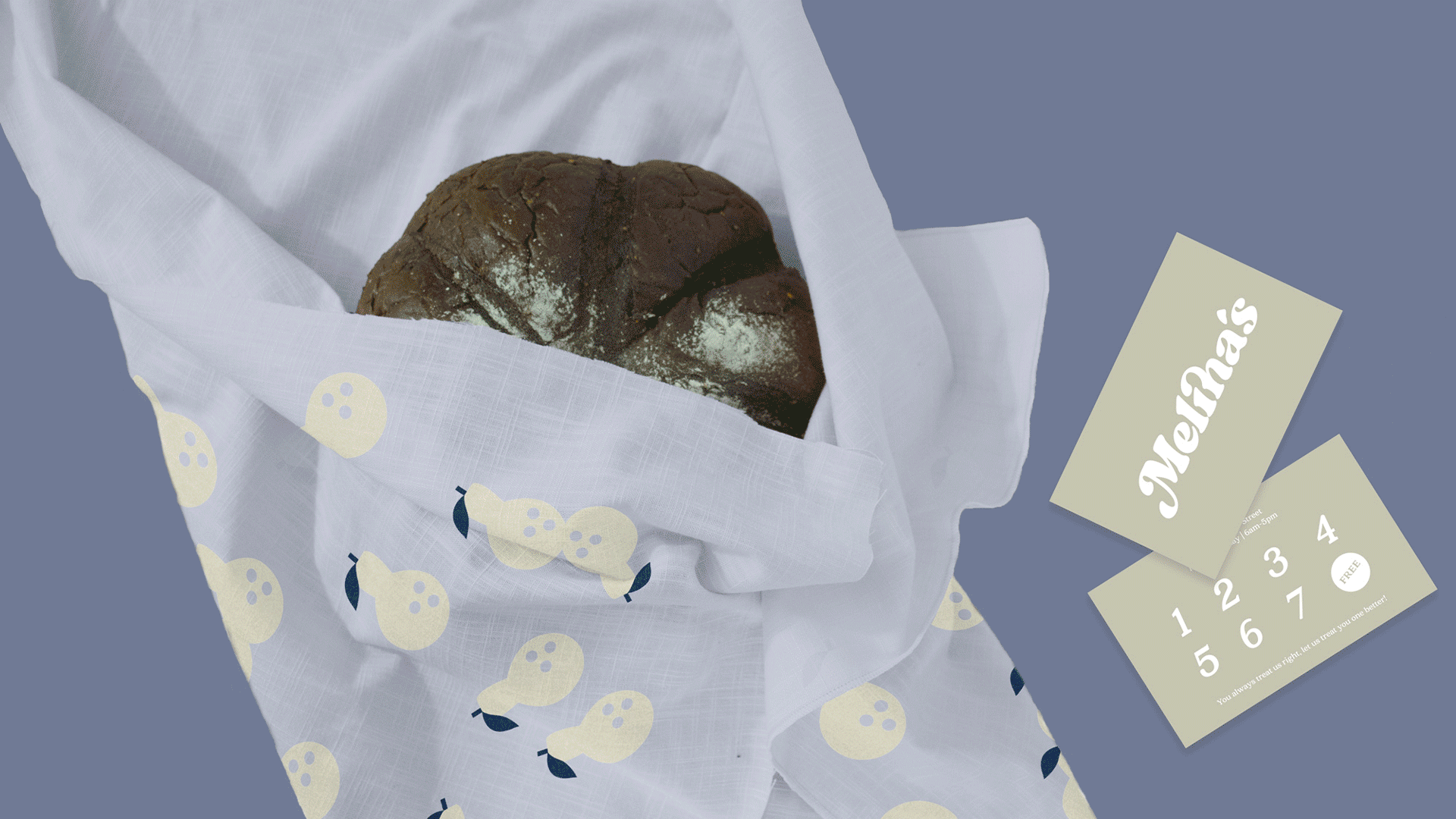 Branding for Melina's Bakery, which features packaging that changes with the seasons.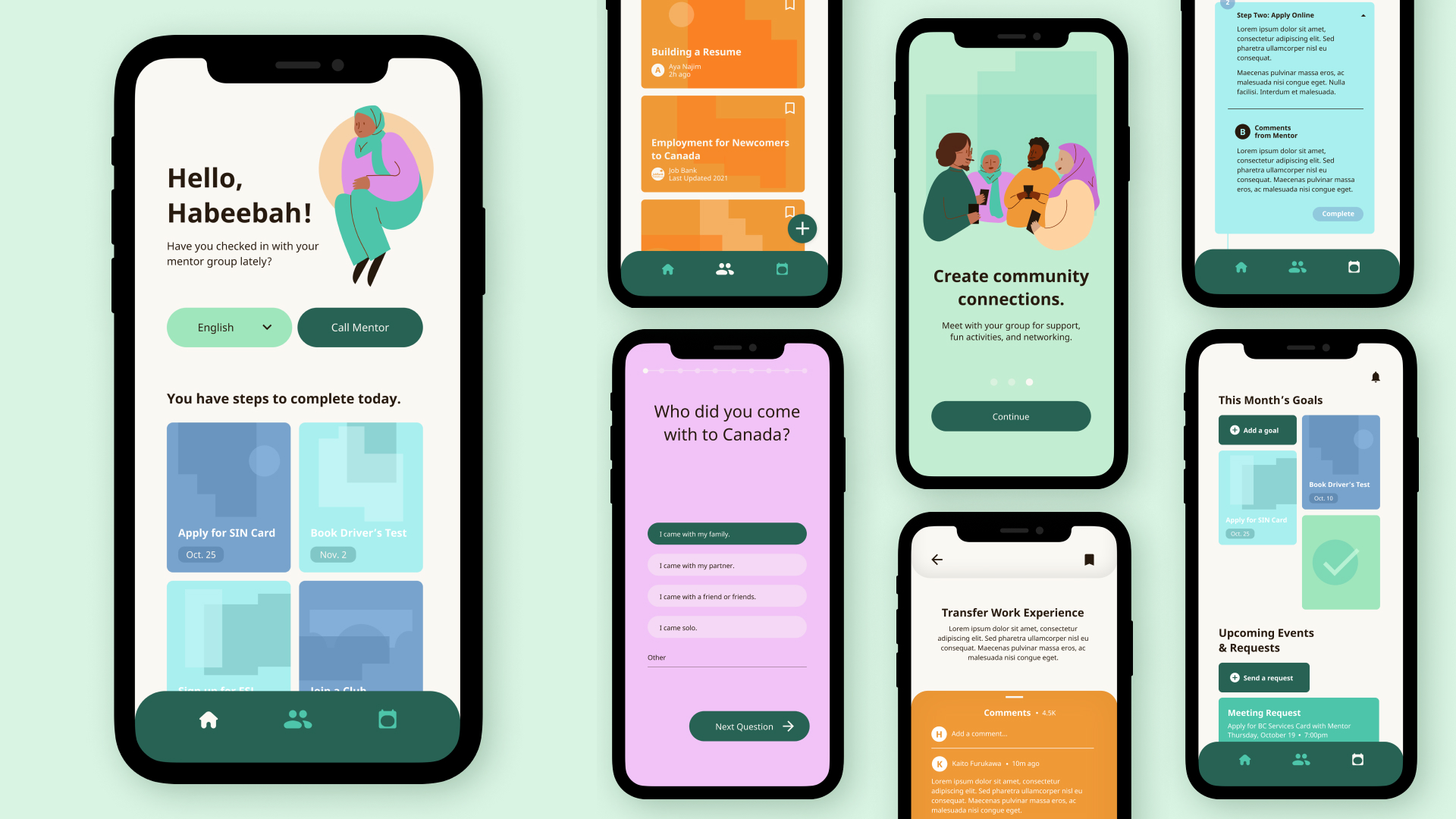 UX/UI & collateral for WE, an app-based system that supports newcomers to Canada.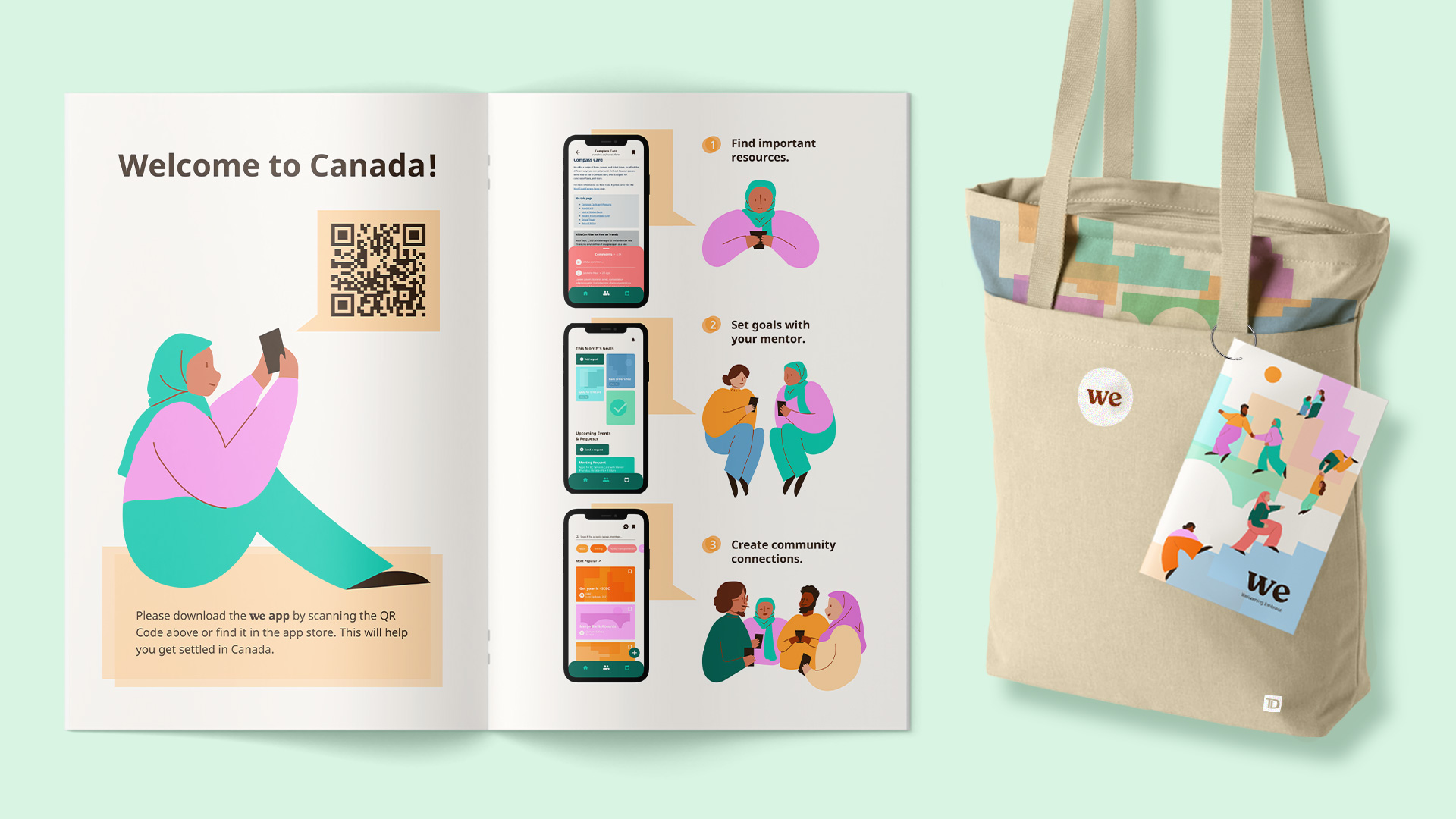 WE relies on communication through illustration to overcome language barriers.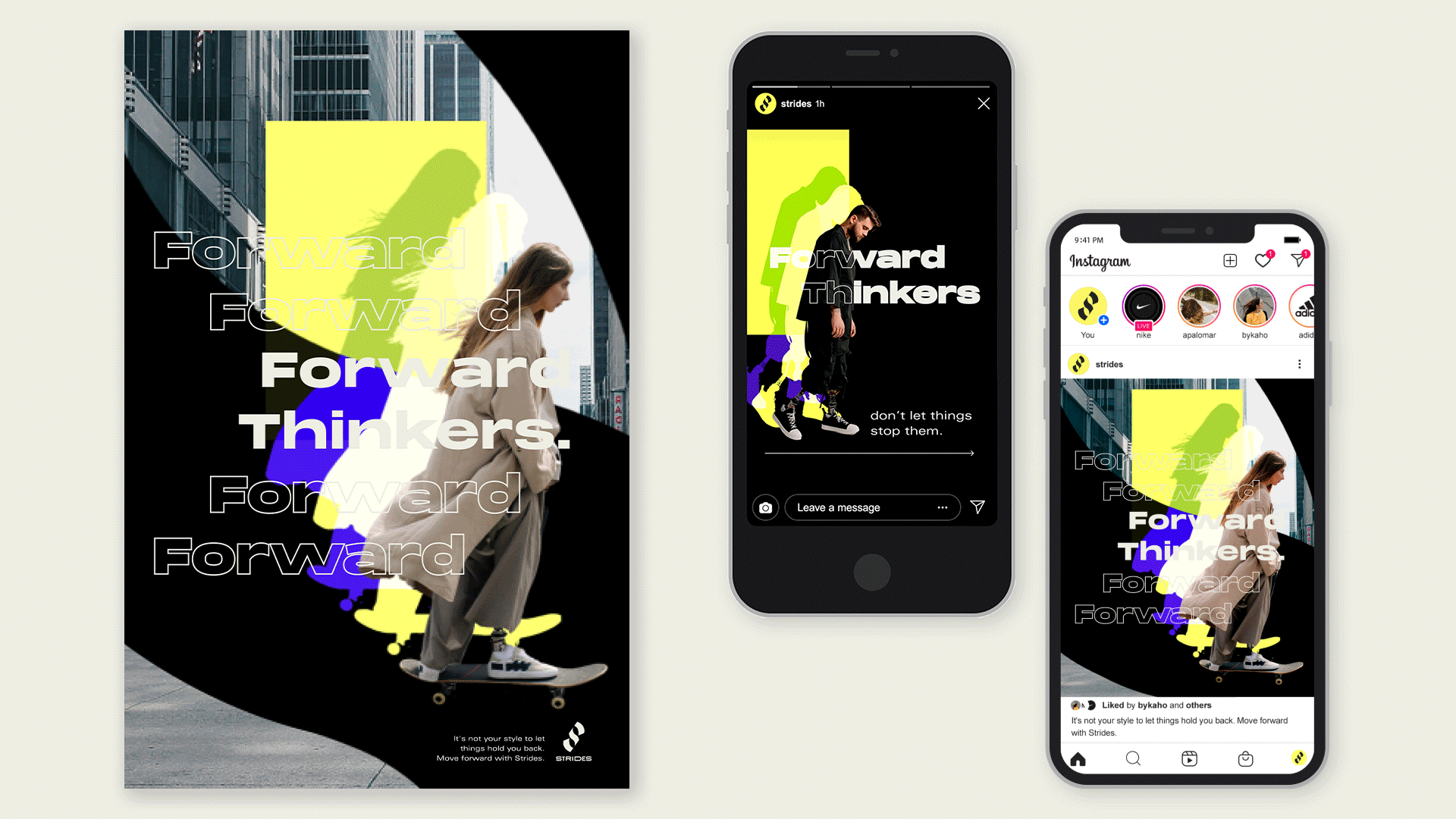 Campaign & posters for Strides, an online retailer that sells individual shoes to amputees.