Atrin Yazdani-BiukiDesign & Illustration
A young dreamer teleported to Earth from a faraway planet, Atrin is a versatile creative whose favourite roles as a designer and illustrator are making magical otherworldly experiences for earthlings. Although some critics may find her unconventional, she always delivers her lines with intense feeling and clarity.
Jim Rimmer Scholarship 2021 Winner
The Liar Writing & Design Contest 2021
Design Finalist
RGD Zulu Alpha Kilo Award 2020 Honourable
Mention
Advertising Design
RGD Haft2 Award of Colour 2020 Honourable
Mention
Burnaby Arts Council Scholarship
2015
Ricoh Office Solutions Scholarship
2015
District Scholarship Award
2015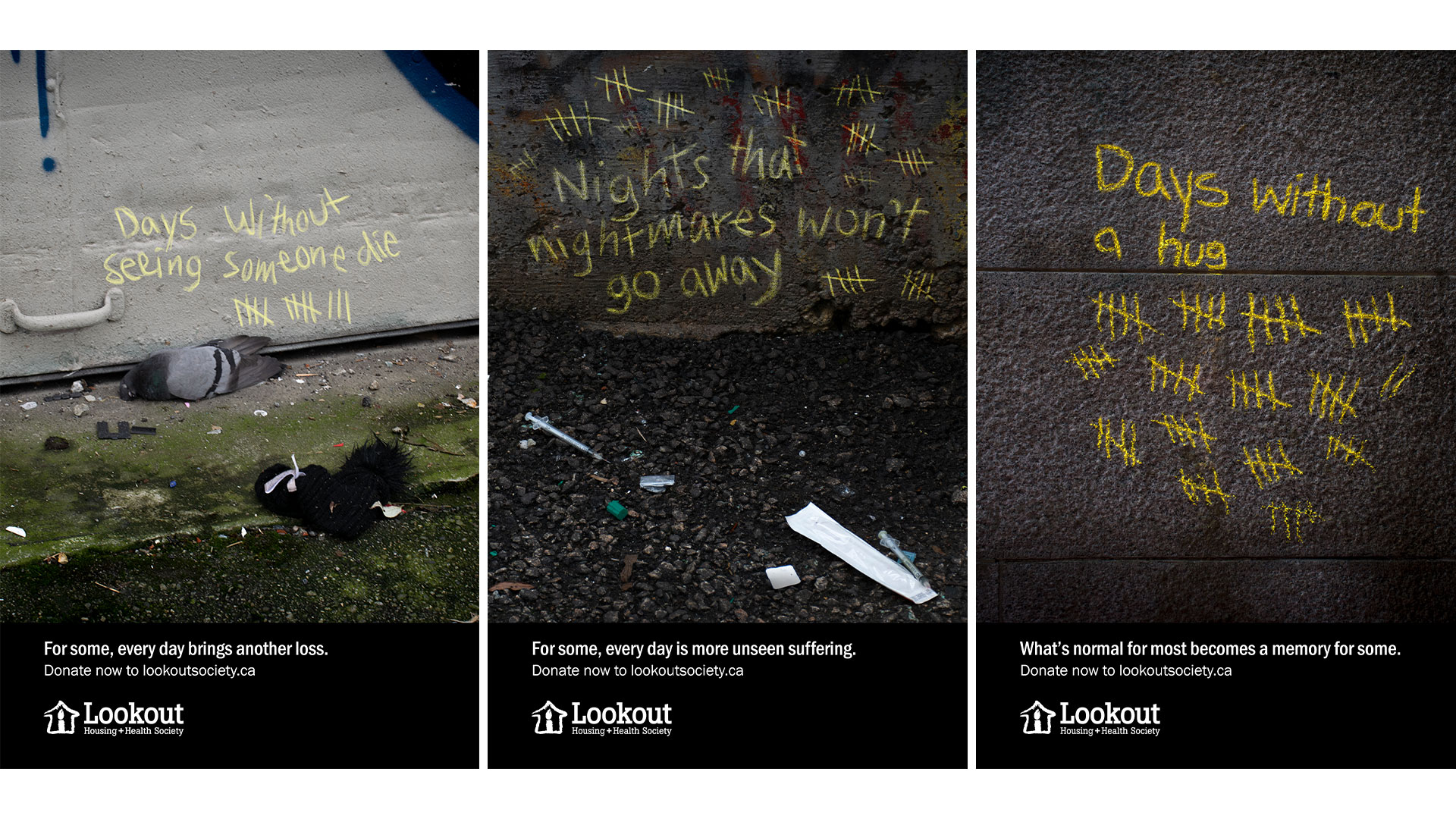 Design, photography, and copywriting for Days Without… campaign which shows how homeless life feels on the streets of Downtown Vancouver.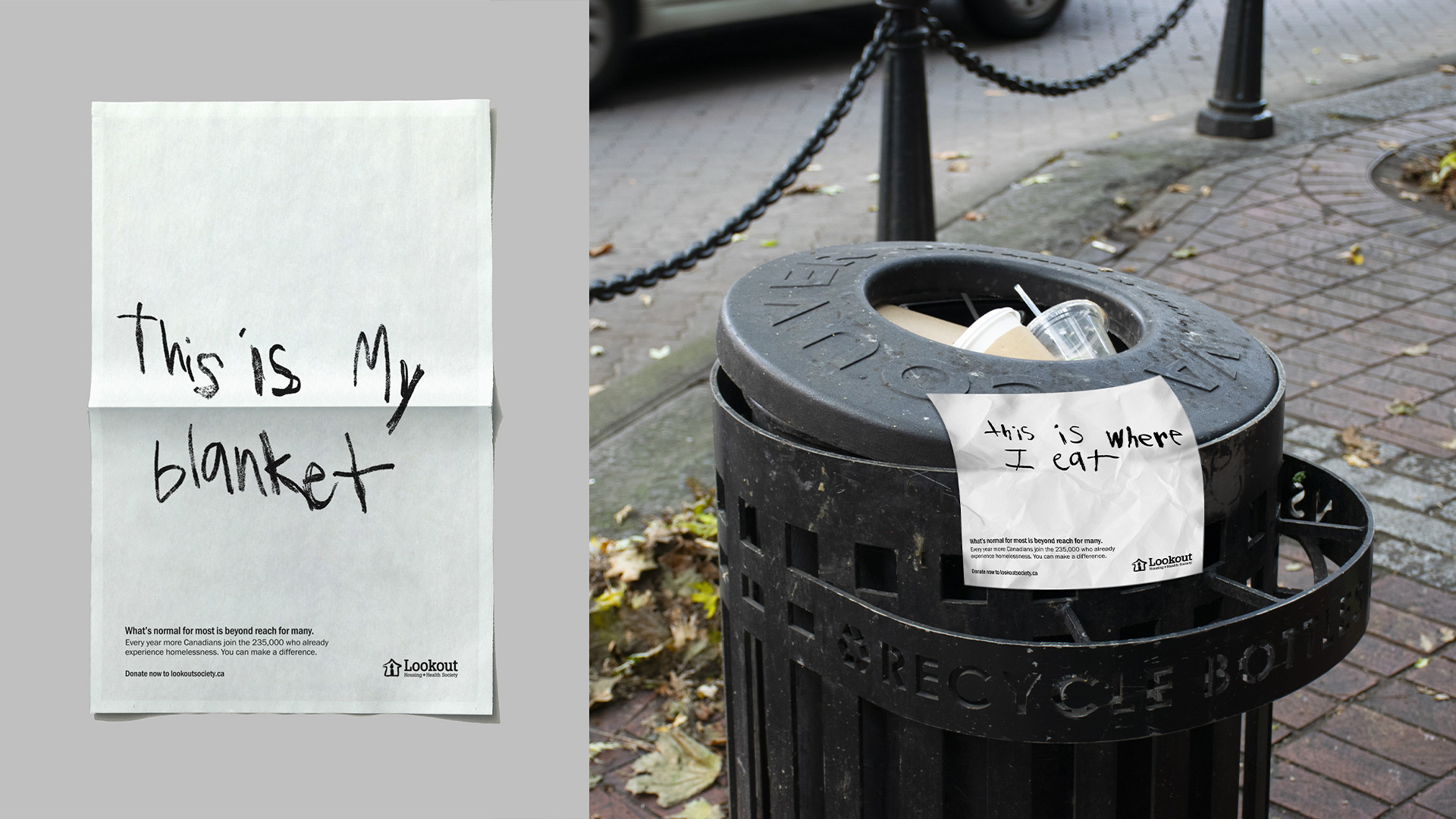 Days Without… campaign collateral.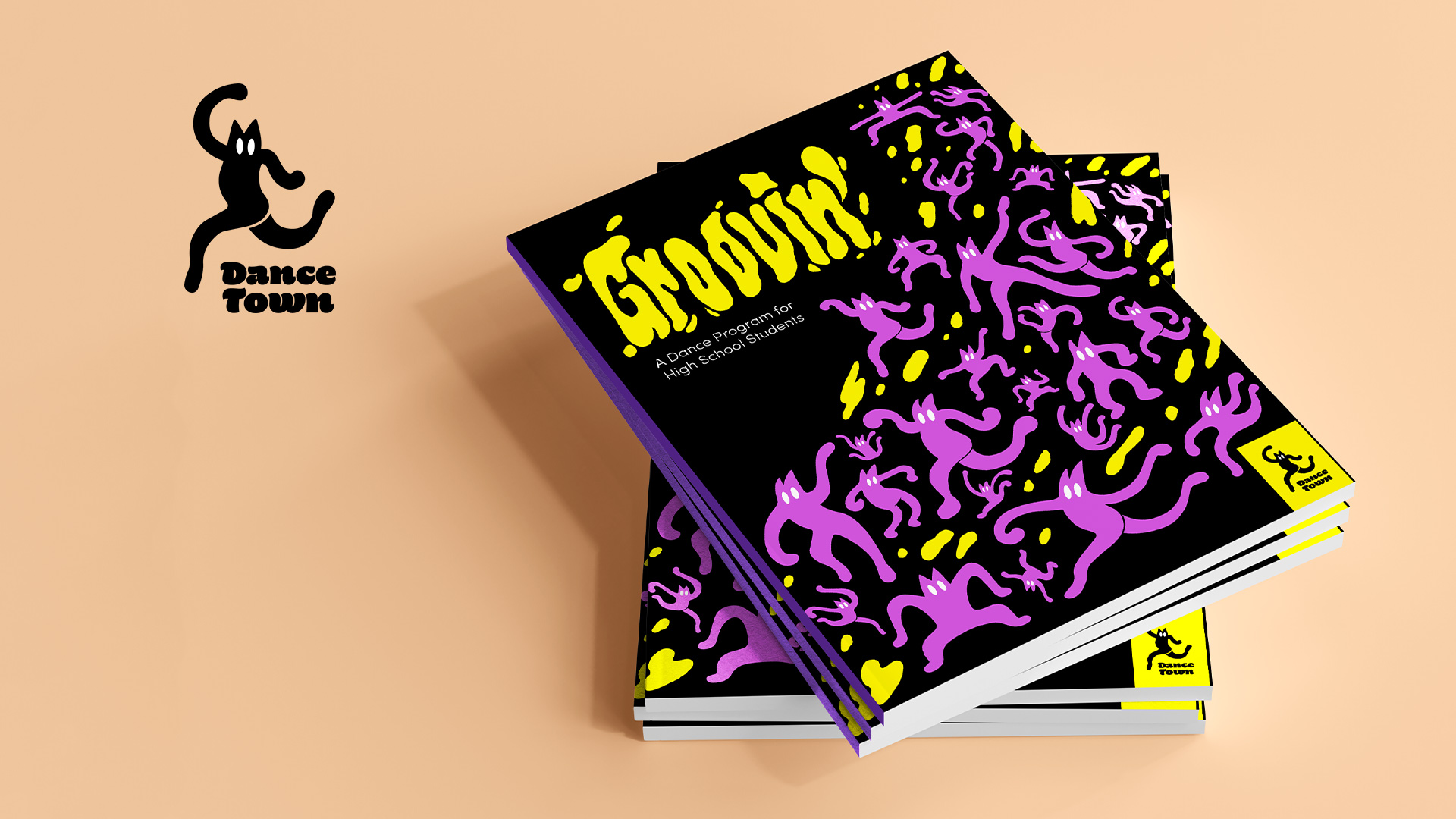 Concept design, illustration, and branding for Groovin', a gender-inclusive high school dance program that helps males deal with homophobia, bullying, and harassment.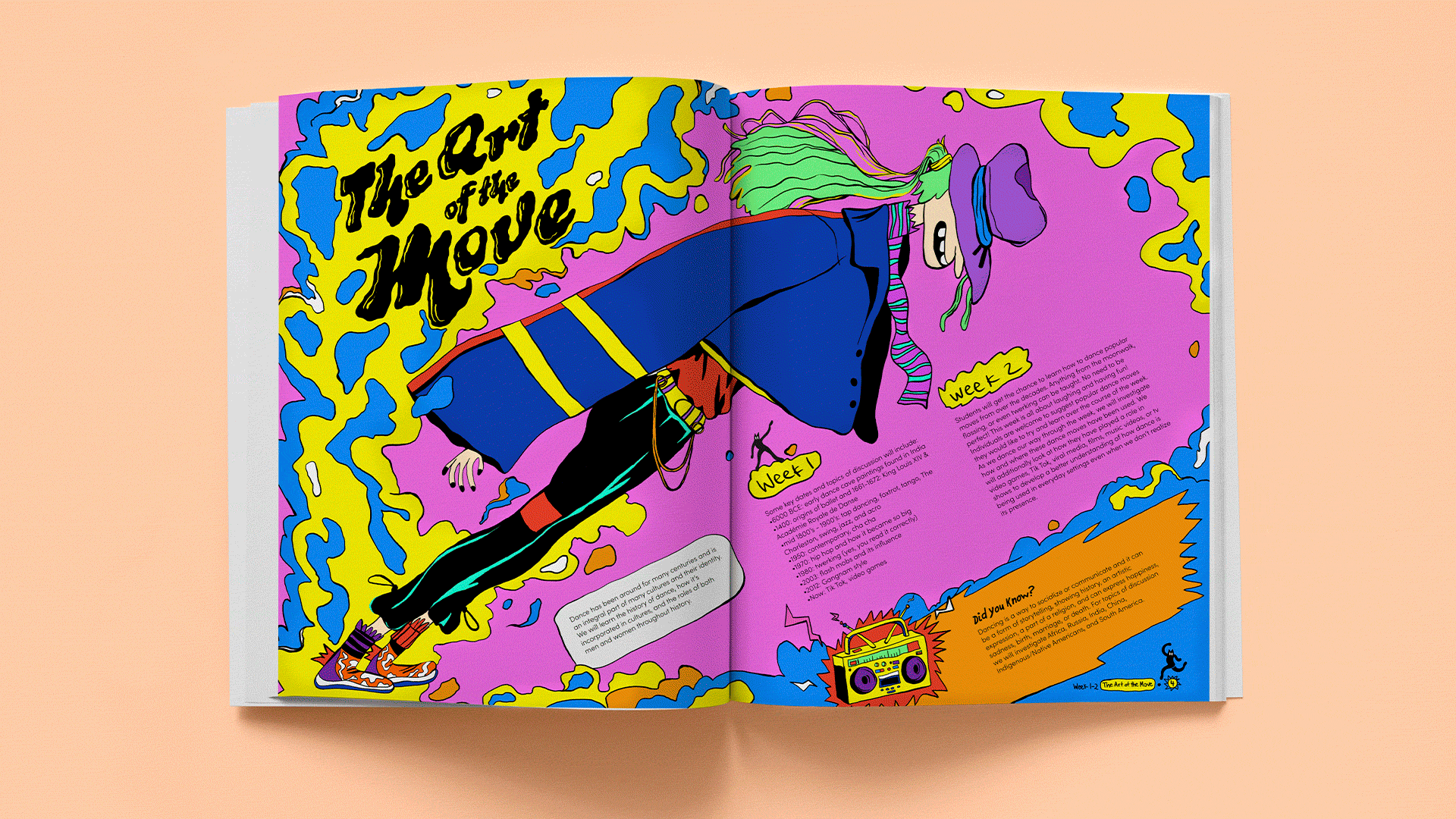 Sample spreads from Groovin' program handbook.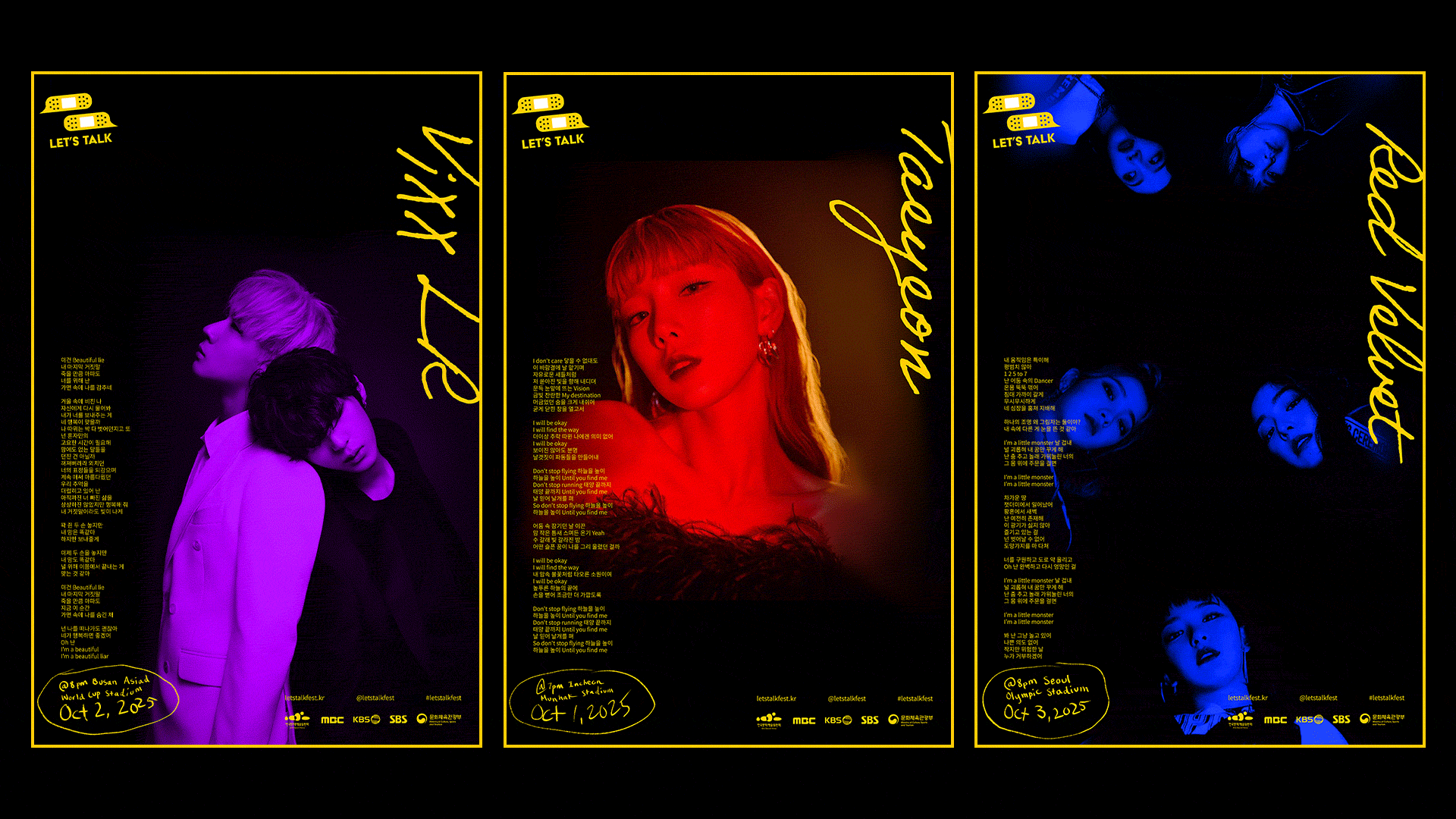 Branding, illustration, and collateral for Let's Talk, an AR music festival held in South Korea that raises awareness about the country's mental health crisis.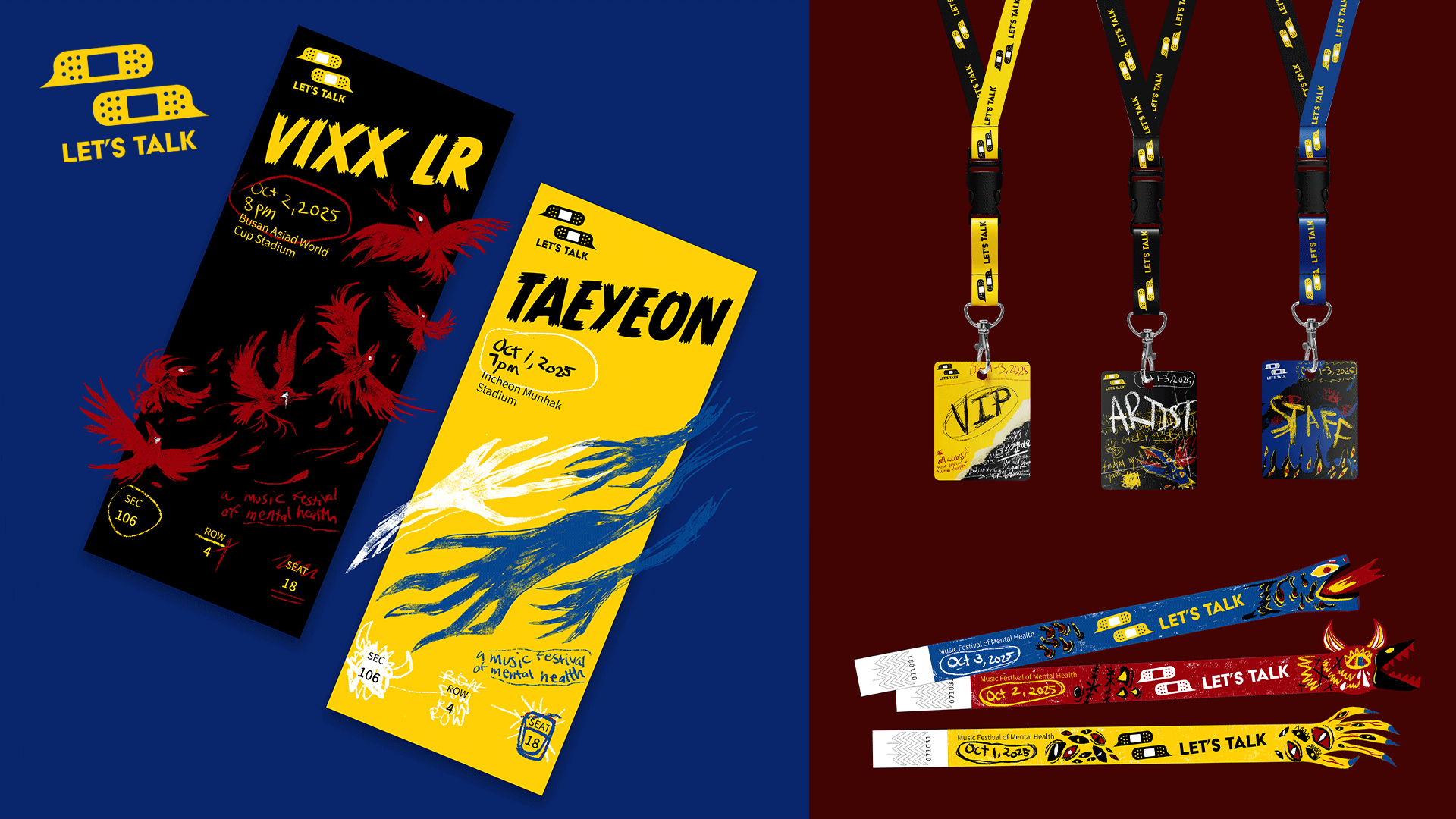 The festival encourages K-pop artists and fans to start conversations that sets them on a path towards healing.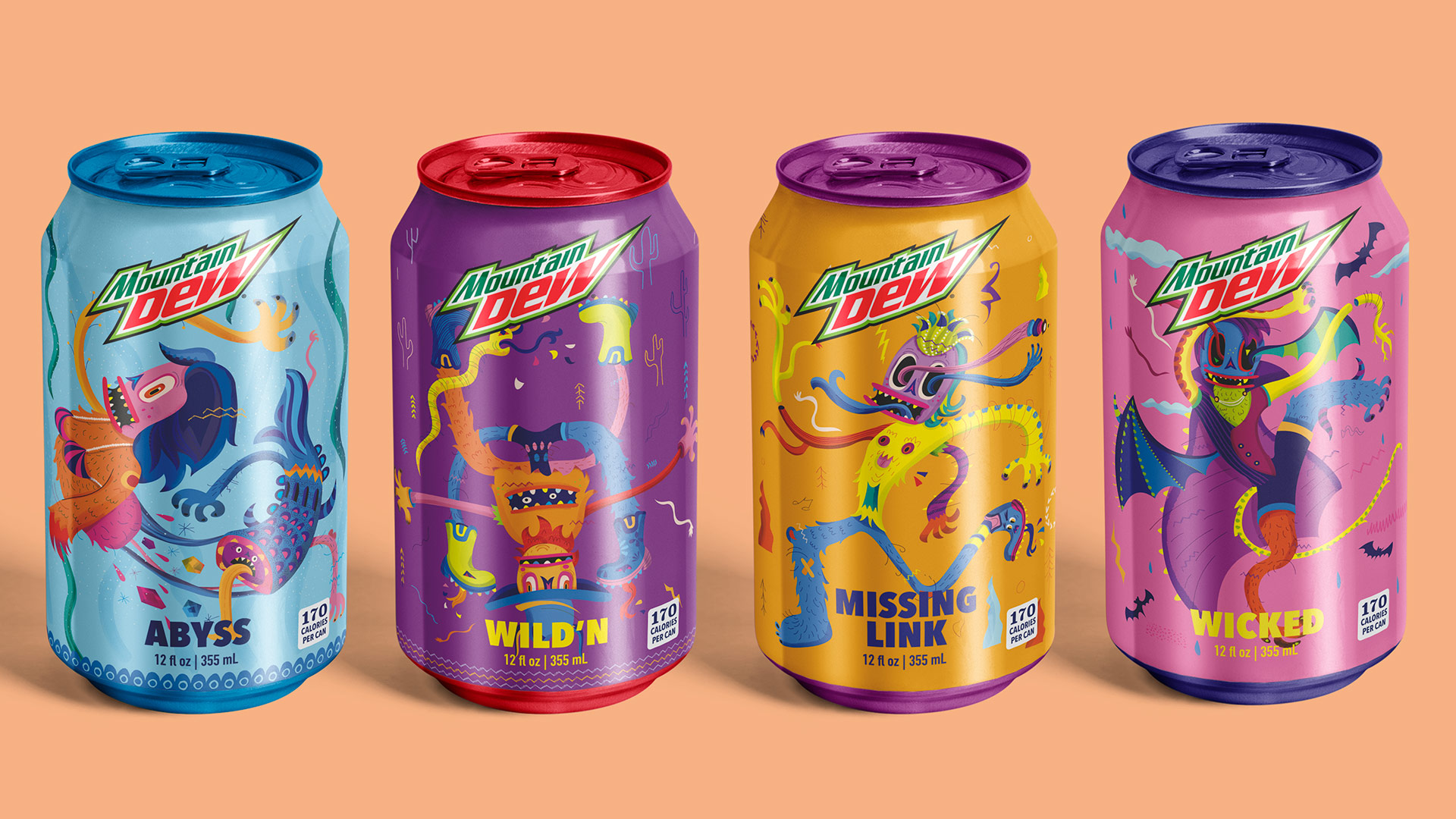 Concept, illustration, and copywriting for new fictitious Mountain Dew flavours that extends the brand's personality to include the wild and bizarre.