Megan K.
Barry
she/her
Megan considered studying wizardry but didn't have the time to grow a beard before applying, so she became an illustrator instead. Now, she creates magic on the page and screen through visual storytelling. She finds the ingredients for her creative spells in long walks, sunny skies, and good books.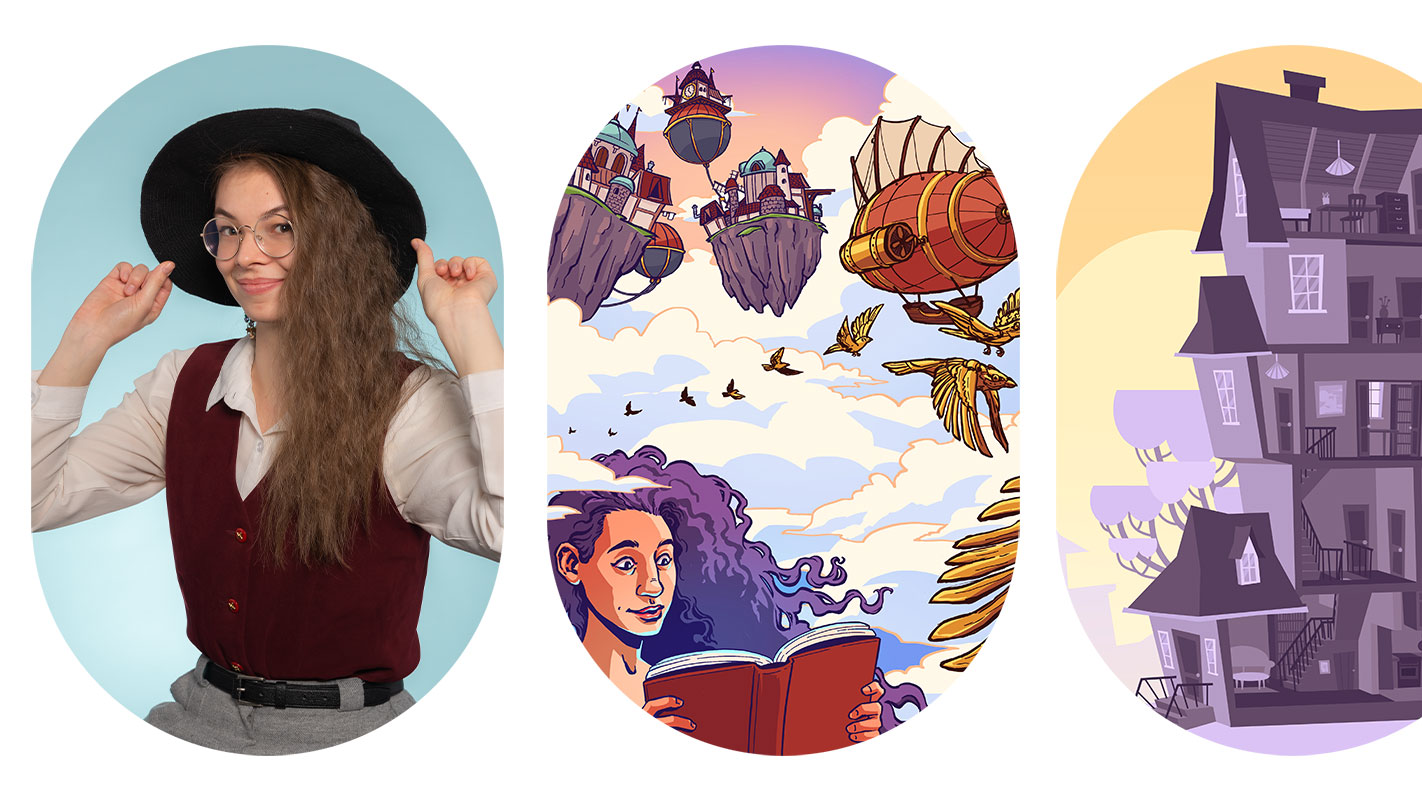 ILLSTRN
Illustration + Visual Development
CAPIC Rodeo 13
Illustration
1st Place
2021 Dean's list
2019–2022 Capilano Excellence Scholarship
2019–2023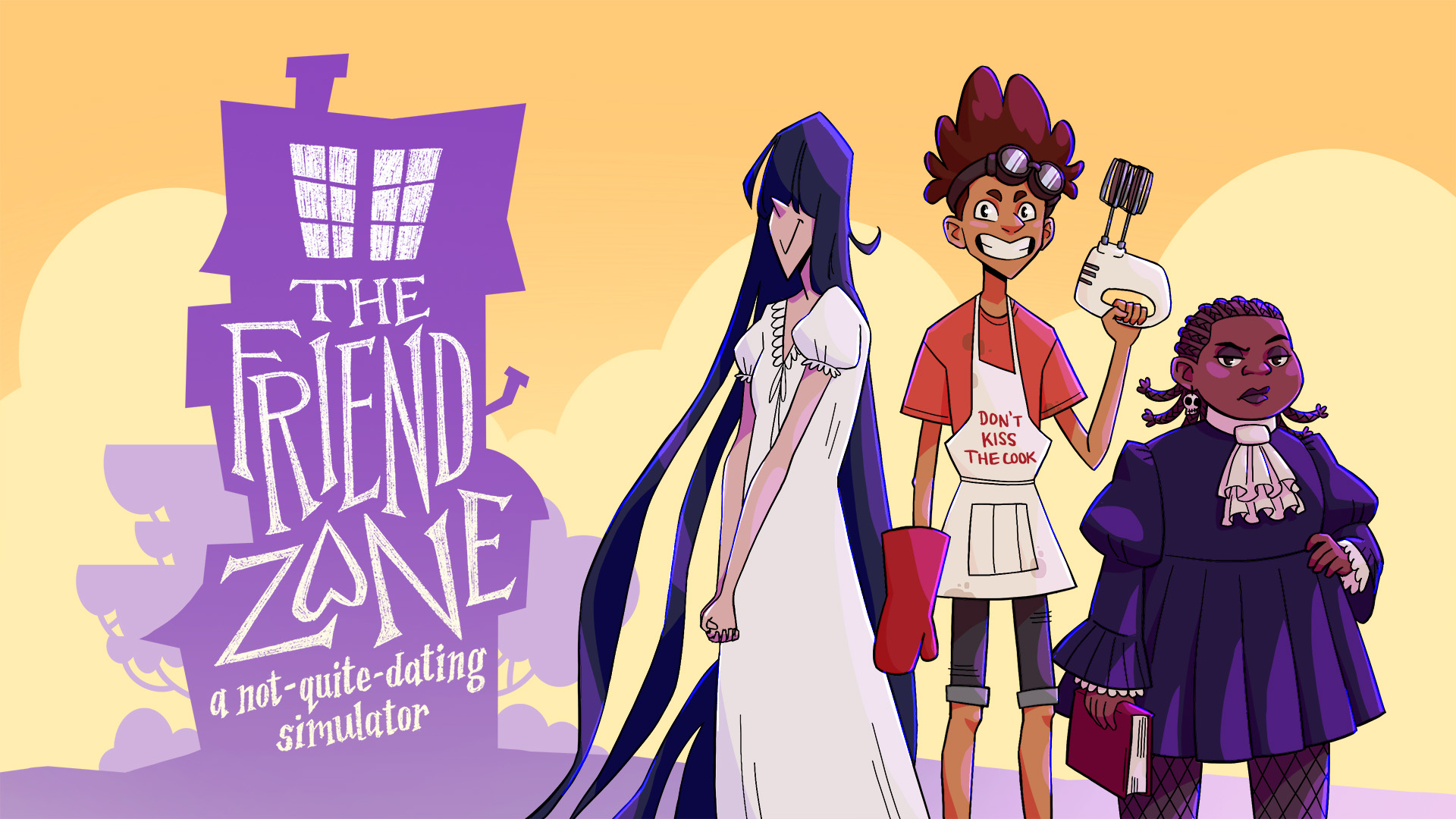 Character designs for The Friend Zone: a not-quite-dating simulator, a game that gives asexual and aromantic players a chance to explore their identities through a branching dialogue-based narrative.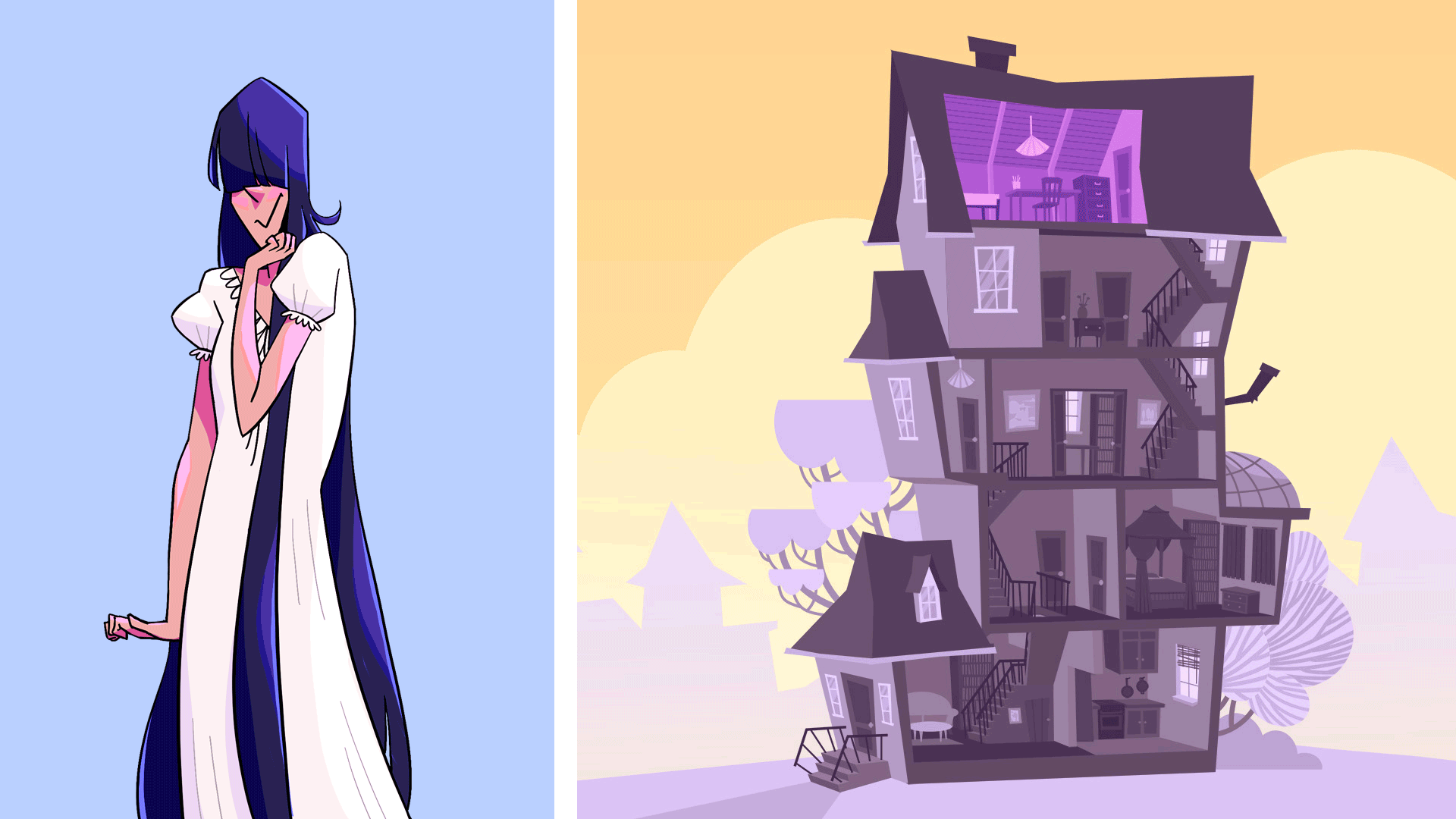 Characters have different poses for their reactions to user's dialogue choices. Between conversations, users can move around the house via the map.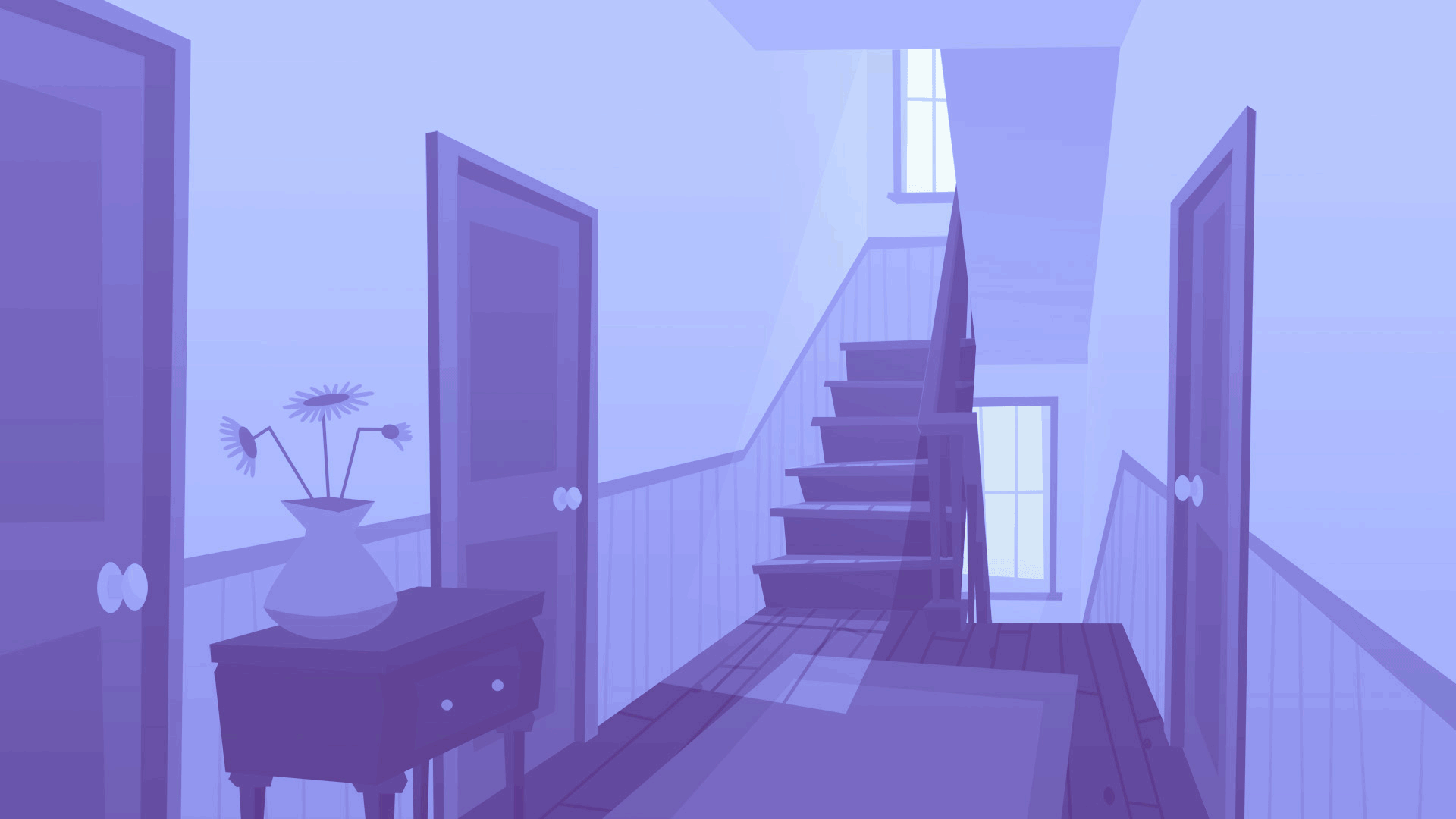 In The Friend Zone, each dialogue location has a different background.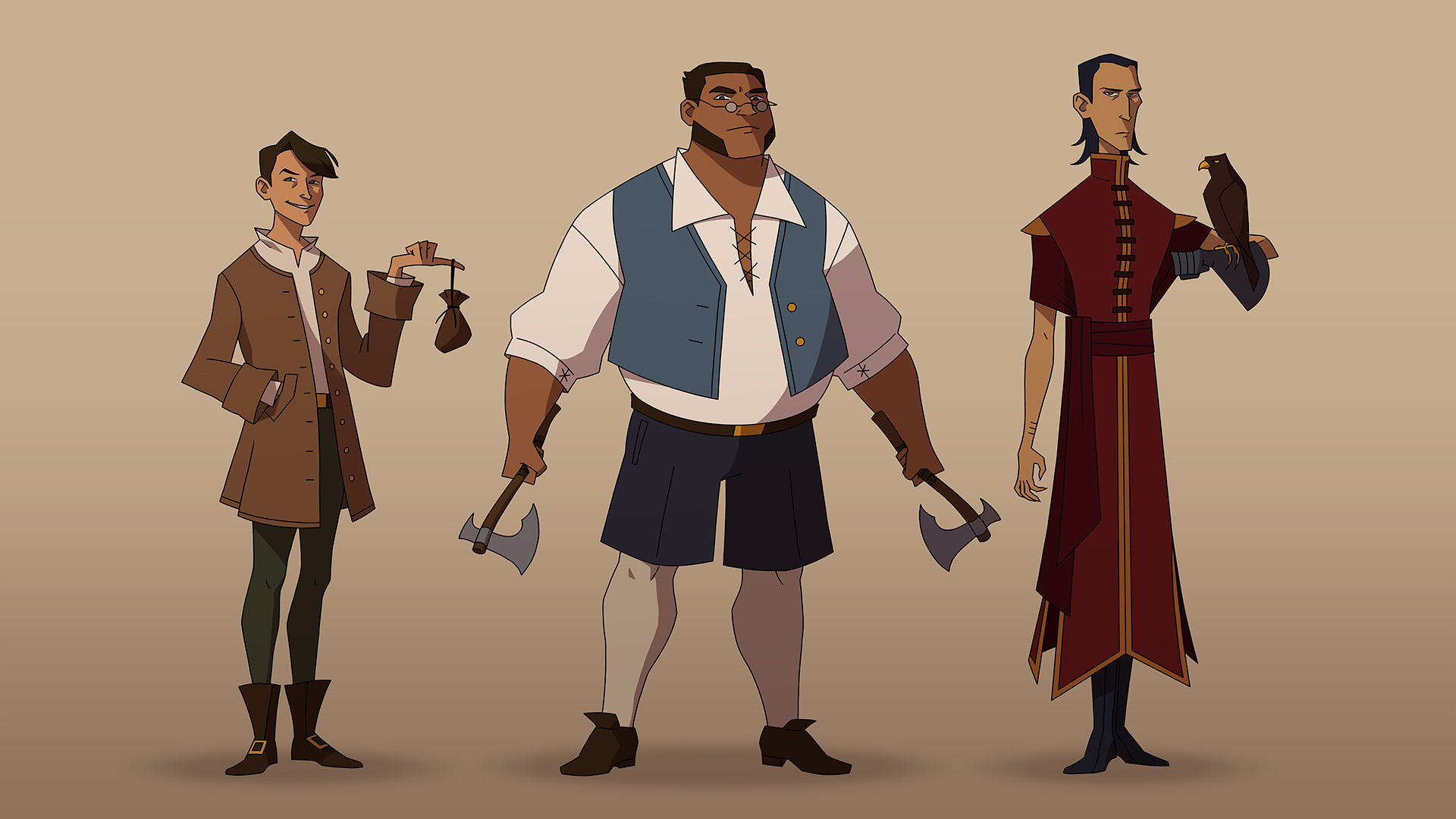 Character designs for an animated adaptation of Scott Lynch's fantasy heist novel The Lies of Locke Lamora.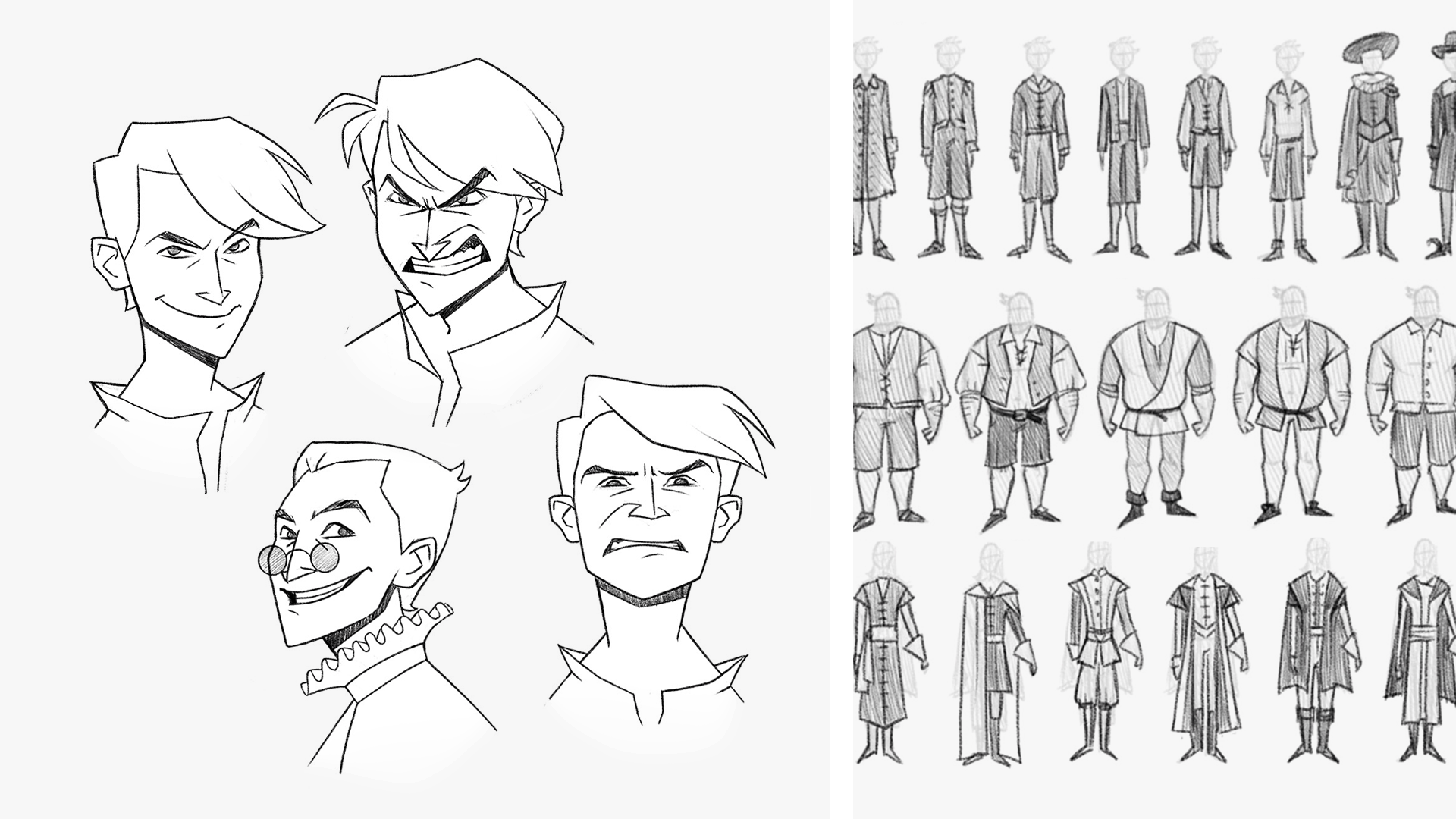 Development sketches and character turnaround for the protagonist, Locke Lamora.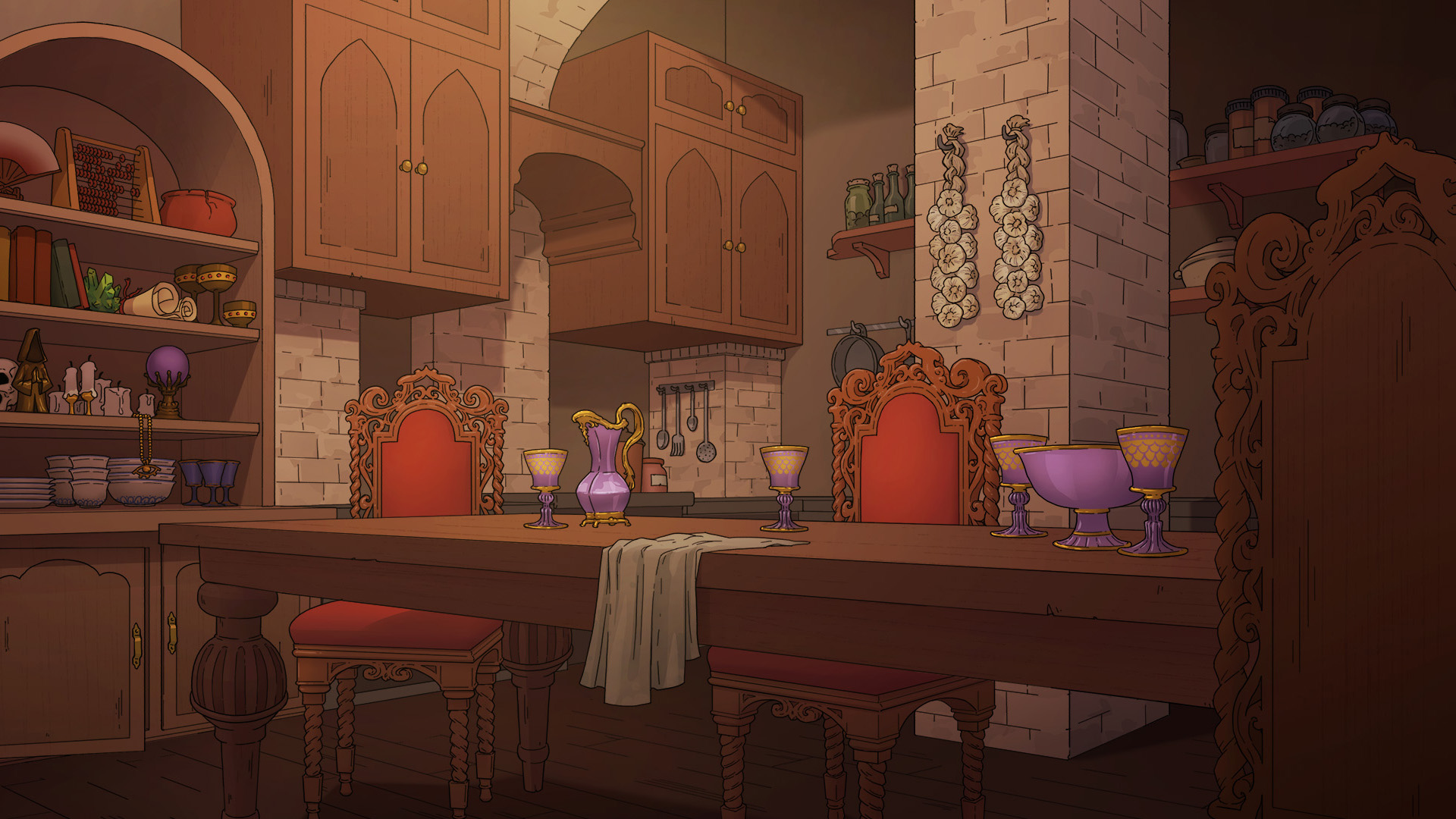 Background design and paint of Locke's underground hideout, where he and his gang of thieves live amongst their collection of ill-gotten goods.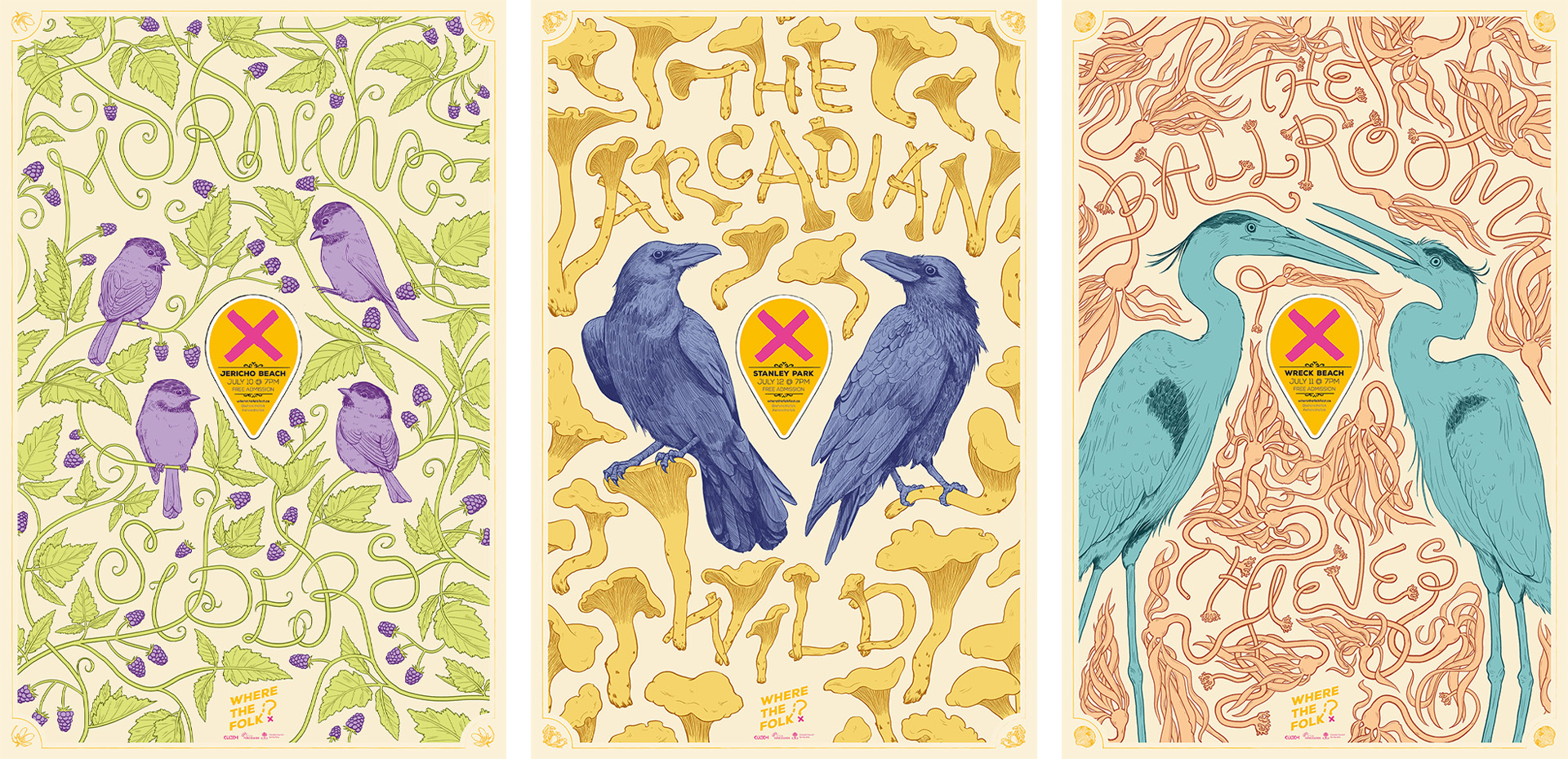 A poster series for Where the Folk, a music festival combined with a scavenger hunt. Each poster's illustration is themed around the location of the concert, all of which take place in local Vancouver parks.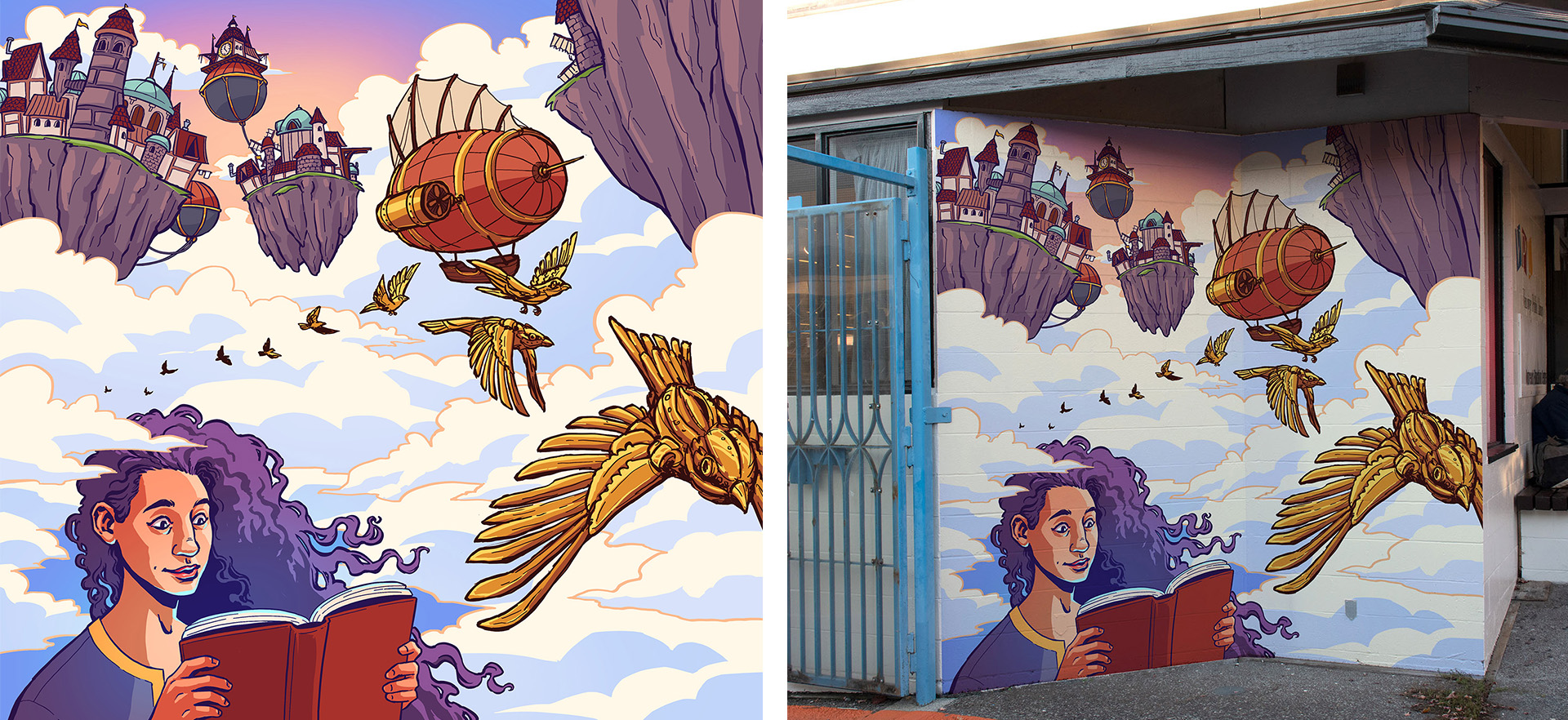 Concept for a library wall mural about the joy of escaping into a book.