Grace
Choi
she/her
Reconciling Grace's Korean roots and Canadian identity introduced her to the thrill of exploring the uncomfortable and the unconventional. Grace is a hybrid designer who focuses on branding + UX/UI while drawing on her interests in 3D modelling, animation, art direction, photography, and illustration.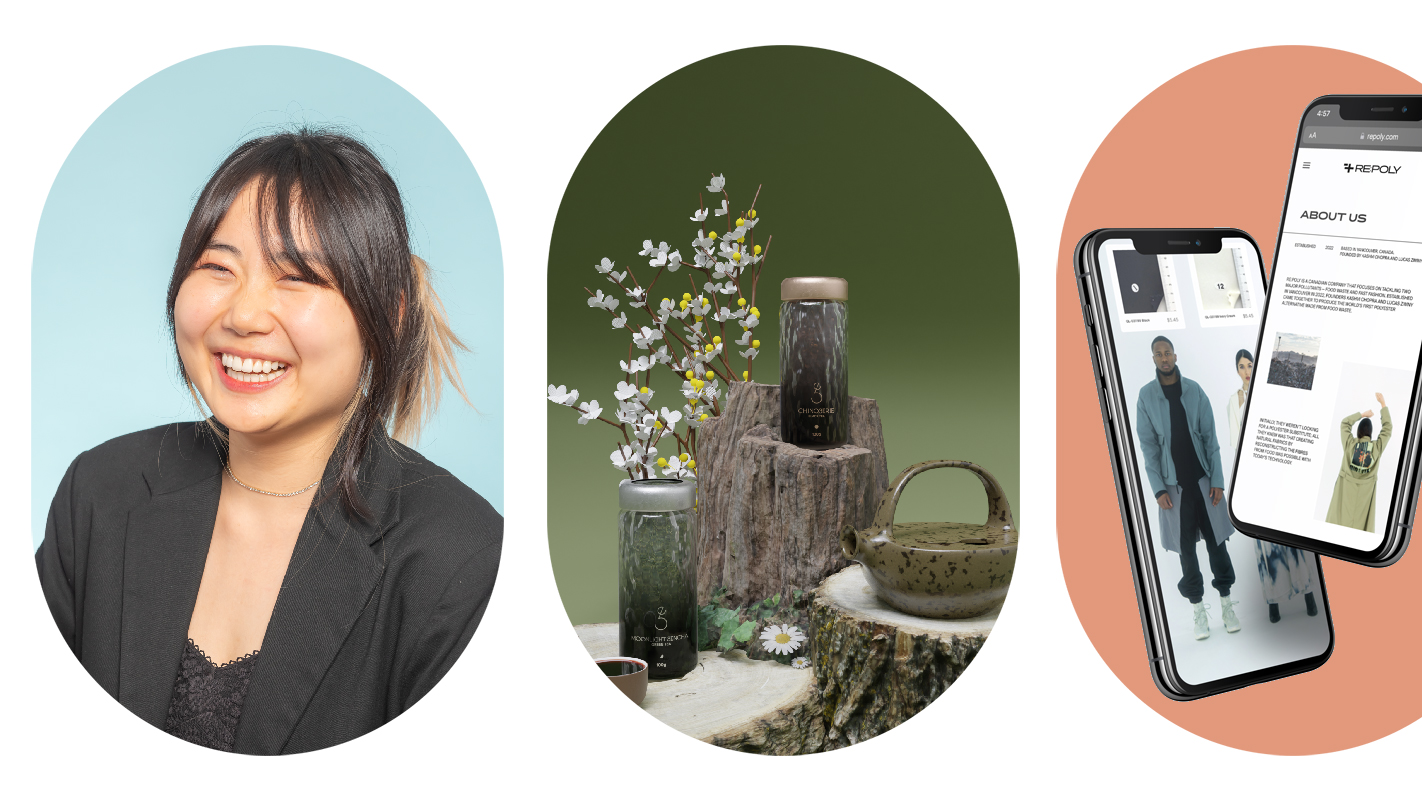 DSGN
Applied Arts Awards
Editorial Design Single
2020 Dean's List
2020, 2021, 2022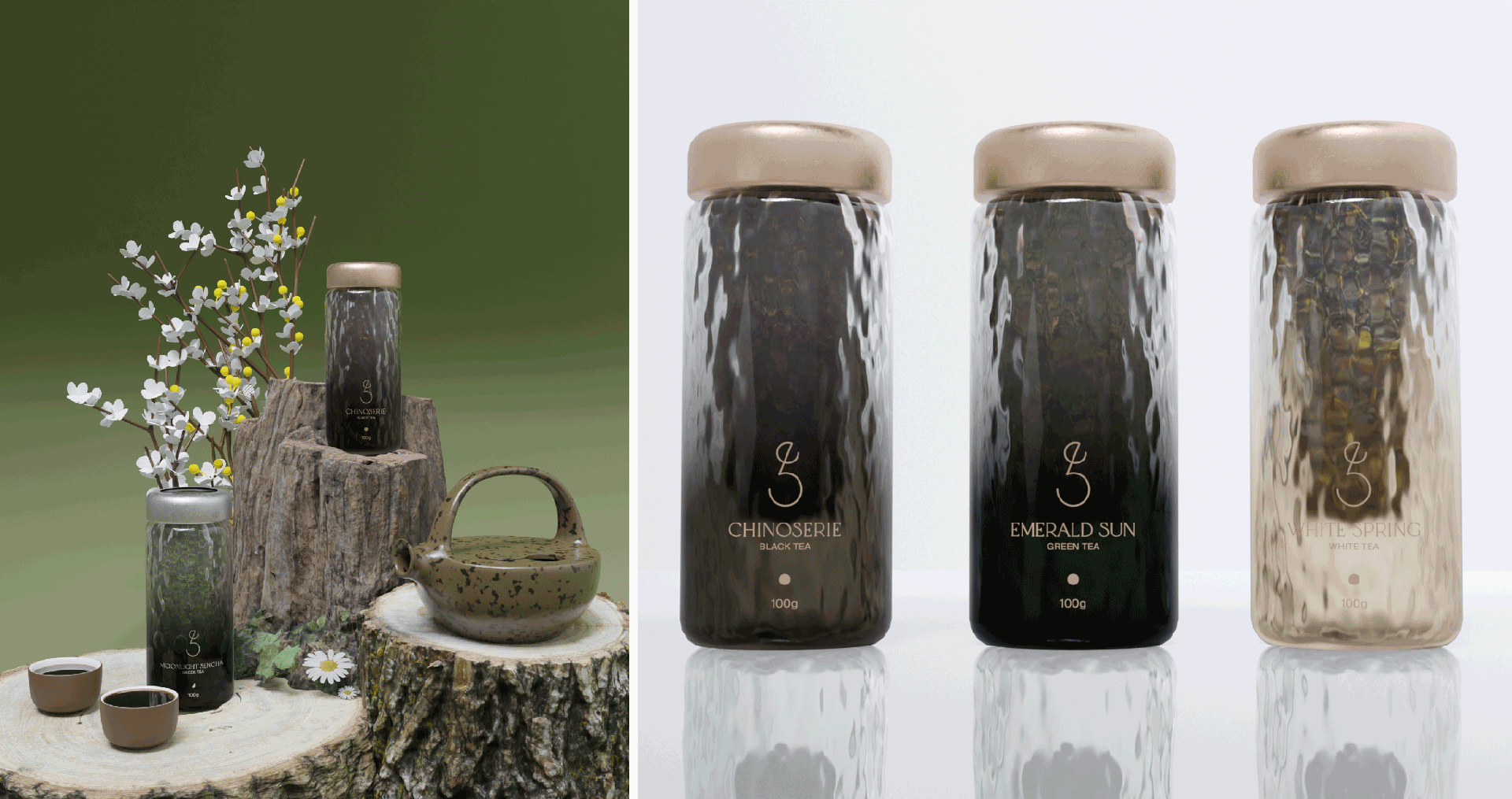 Branding and product design for Fifth House Tea Company. The brand offers a full line of teas that temper life's sorrows and celebrate its joys.
The behind-the-scenes process work of Fifth House.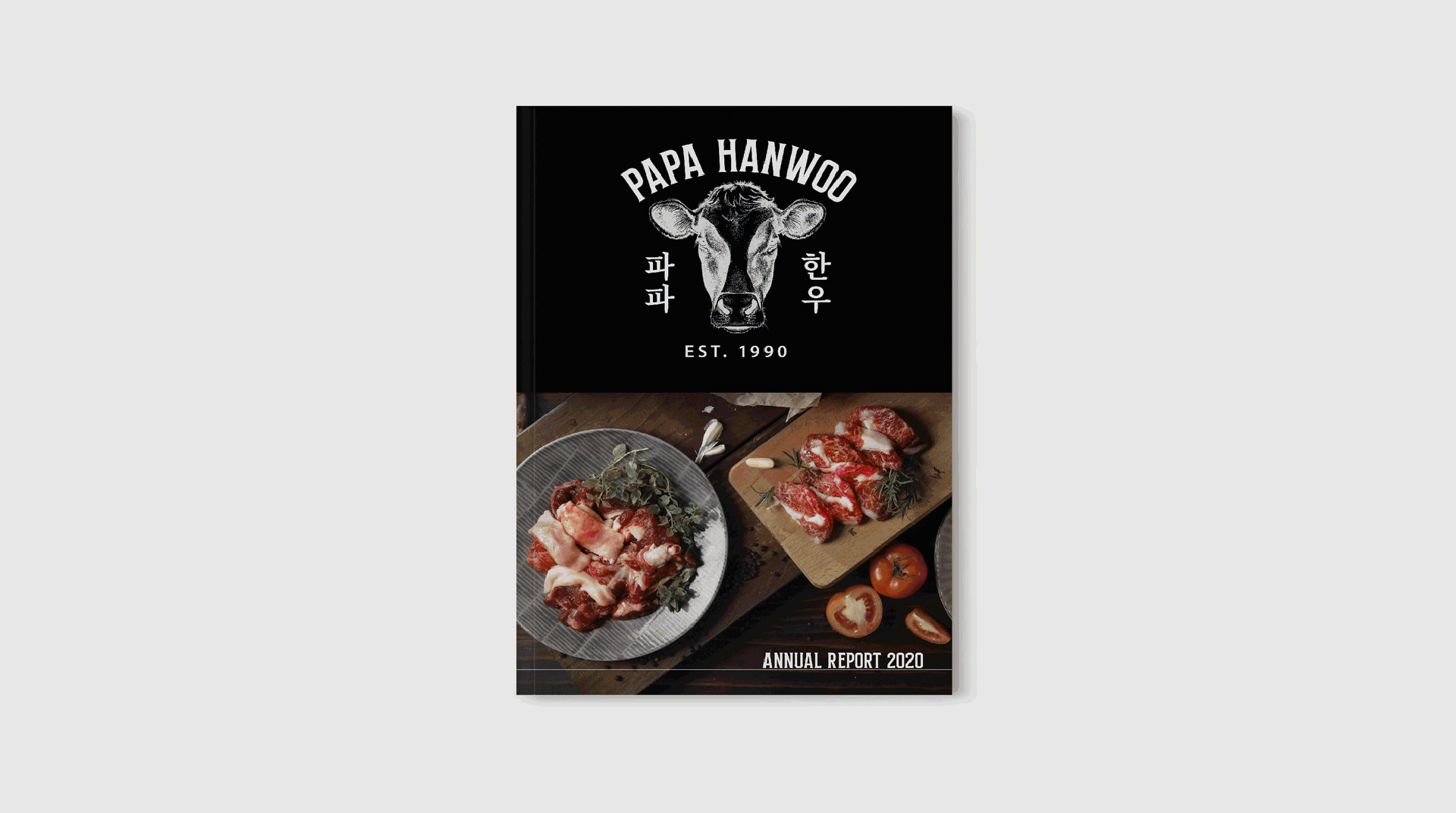 The mix of gritty street culture, hip-hop, and Asia-themed prints reflects the soul of the Compton-born Korean BBQ franchise in its annual report.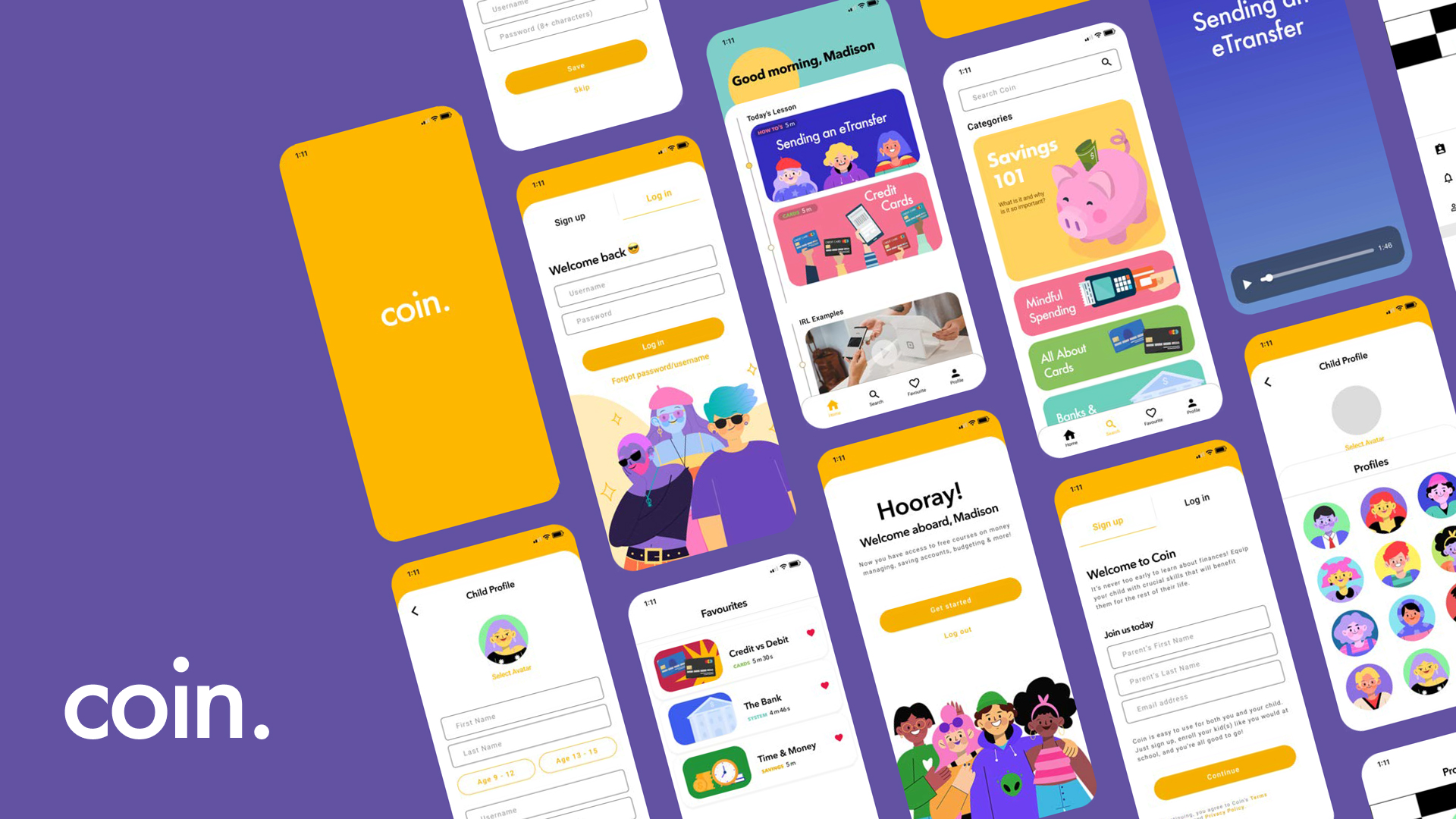 Coin is a financial app that educates pre-teens and teens on money management and financial planning using bite-sized video formats to cater to digital natives.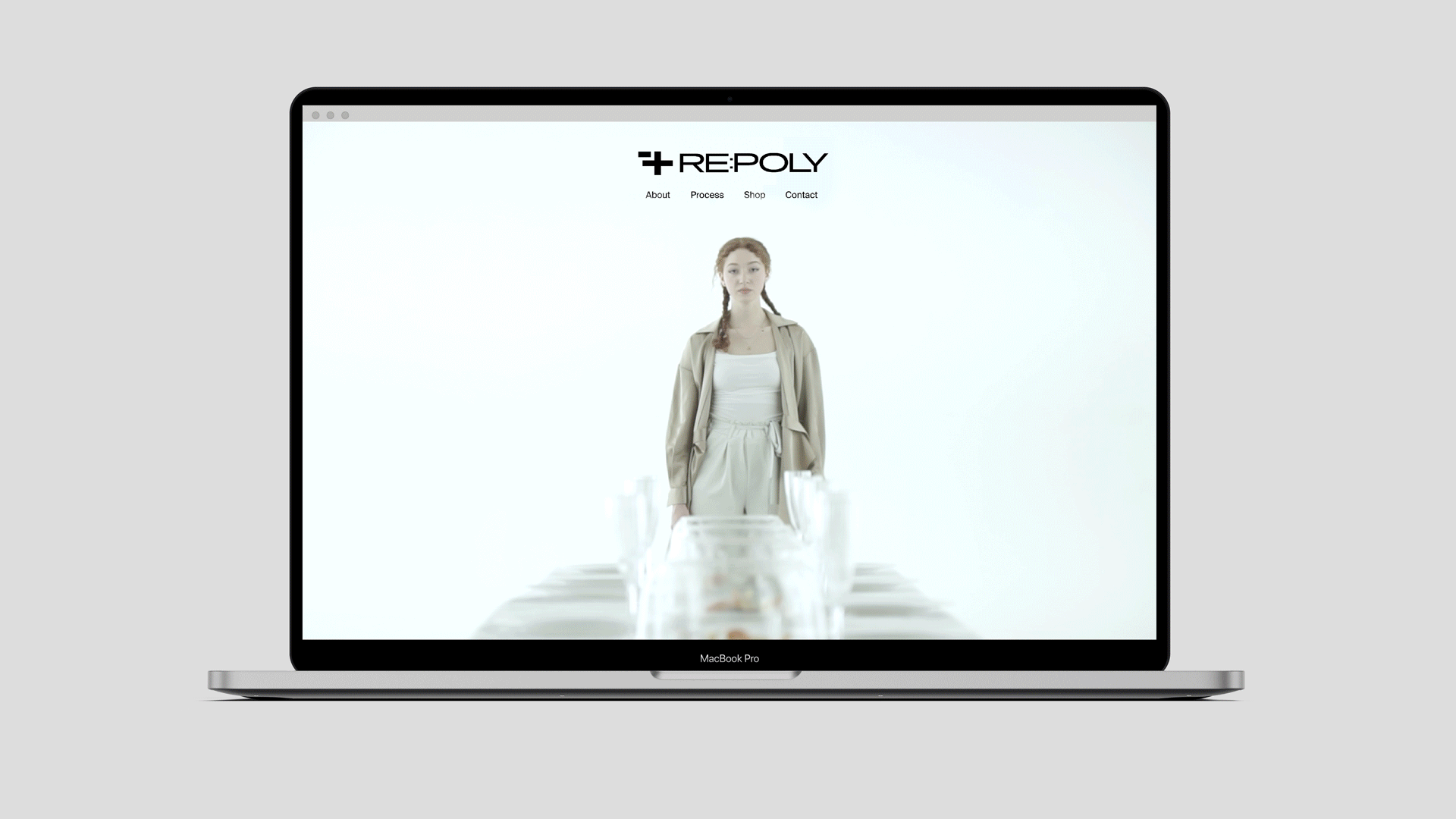 Web and app design for RE:POLY, a premium brand delivering quality alternative textiles to a world that's swimming in microplastics and food waste.
RE:POLY's branding and asset creation progress, including the creative video for the website's hero section.
Conceptual video that would be playing on the hero section of RE:POLY's homepage.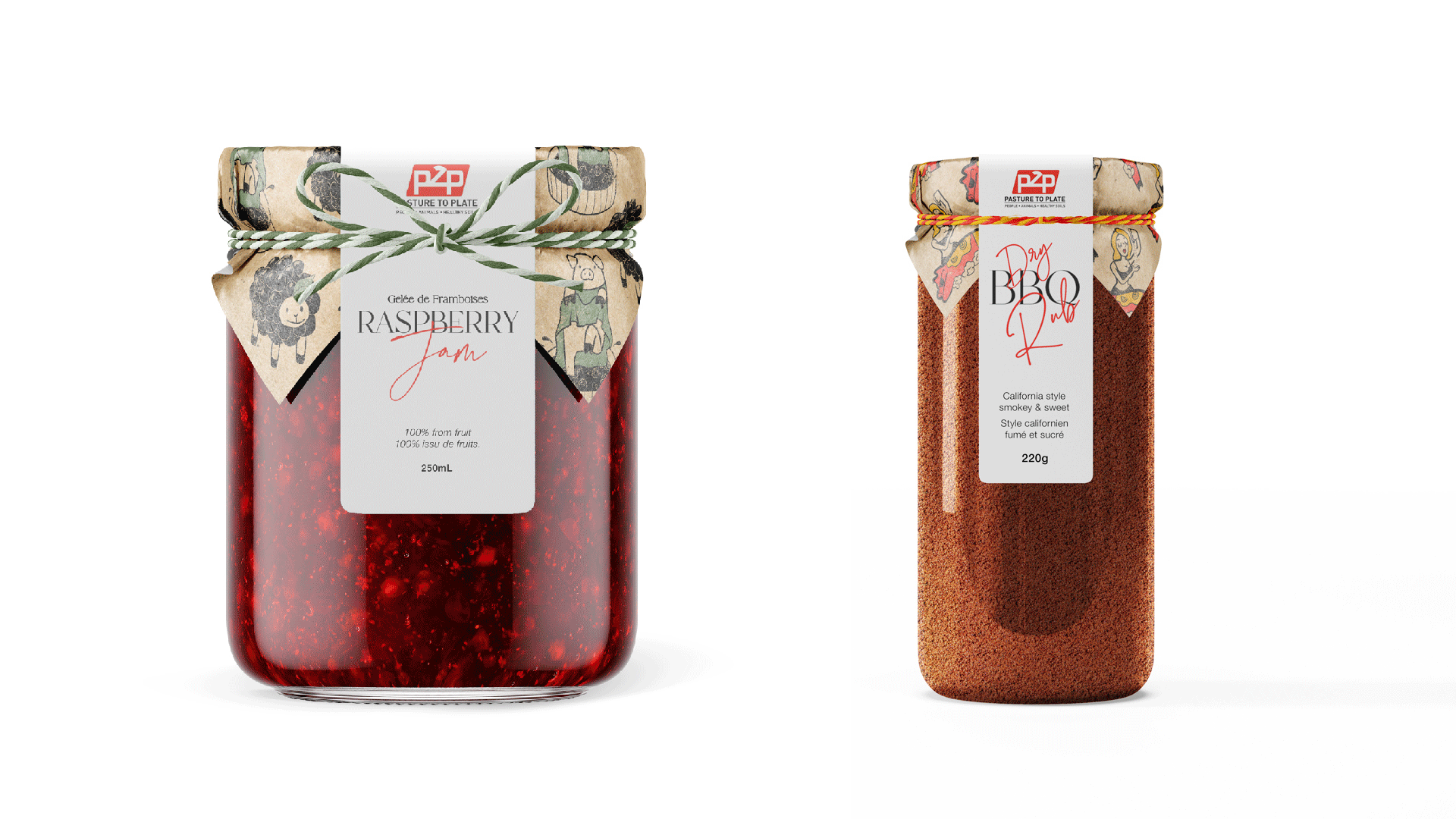 Pasture to Plate (P2P) is a butcher shop built on trust between people, animals, and the soil. The family packaging plays with earthy and whimsical elements to reflect their values.