GERALDINE
YARIS
she/her
Geraldine's jam is coming up with stories and then illustrating them. Not surprisingly, she can stay at her desk for hours. Otherwise, she's all movement and noise from learning choreography to karaoke sessions with friends. Whether it's on the screen or on the floor, Geraldine will want to move you.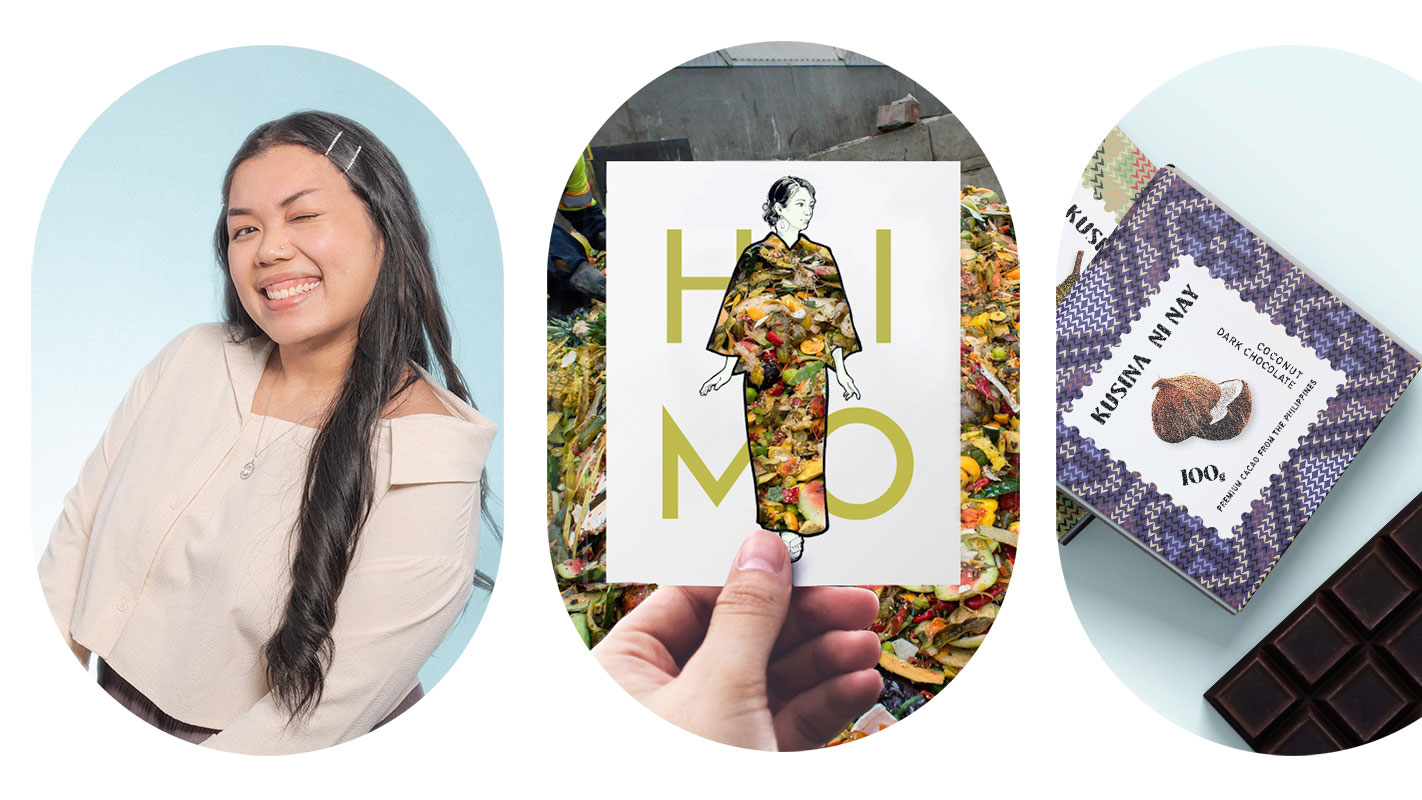 DSGN / ILLSTRN
SNAG: Fresh Blood
Artist
2023 The Liar Design Contest
Finalist
2022 CAPIC Rodeo 12
Illustration
3rd Place
2020 Dean's List
2018–2022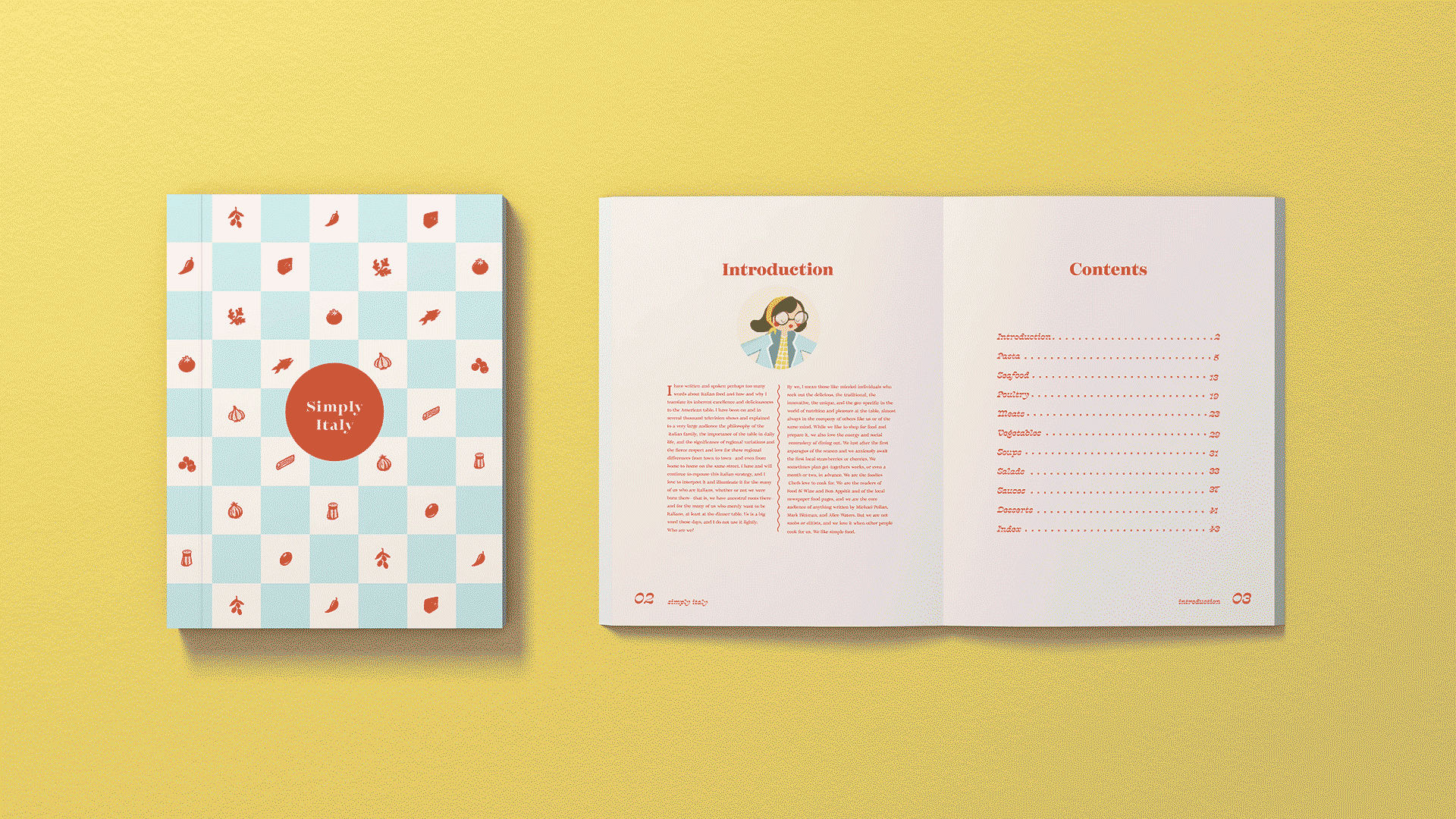 Design and illustration for Simply Italy, a cookbook inspired by all things Italian—from the country's simple ingredients to the pastel architecture of Burano.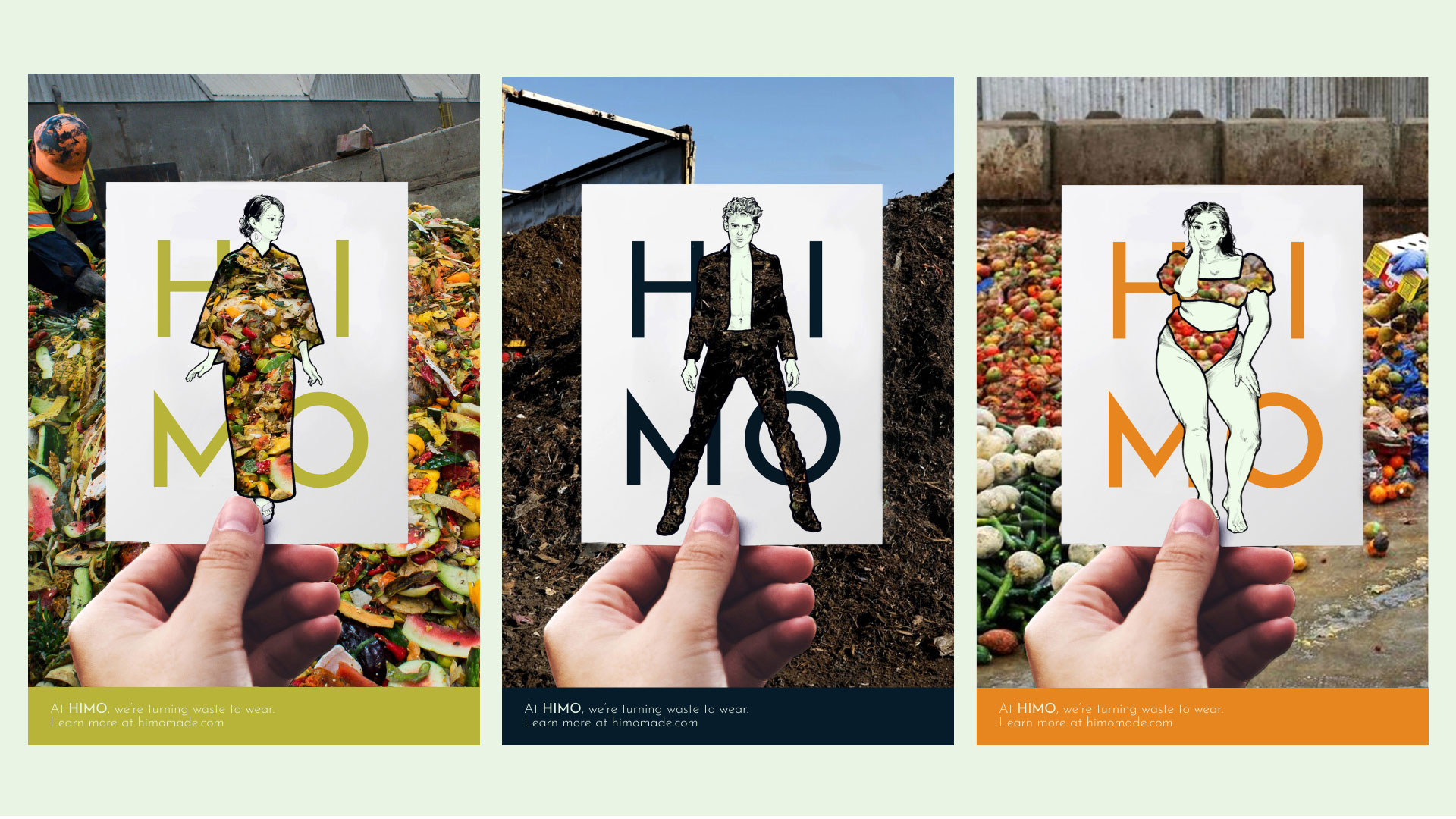 HIMO is a sustainable, biodegradable, and carbon neutral textile made from food waste. These posters showcase the brand's goal of turning waste to wear.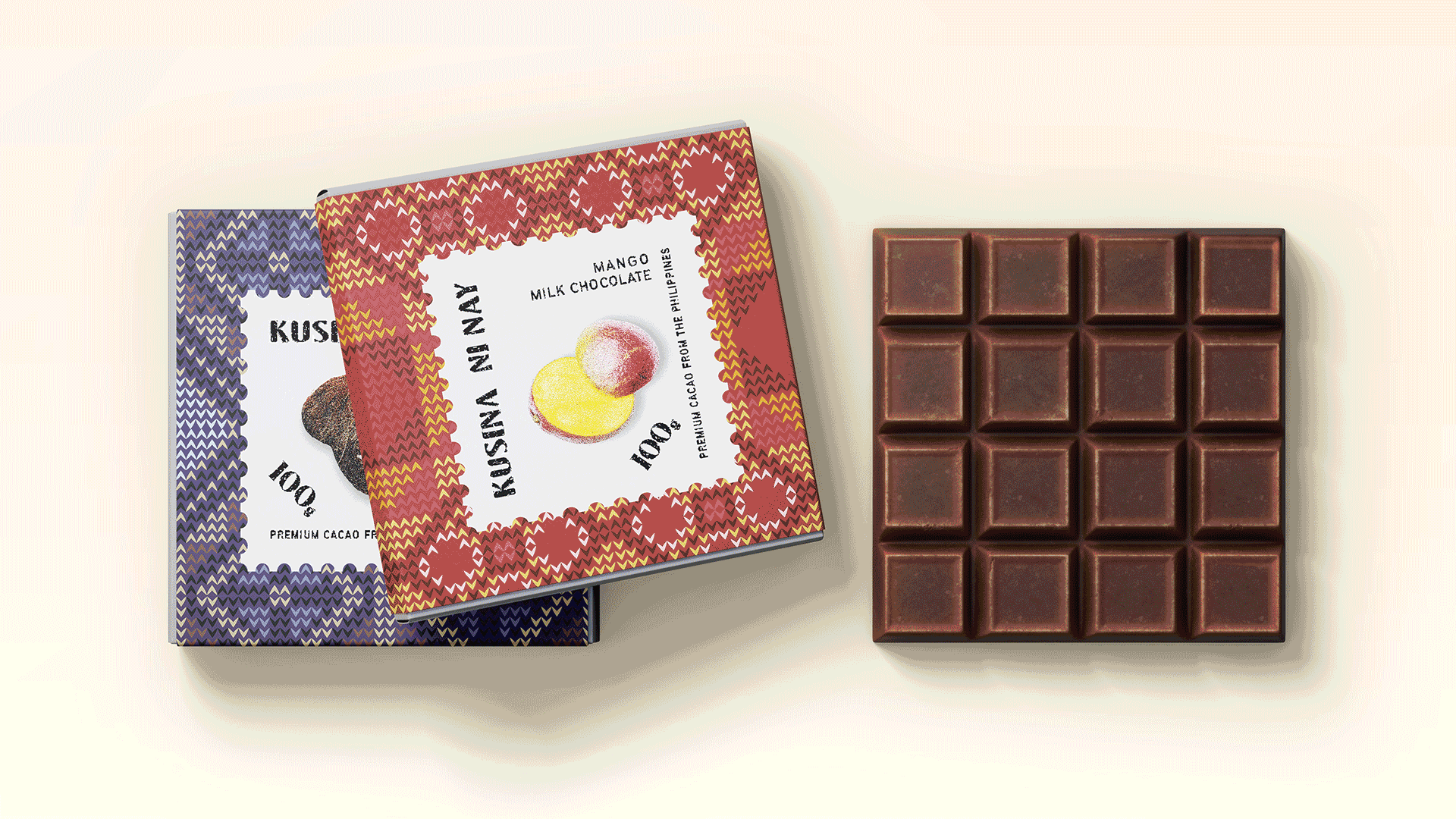 Packaging design for Kusina ni Nay, meaning "mom's kitchen"—a chocolate brand that takes visual cues from Filipino fruit stamps and traditional weaving patterns.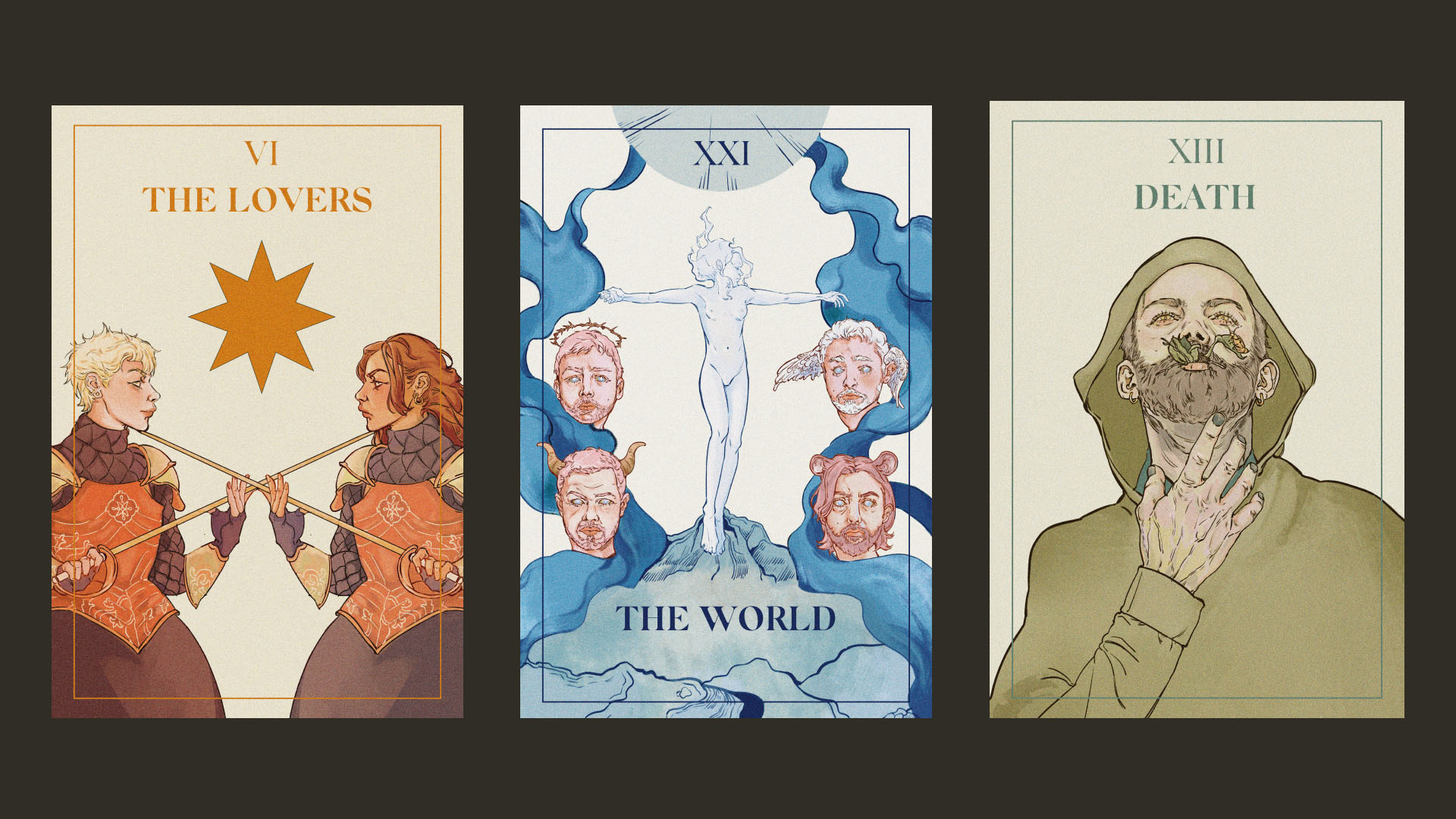 Illustrated tarot card set that takes visual inspiration from artists in the apocalyptic folk and punk music genres.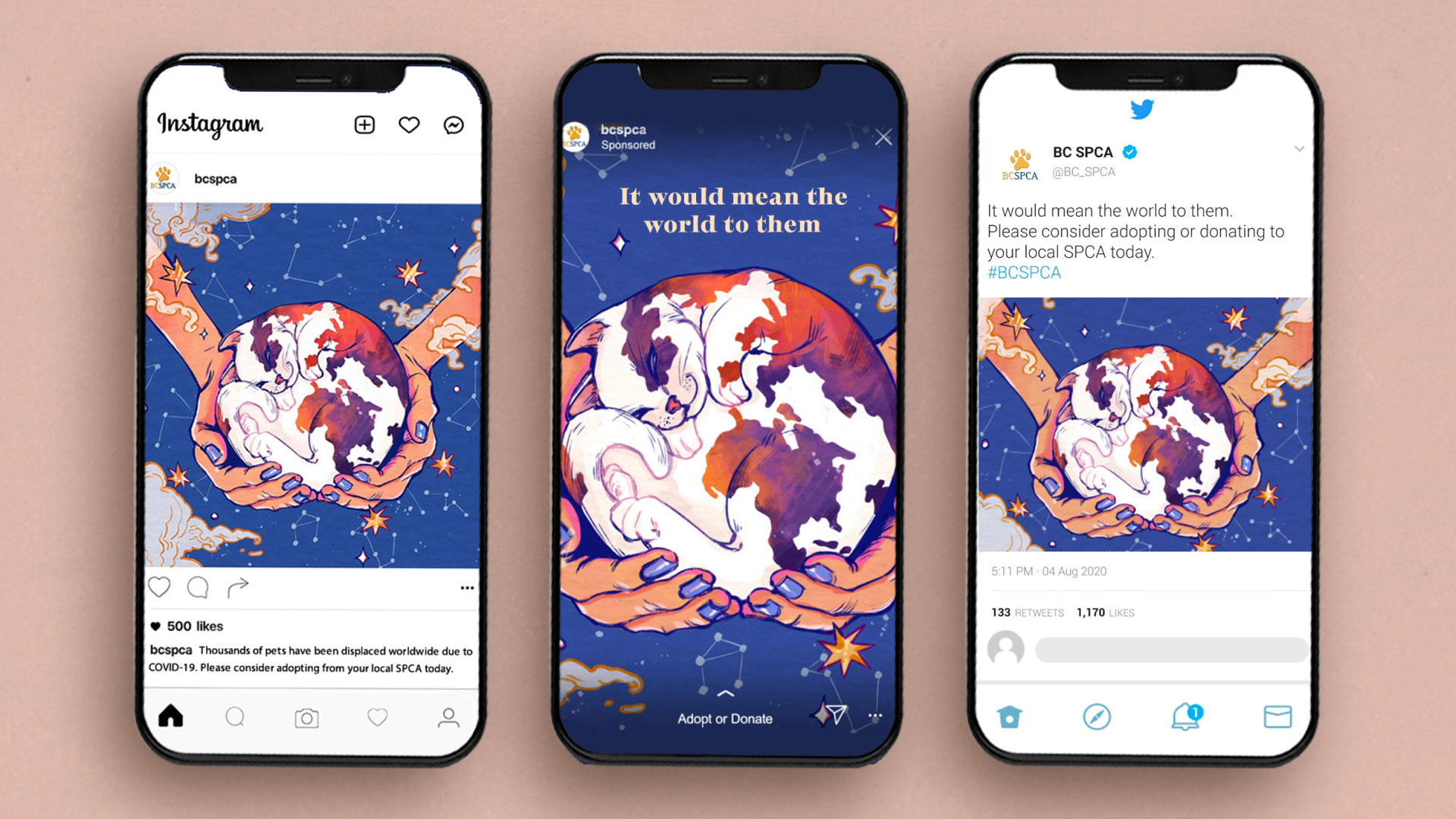 Social media ad for the BCSCPA that emphasizes the importance of animal welfare and promotes pet adoption.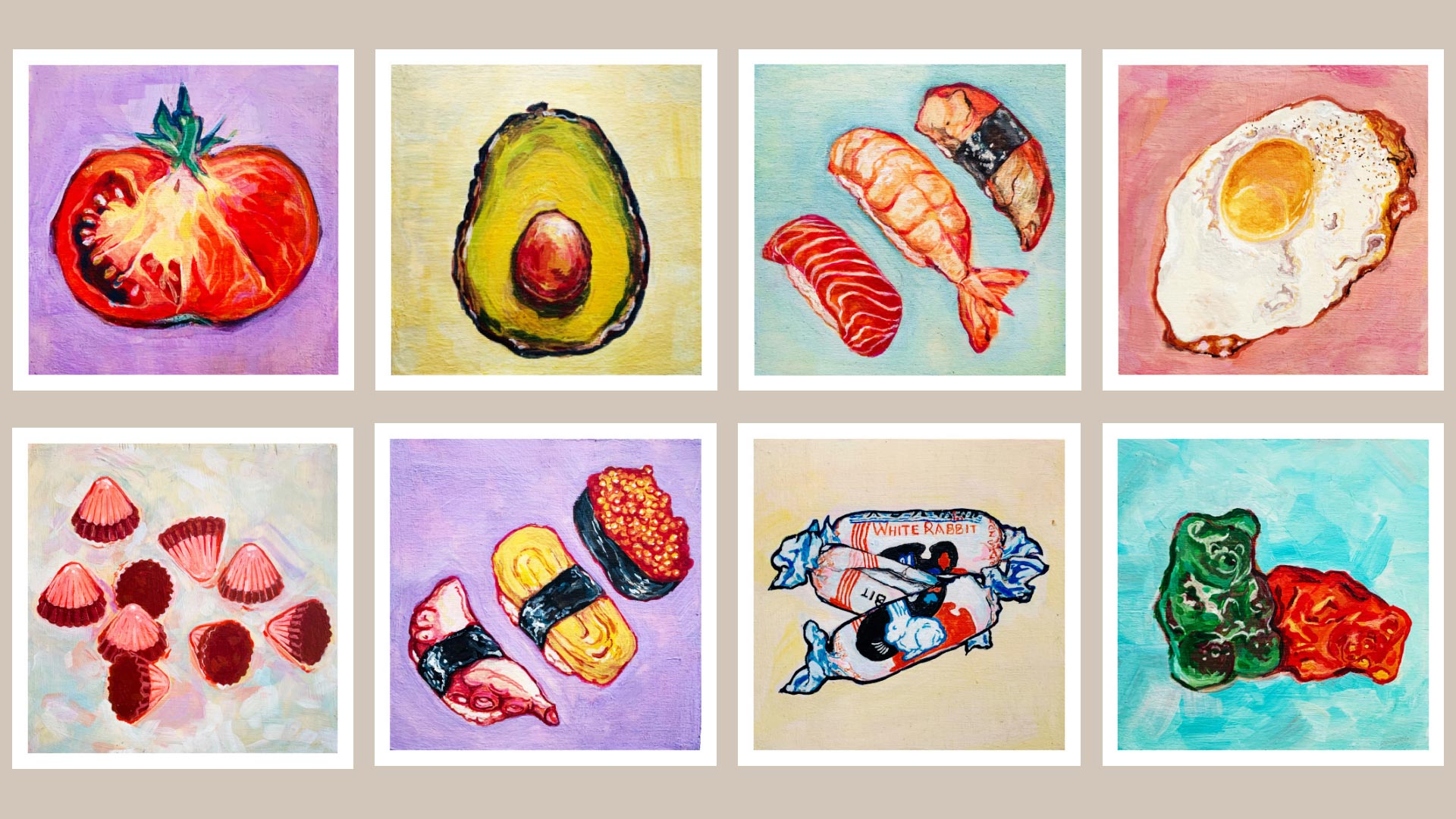 A collection of Geraldine's favourite foods in the form of mixed media paintings.