ALEKS
JONES
he/him
Aleks is a visual storyteller who loves working across various mediums and enjoys working in a team environment. Guided by fundamentals and shaped by current culture, Aleks strives to create concept-driven work, rooted in thorough ideation that yields a visual language rich in unexpected perspectives.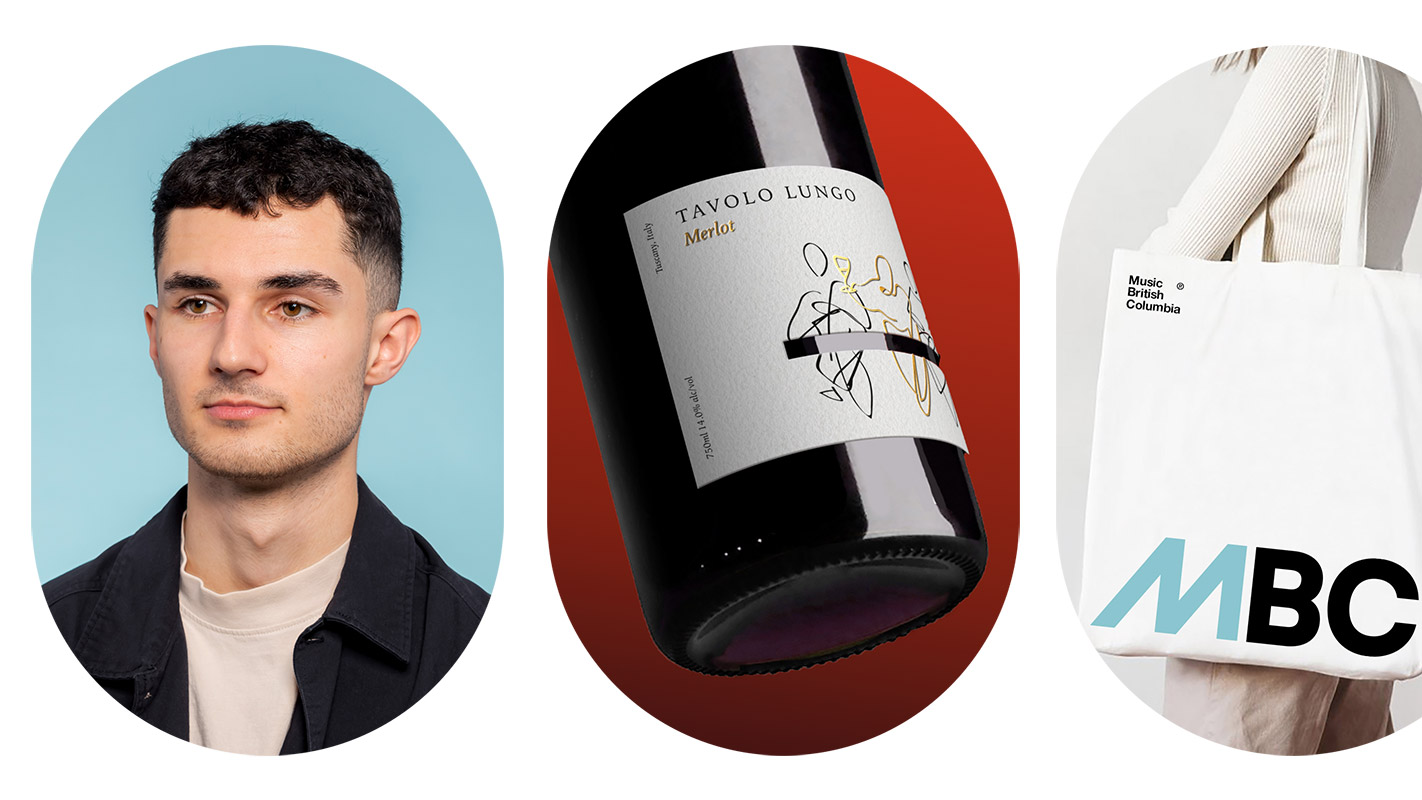 DSGN
ADCC Student Awards
Gold
2022 Applied Arts Student Awards
Winner
2022 RGD Student Awards
Honourable Mention
2022 RGD Design Thinkers Scholarship
Winner
2022 Young Ones One Show
Shortlisted
2022 CAPIC Rodeo 14
Top 10 Illustrations
2022 CAPIC Rodeo 13
Top 10 Illustrations
2021 Dean's List
2019–2021
Tavolo Lungo ("long table") is a fictional high-end Italian restaurant that also offers a line of wines crafted in-house.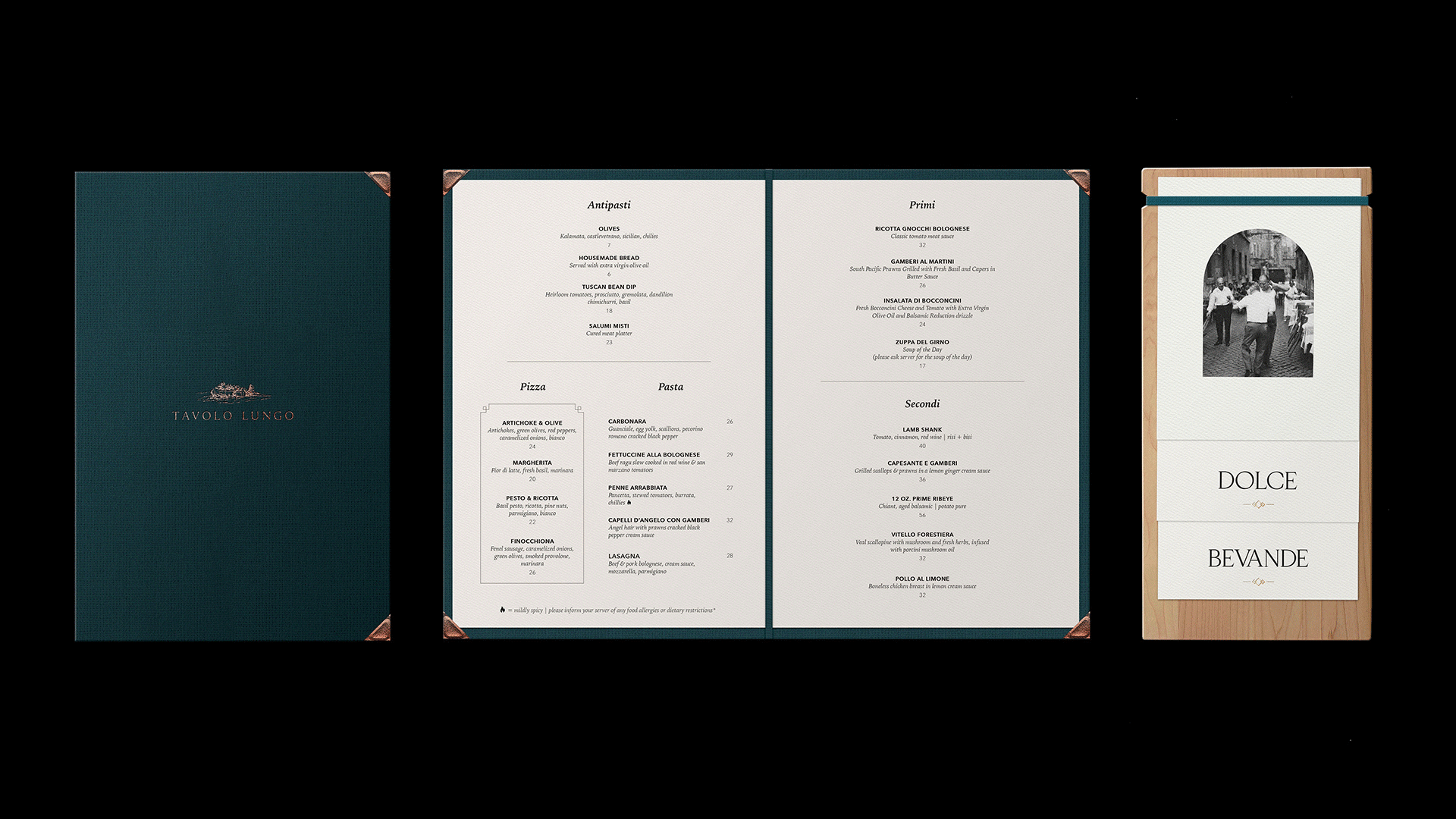 Tavolo Lungo prides itself on its strong family history and is determined to honor its traditions for generations to come.
Aika is a high-end Danish furniture brand that primarily uses locally sourced materials native to Denmark.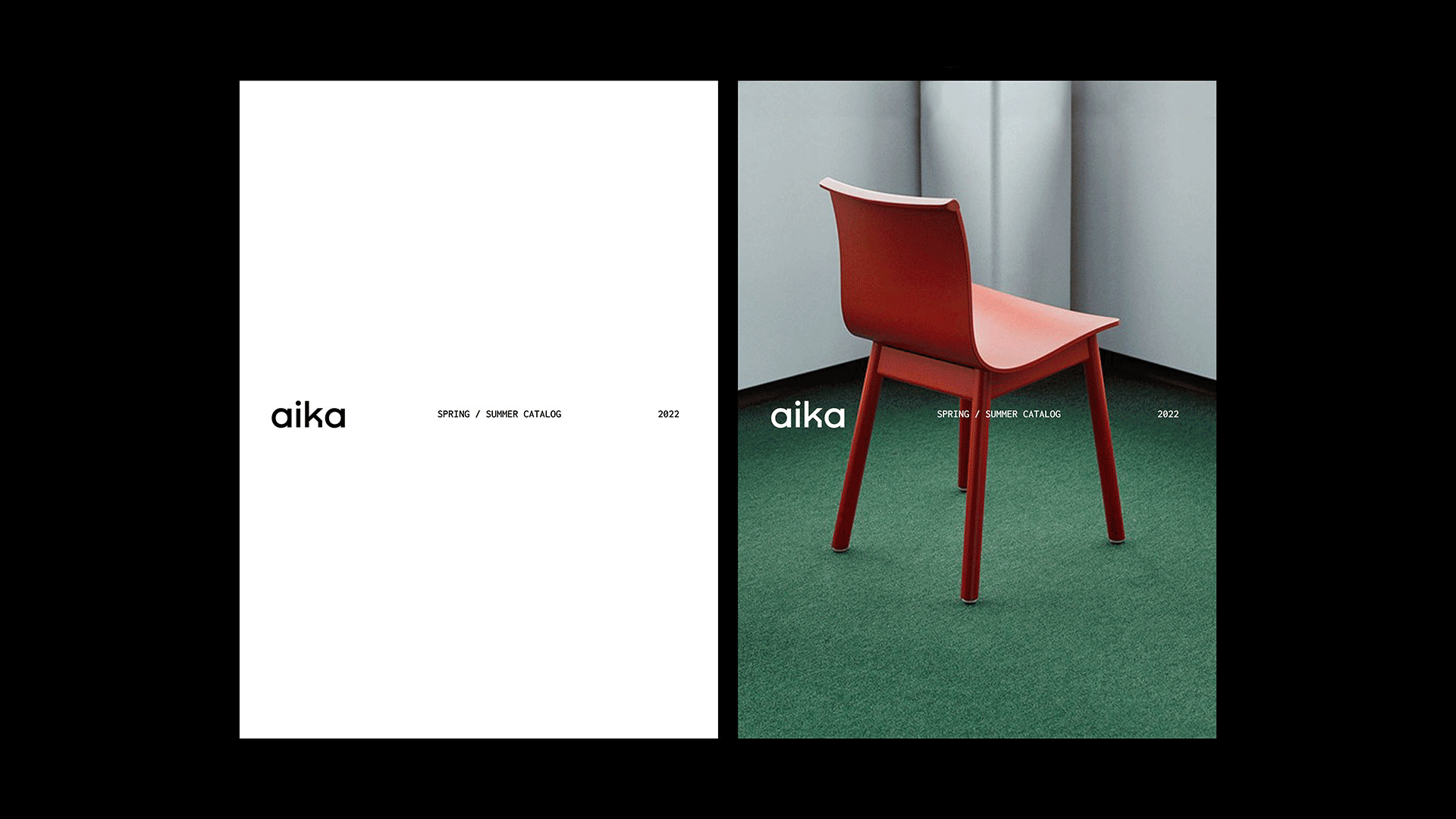 Heavily inspired by mid-century modern shapes, Aika adds a modern and minimal finish to all its products, while honoring Scandinavian craftsmanship.
The Aika website is designed with a heavy use of grids to reflect the structured furniture that it sells.
EECO is a fictional brand that turns food waste into a biodegradable polyester alternative.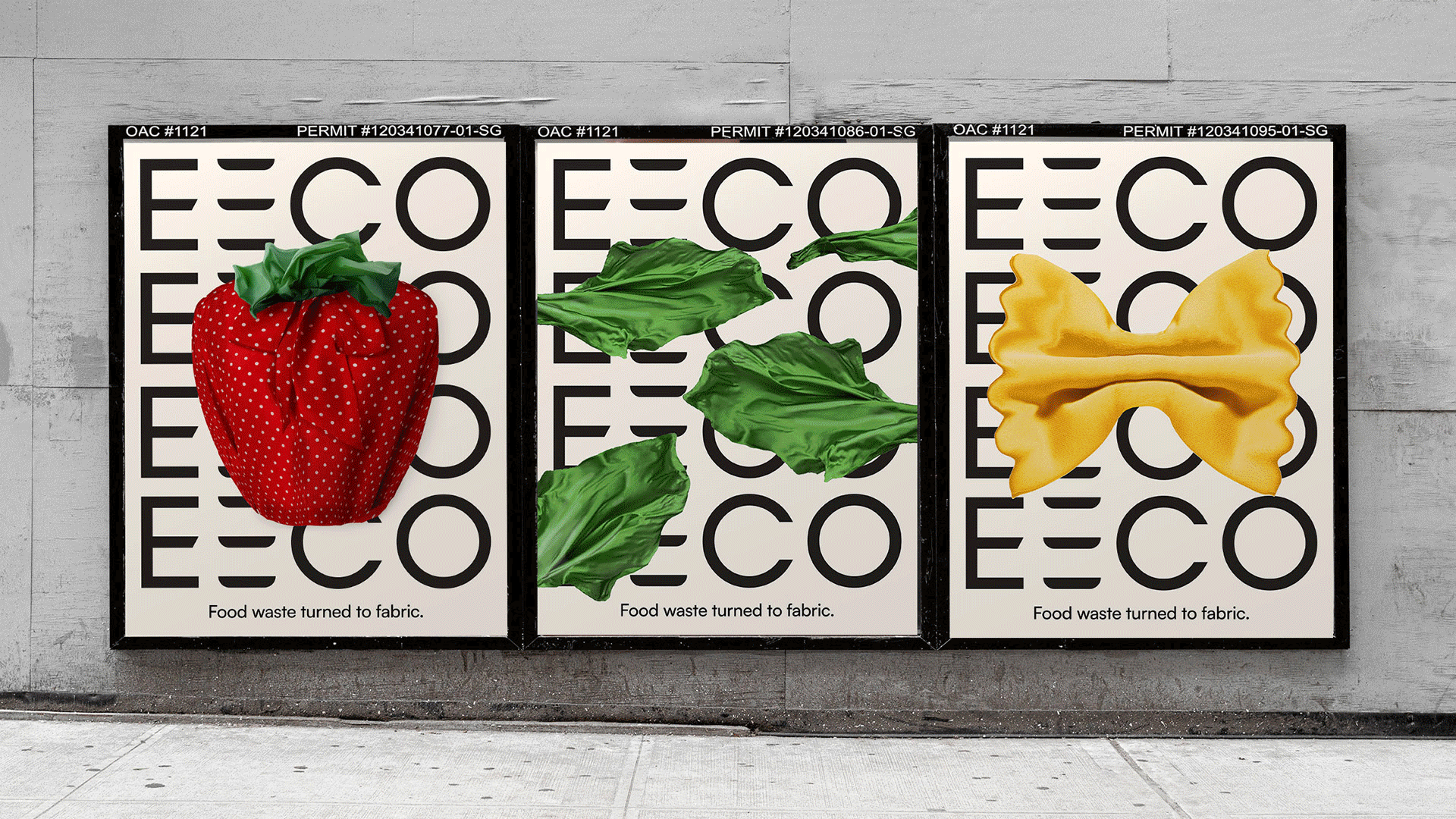 EECO's primary target audiences are clothing brands that want to offer a more sustainable clothing choice while keeping fashion fun and functional.
An animation for Lime Bikes. The goal was to showcase the fun and easy new way to explore Vancouver with Lime bikes.