Elizabeth LinInteractive & UX/UI
Elizabeth Lin is an interactive designer whose hoard of puns is not to be trifled with. Curious and resourceful, she is continuously evolving her toolkit—and balancing her 70mm panoramic imagination by grounding her work in accessibility, functionality, and people-driven purpose.
Applied Arts
2020
Design Other (Series)
Capilano Excellence Scholarship
x 4
District Authority Scholarship for Fine Arts 2018
BC Achievement Scholarship
2018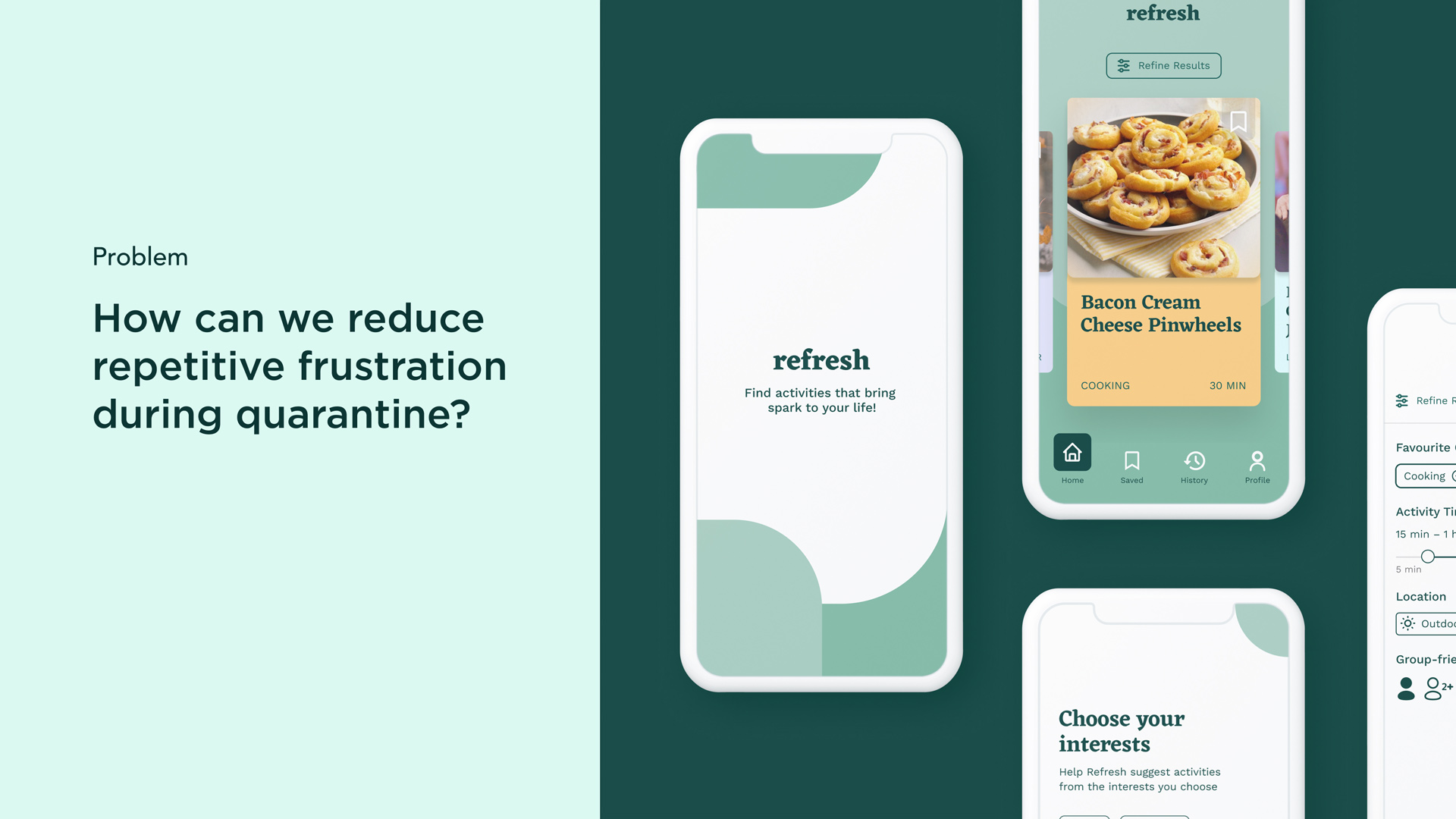 UX/UI design for Refresh, an app that helps users reduce their frustration during quarantine.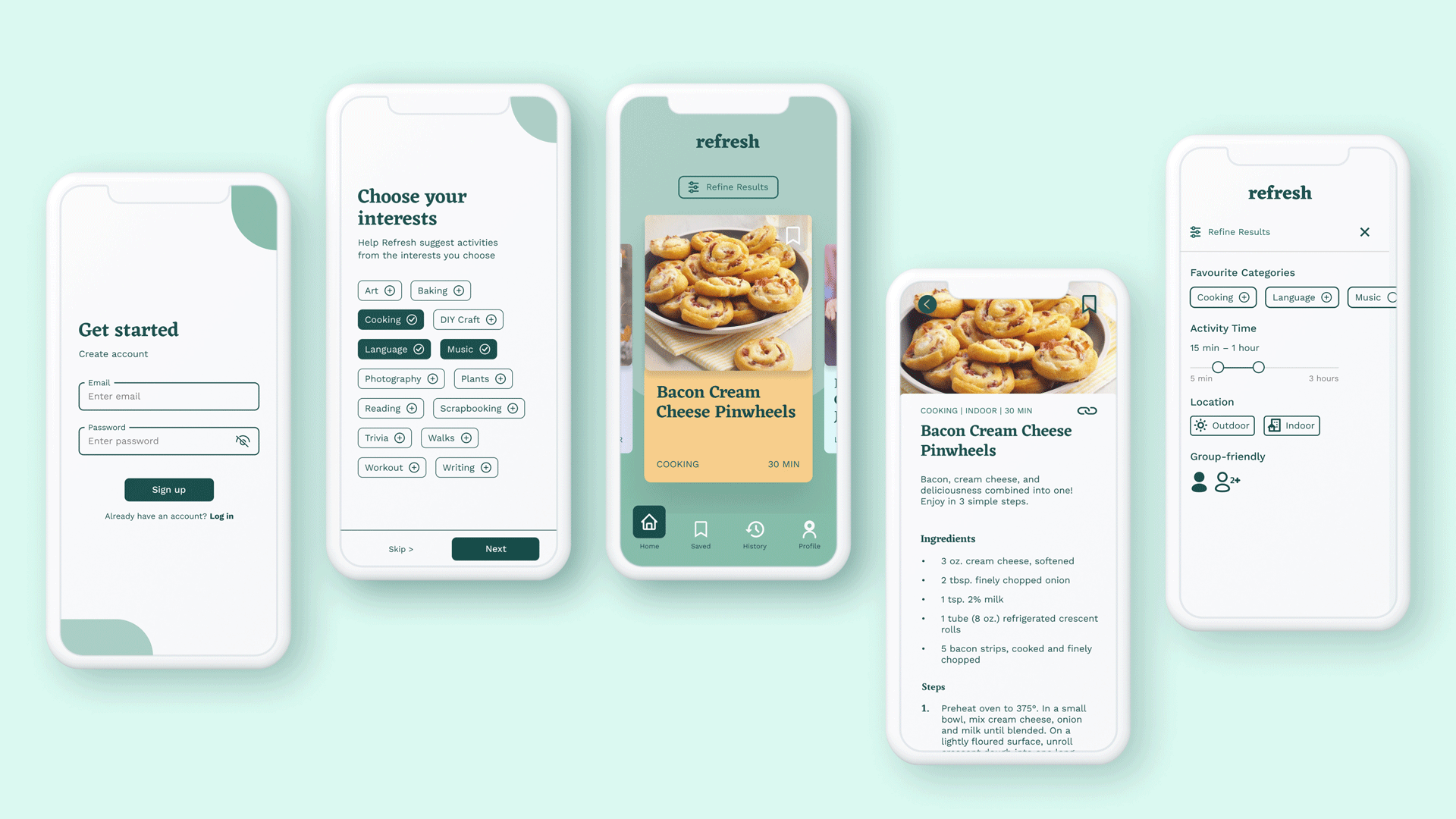 Refresh uses an algorithm that generates a unique feed of activities for individuals to spark spontaneity in daily life.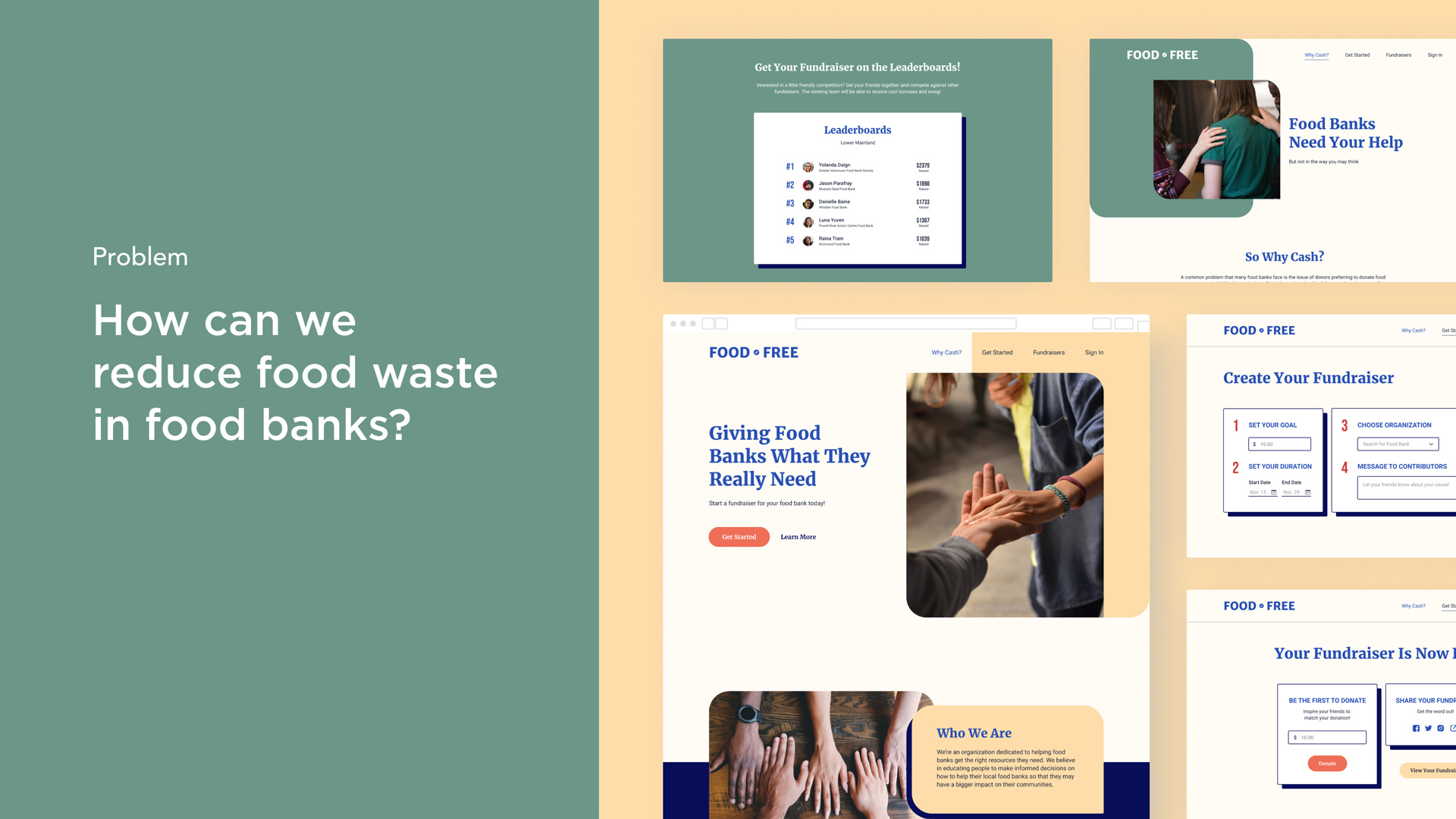 Web design for Food • Free, a peer-to-peer fundraising platform for food banks.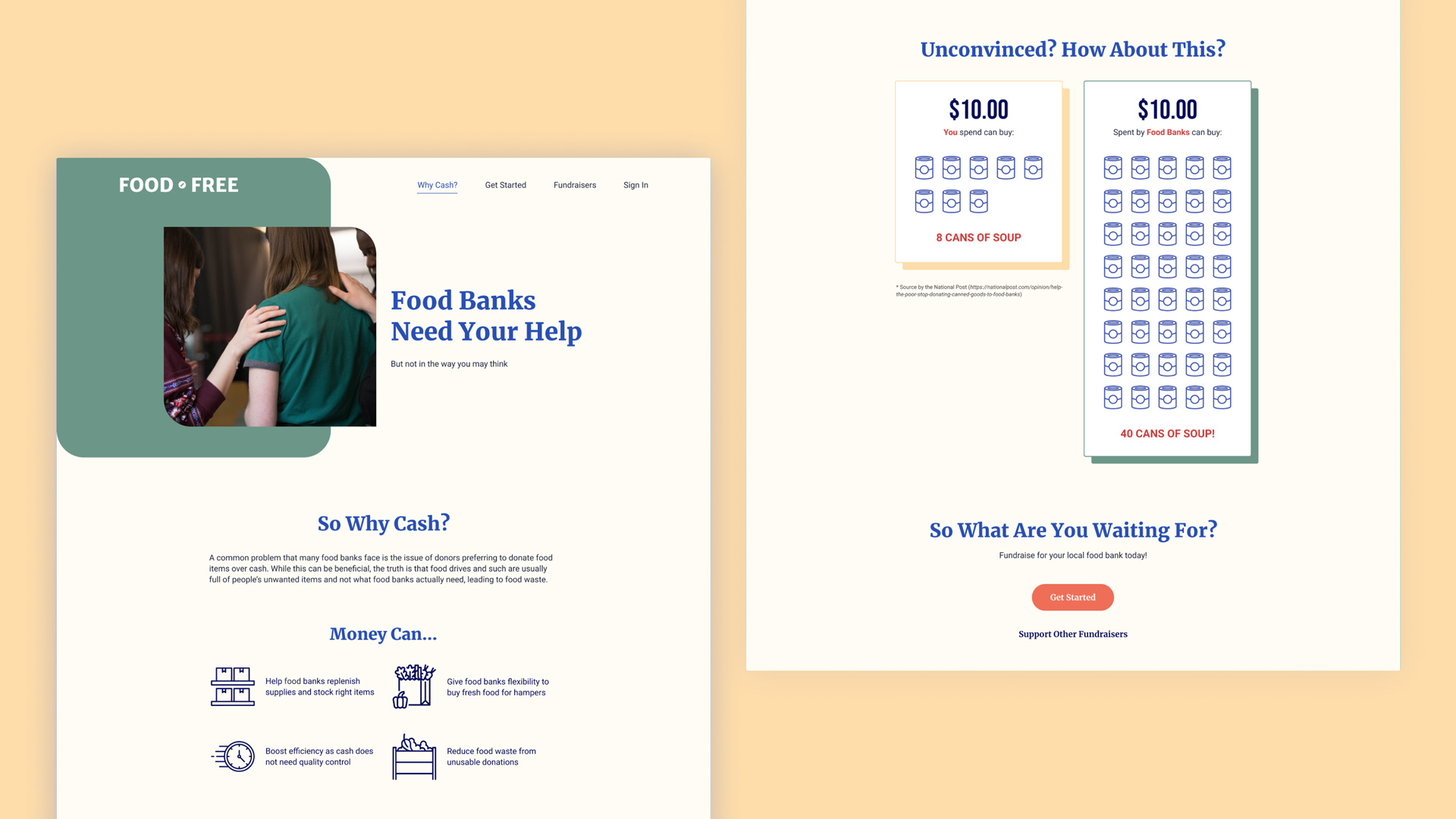 Food • Free uses information design to educate visitors on how they can help reduce waste in food banks.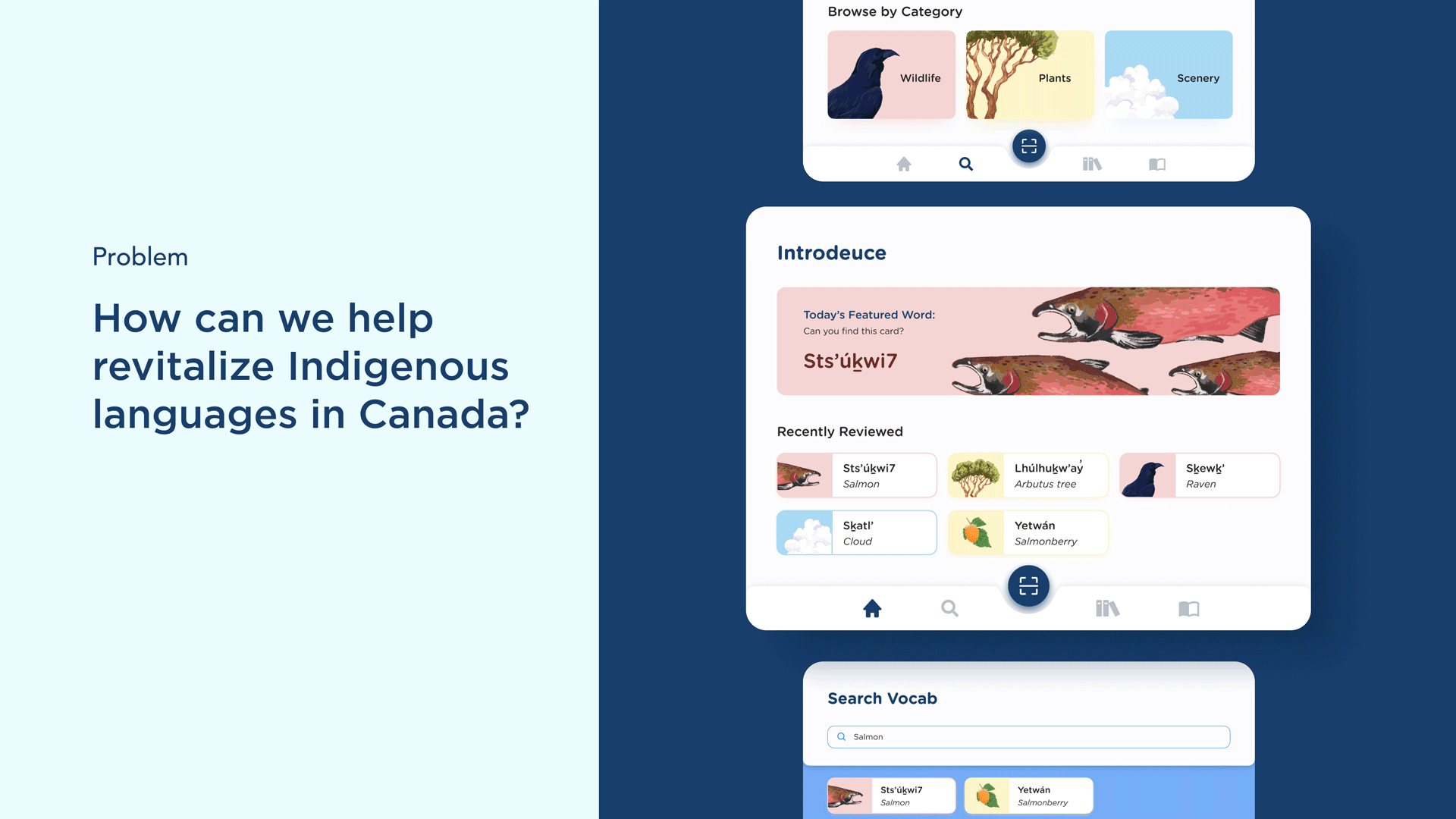 App design for Introdeuce, a Squamish language vocabulary learning game for children.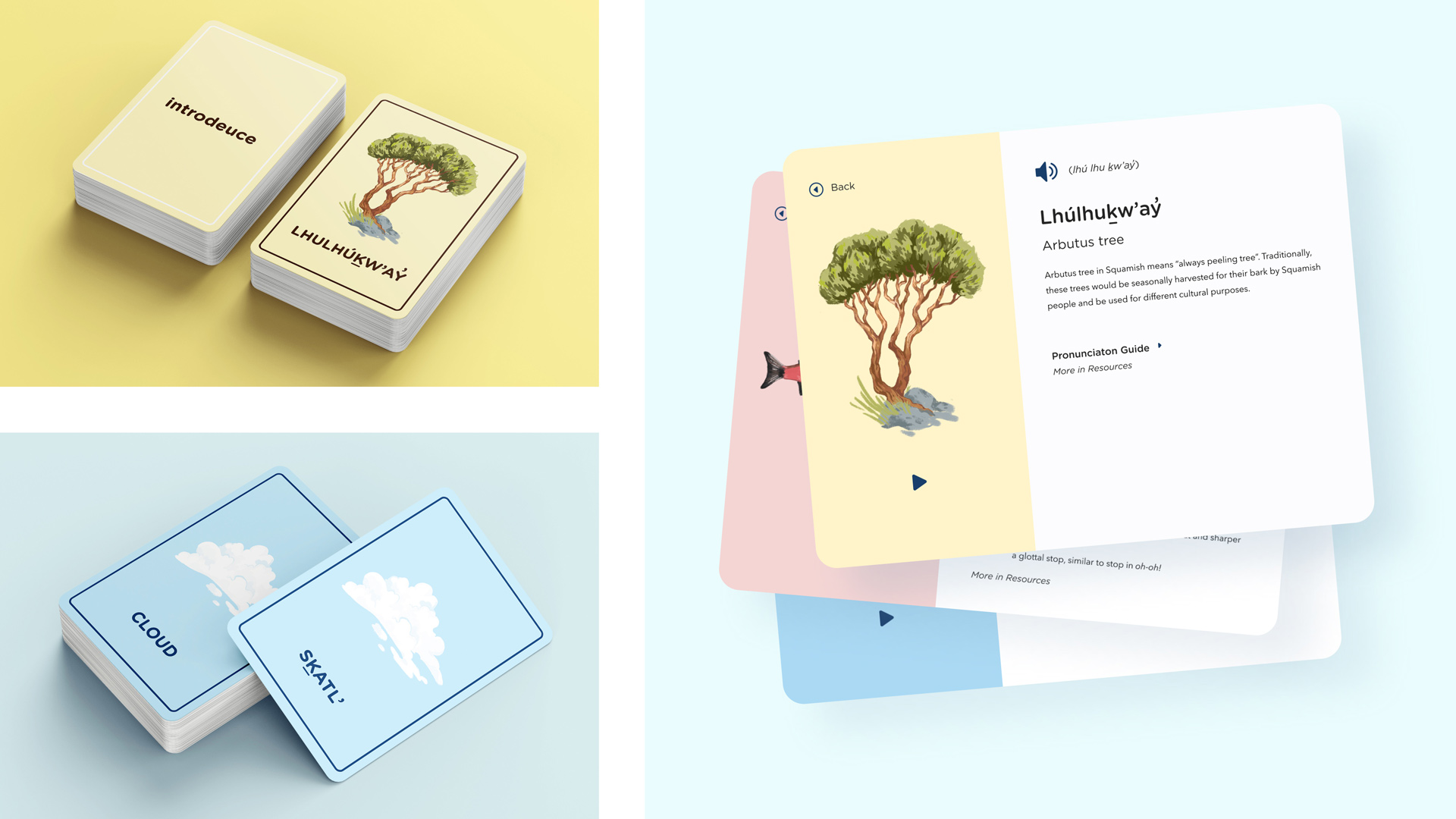 Introdeuce uses memory cards, an accompanying classroom app, and AR technology to help students deepen their understanding of Squamish culture.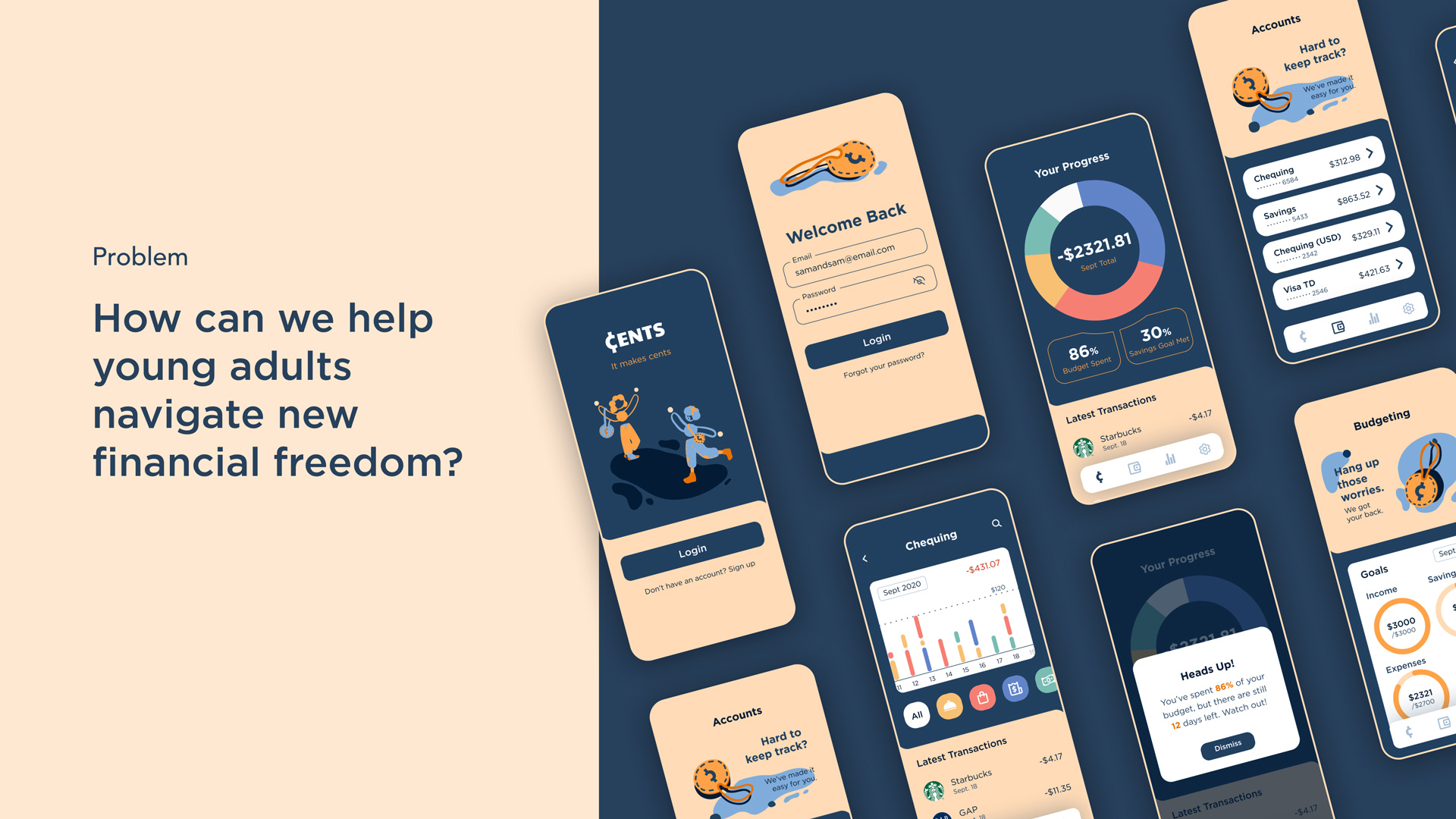 UX/UI design for Coin, a budgeting assistant that clarifies finances for young adults.