Alina SanduIllustration & Comics
Alina is an illustrator and comic artist born and raised in Richmond, BC. She's into all things storytelling. Whatever the genre—movies, pulps, mythology—you name it, she has a favourite in it. Now, she wants to tell stories too—those of others and her own.
CAPIC Rodeo 13 2020
4th Place
Illustration
Dean's List
x 5
2018–2021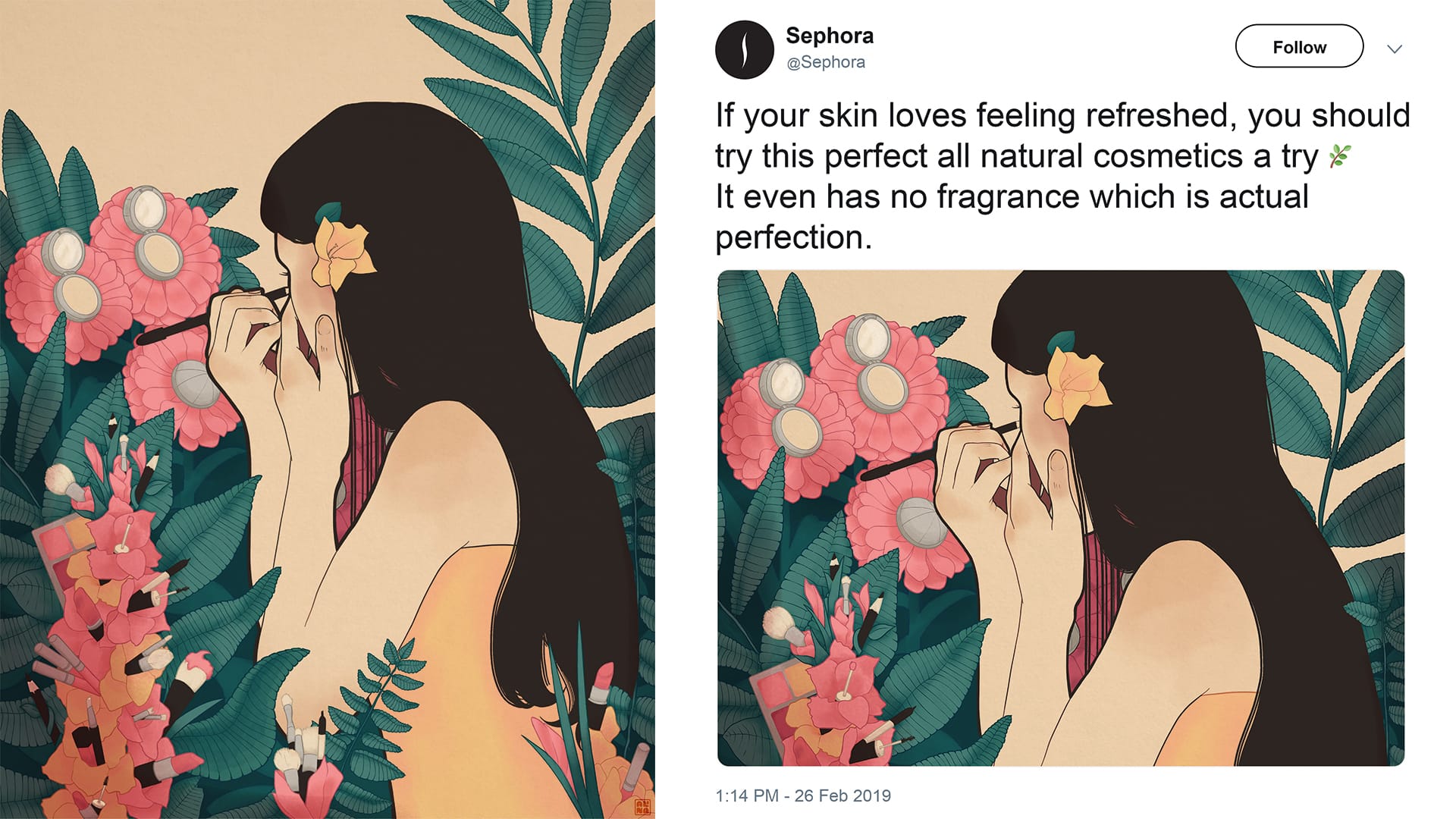 Social media illustration for a fictitious all-natural cosmetic line by Sephora.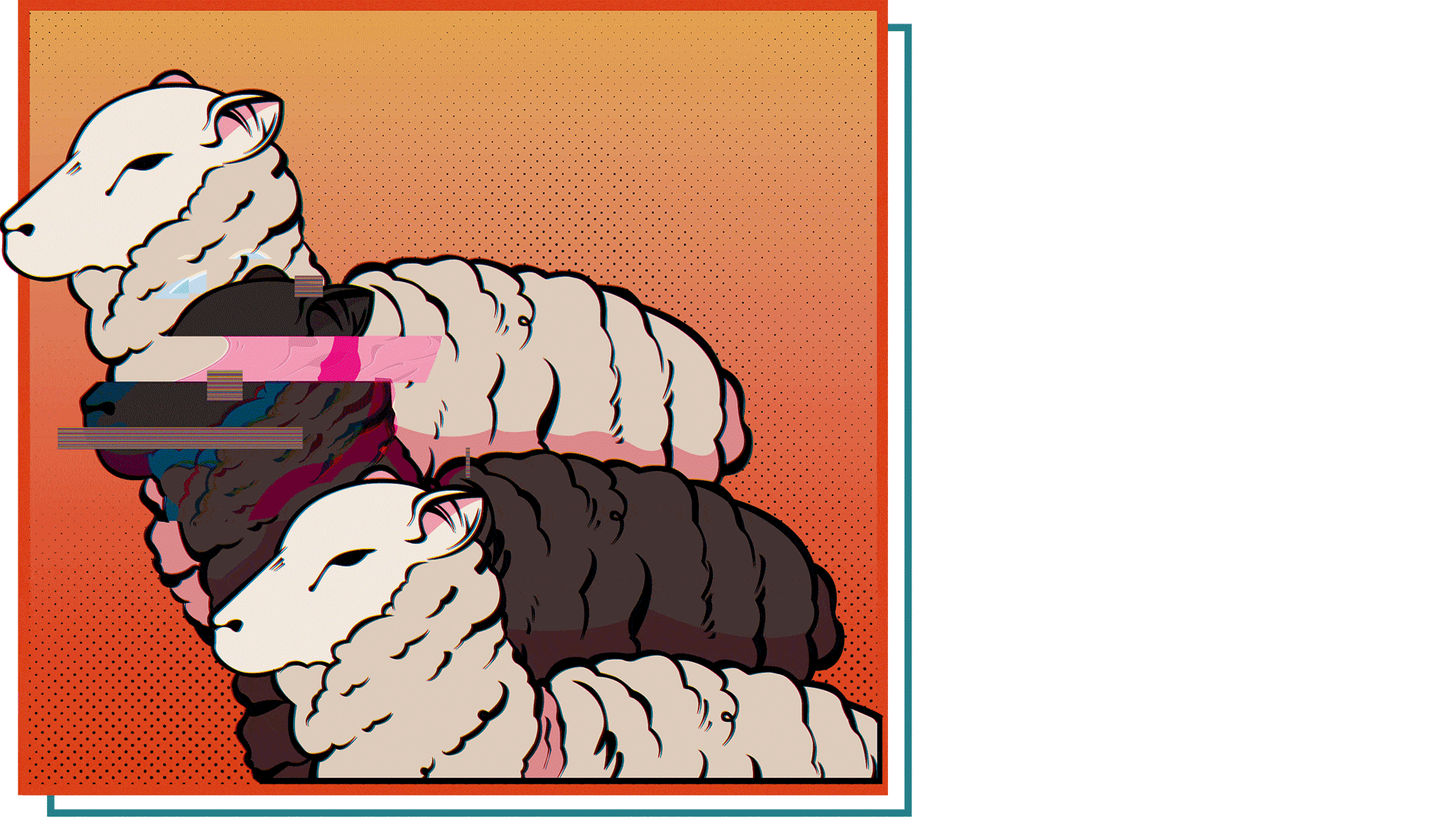 Vector illustrations of censorship and corruption using idioms and references from folklore, mythology, and religion.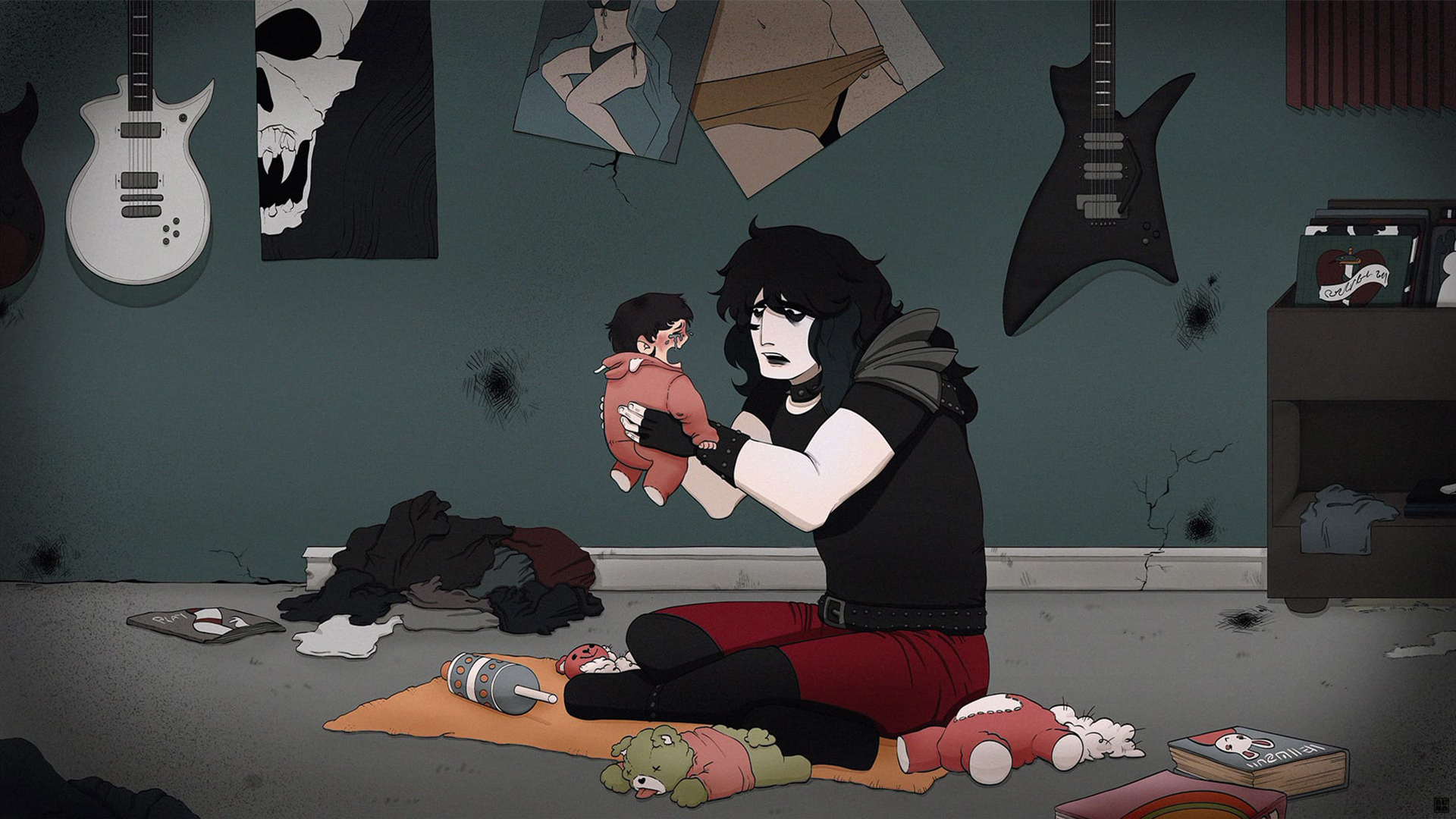 An editorial illustration that focuses on original character design and background art.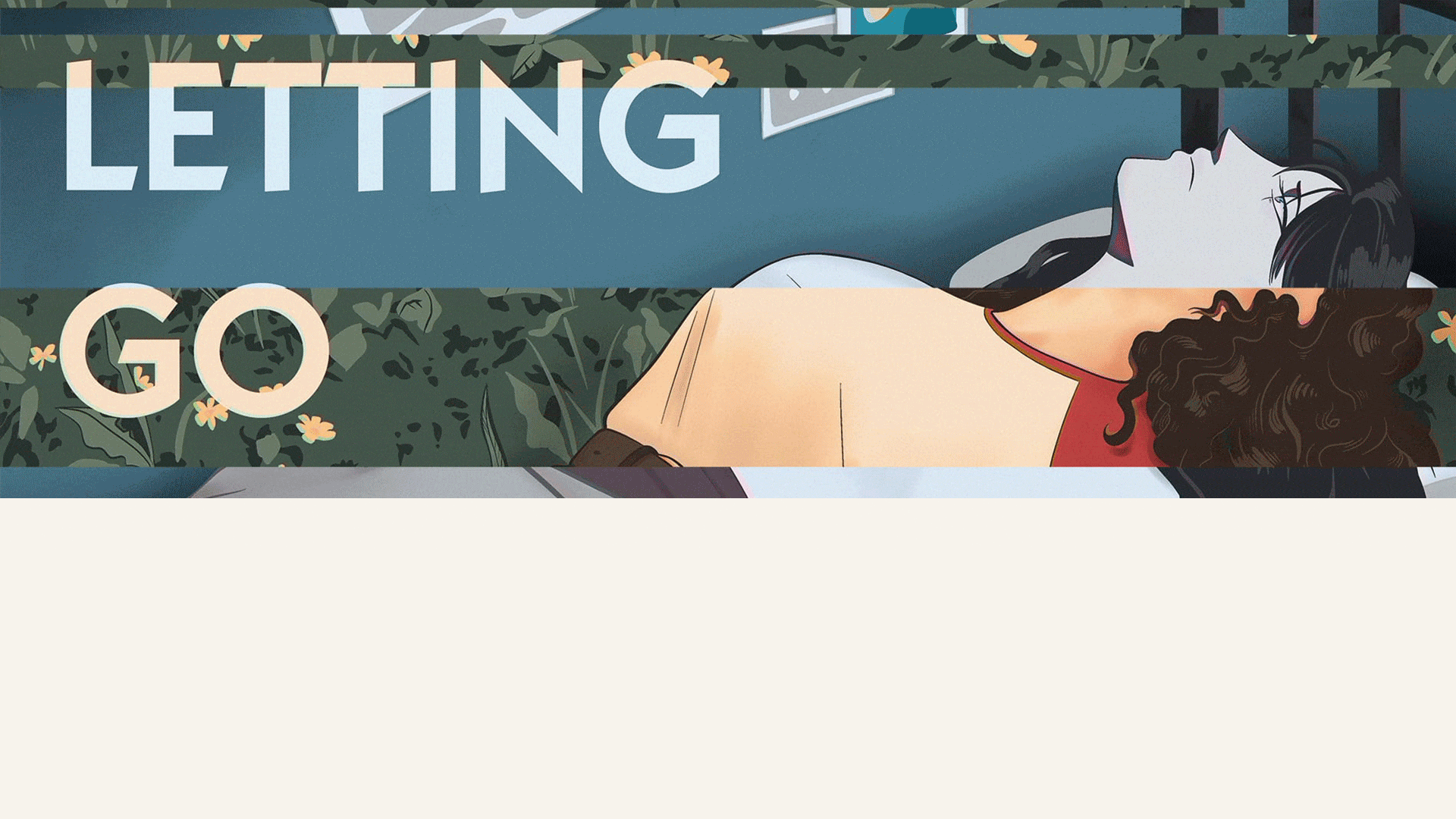 Letting Go is a webcomic that focuses on the end of an affair between a businesswoman and her secretary in the 1980s.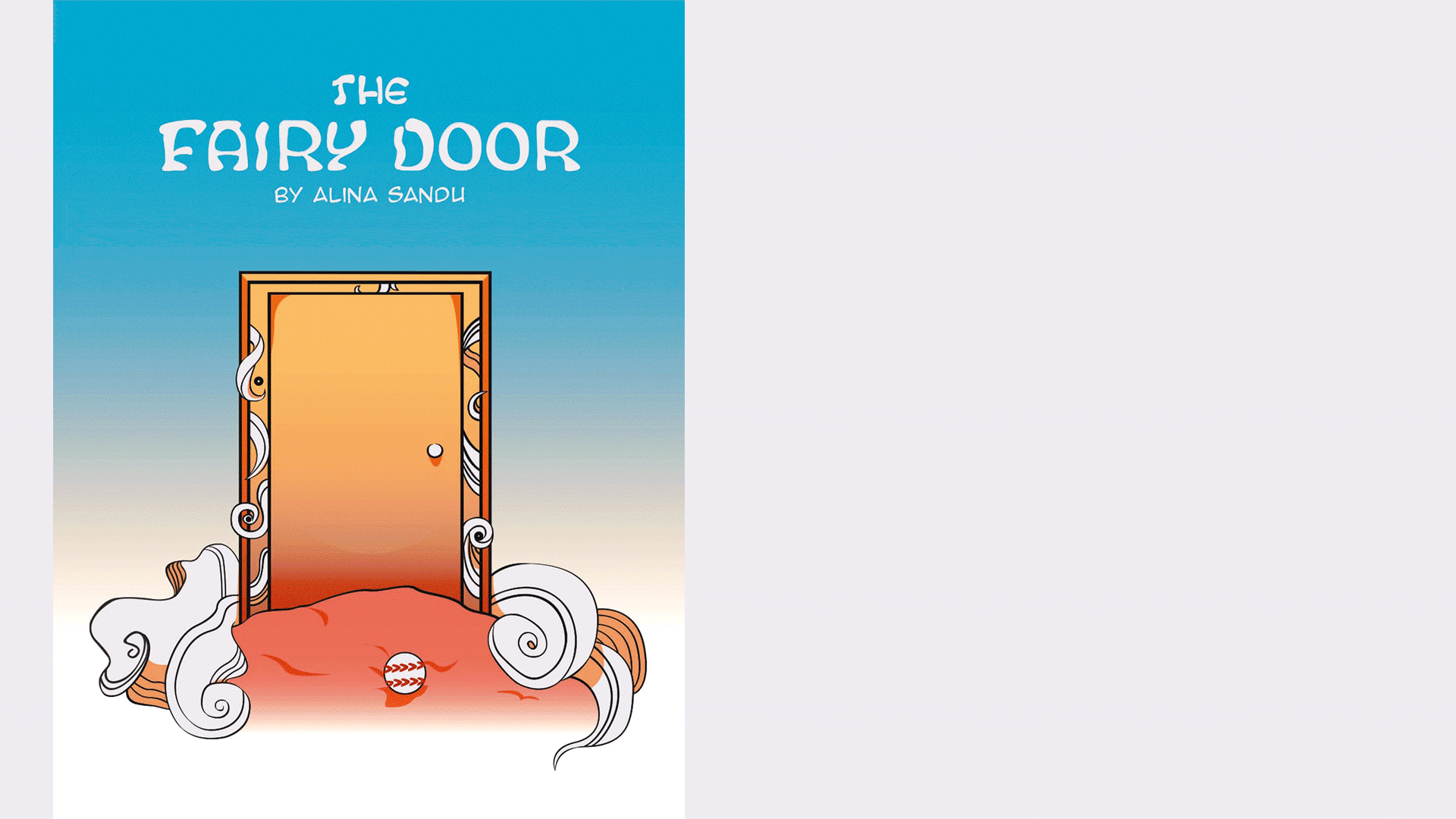 The Fairy Door is a webcomic about an unlikely friendship between a fairy and a boy in a world where fairies are dangerous creatures.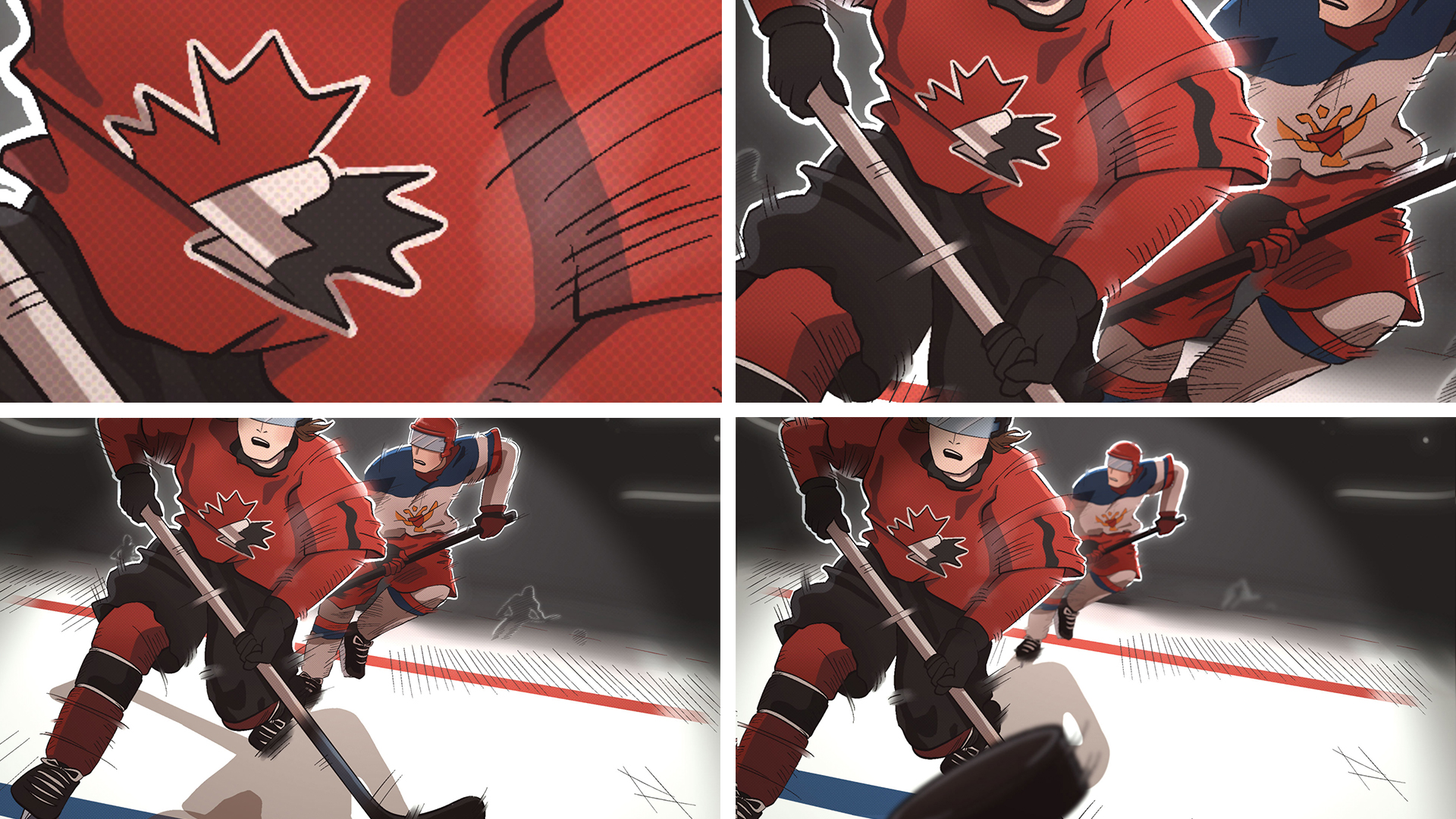 Motion illustration of a Canadian hockey player bypassing his Swedish opponent for control of the puck during the Olympics.
https://vimeo.com/508157991