SISY
WONG
she/her
Sisy enjoys working on branding and UX/UI projects. When she graduates in Spring 2023, she will be looking to work in a studio in Metro Vancouver and available remotely for freelance projects anywhere. She is fluent in spoken and written English, Mandarin and Cantonese. If you are looking for fresh eyes and thinking, we should talk!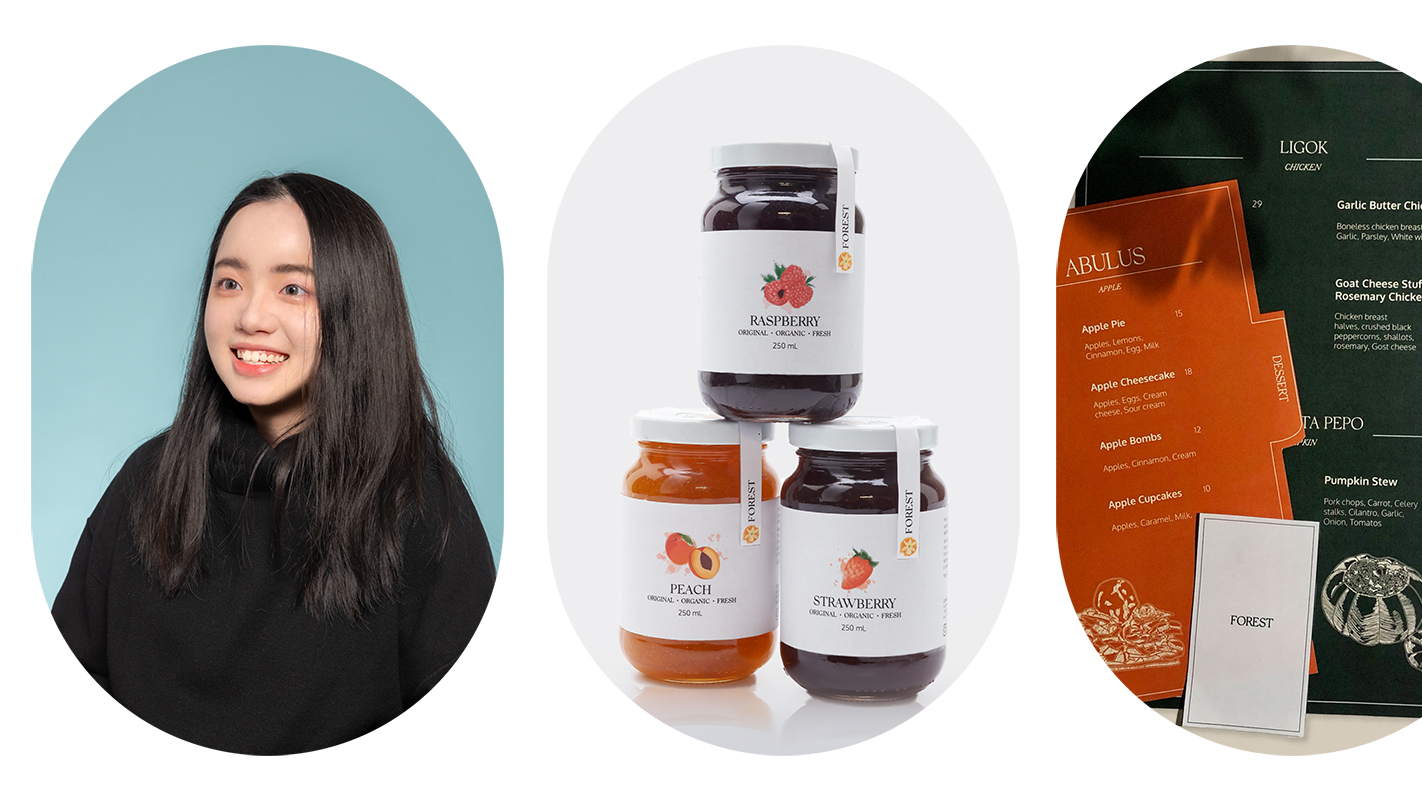 DSGN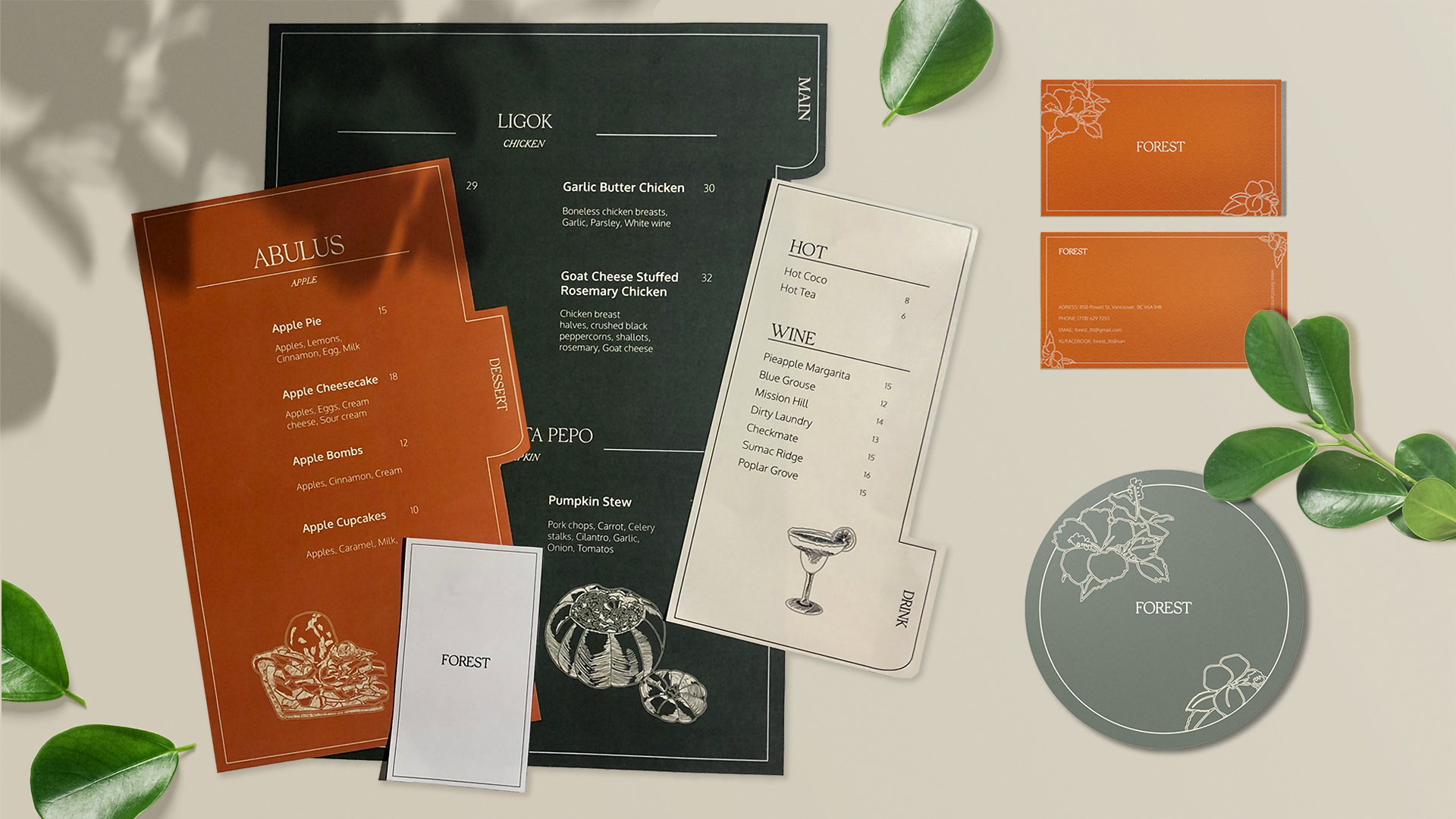 The branding for Vancouver farm-to-table restaurant, Forest, is inspired by the heavily wooded areas around the city. The colour palette reflects the organic seasonal ingredients delivered by its BC farm partners.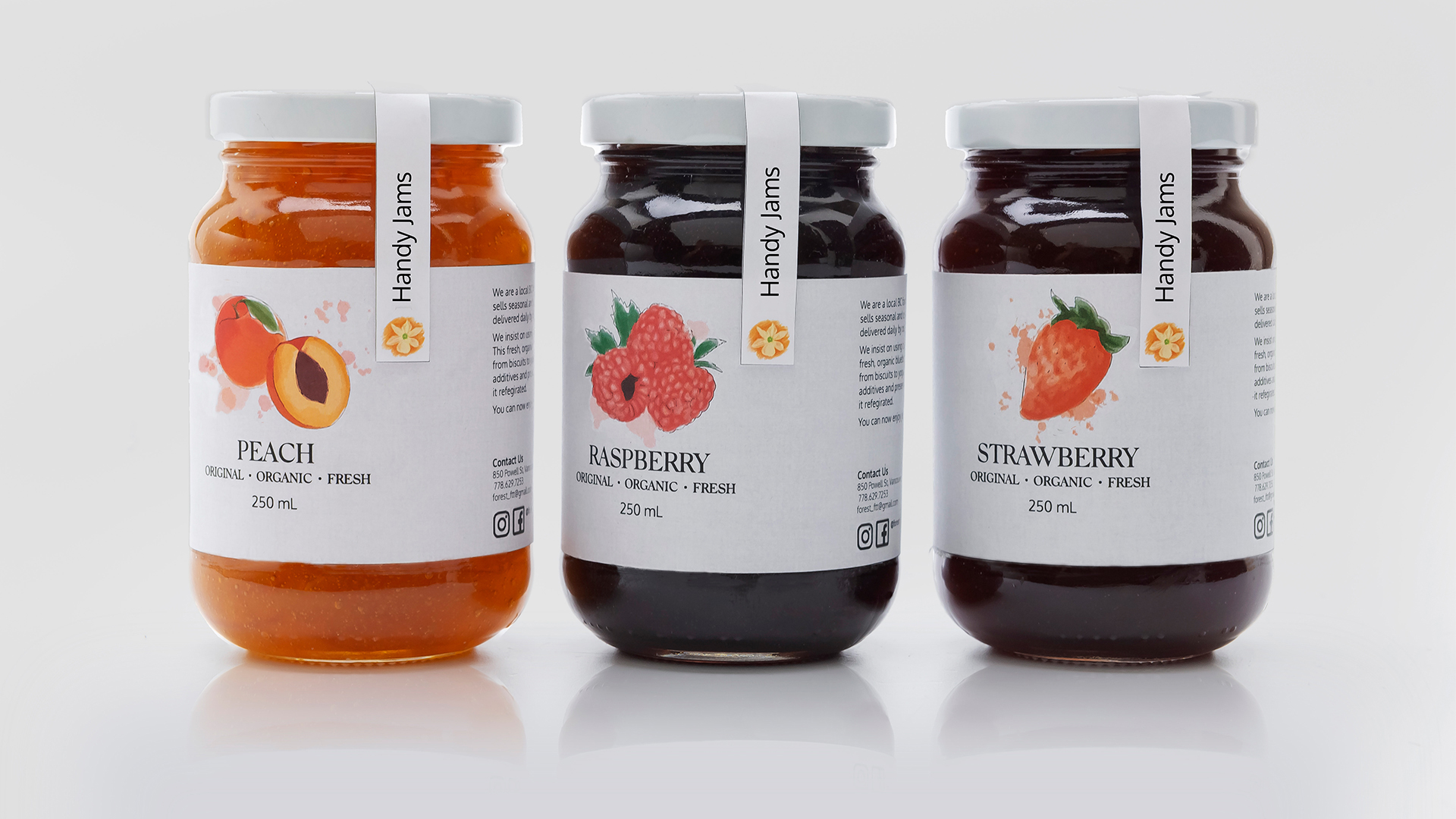 Handy Jams makes flavourful jams by hand, and celebrates their freshness with packaging that features watercolour illustrations.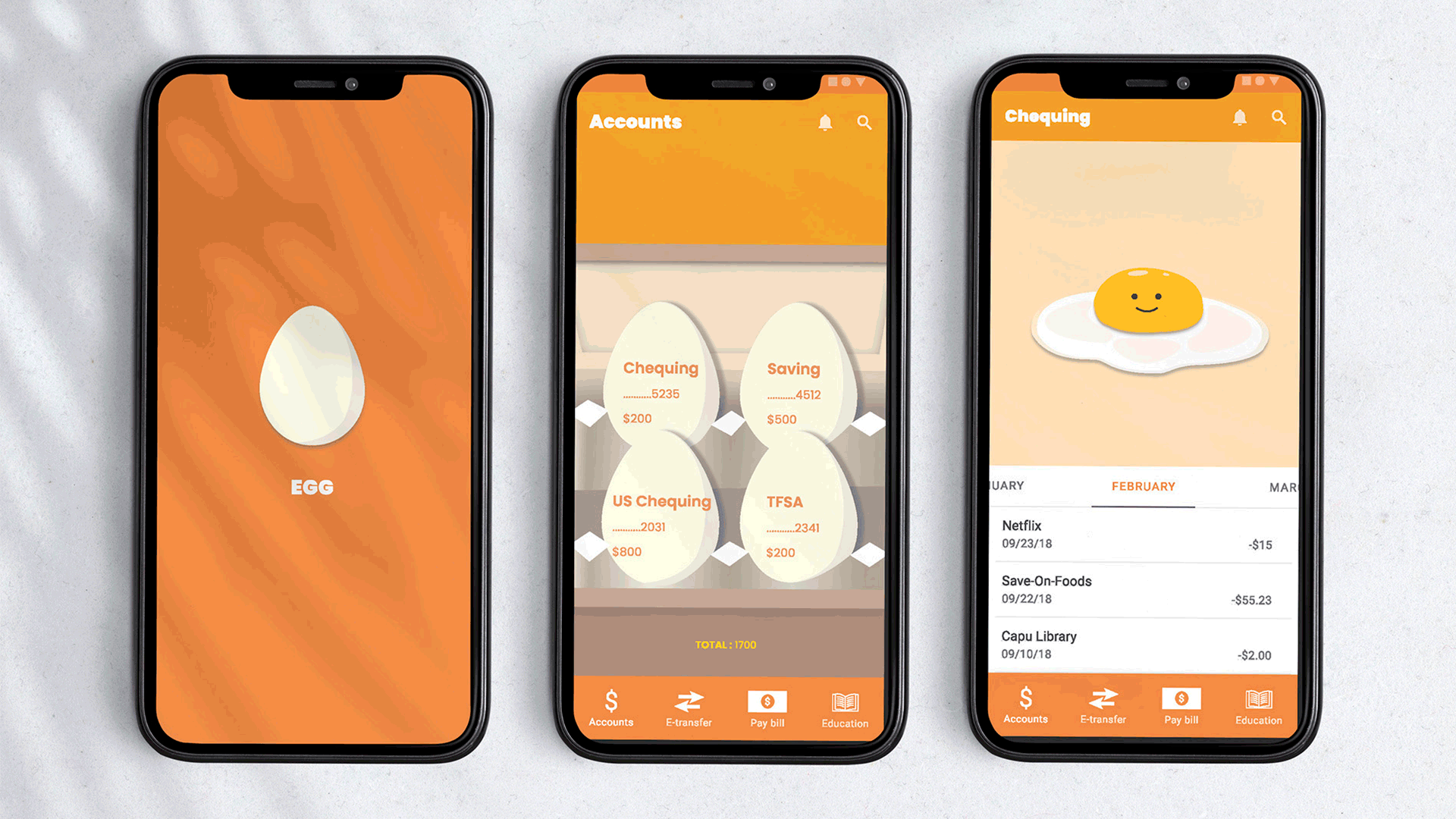 Egg is a financial management app that helps pre-teens manage and grow their money. It teaches them the power of compound interest and encourages them to save money for specific goals.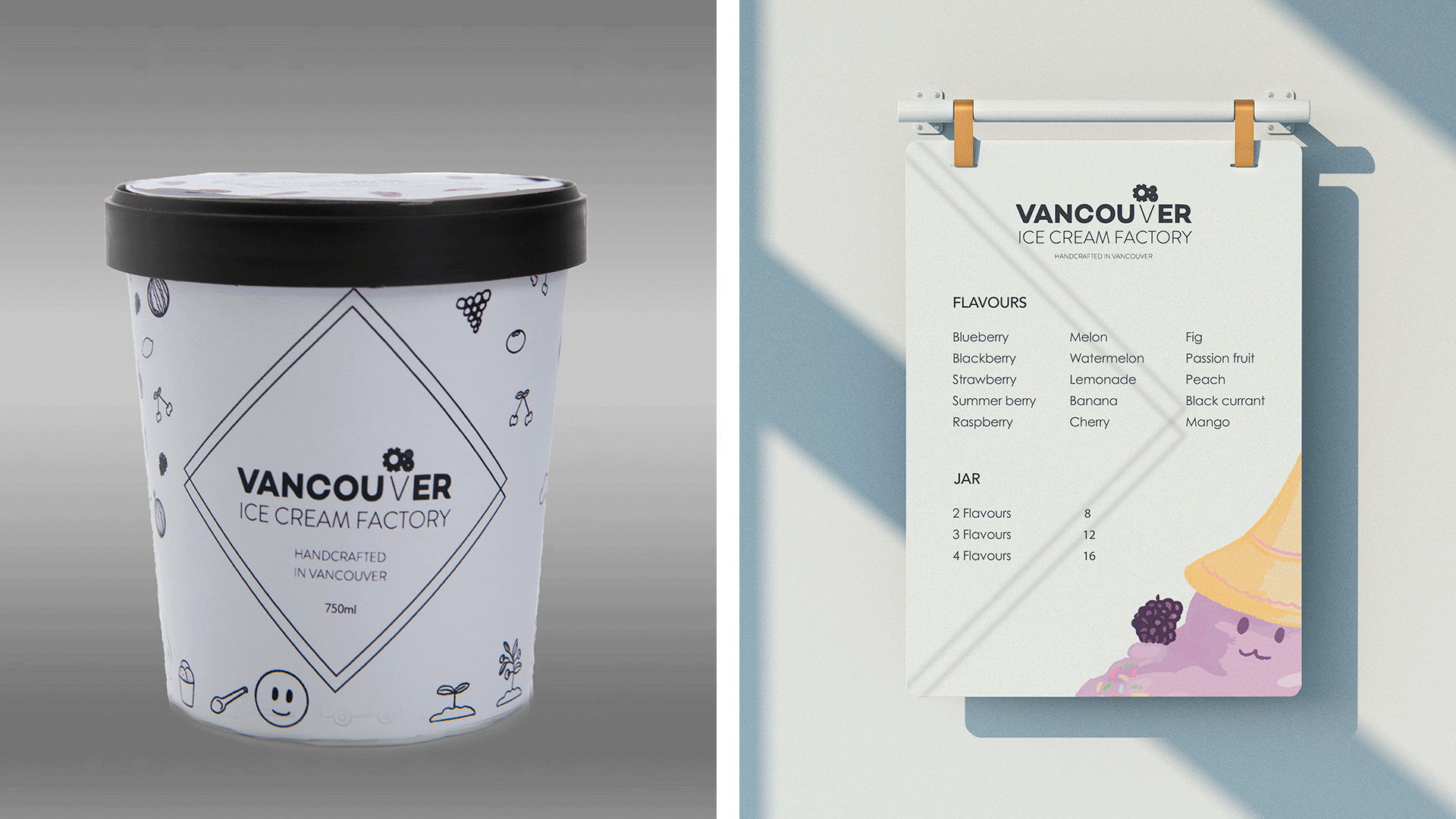 Vancouver Ice Cream Factory is new company with a unique take on ice cream, where staff use liquid nitrogen to make ice cream right before their customers' eyes.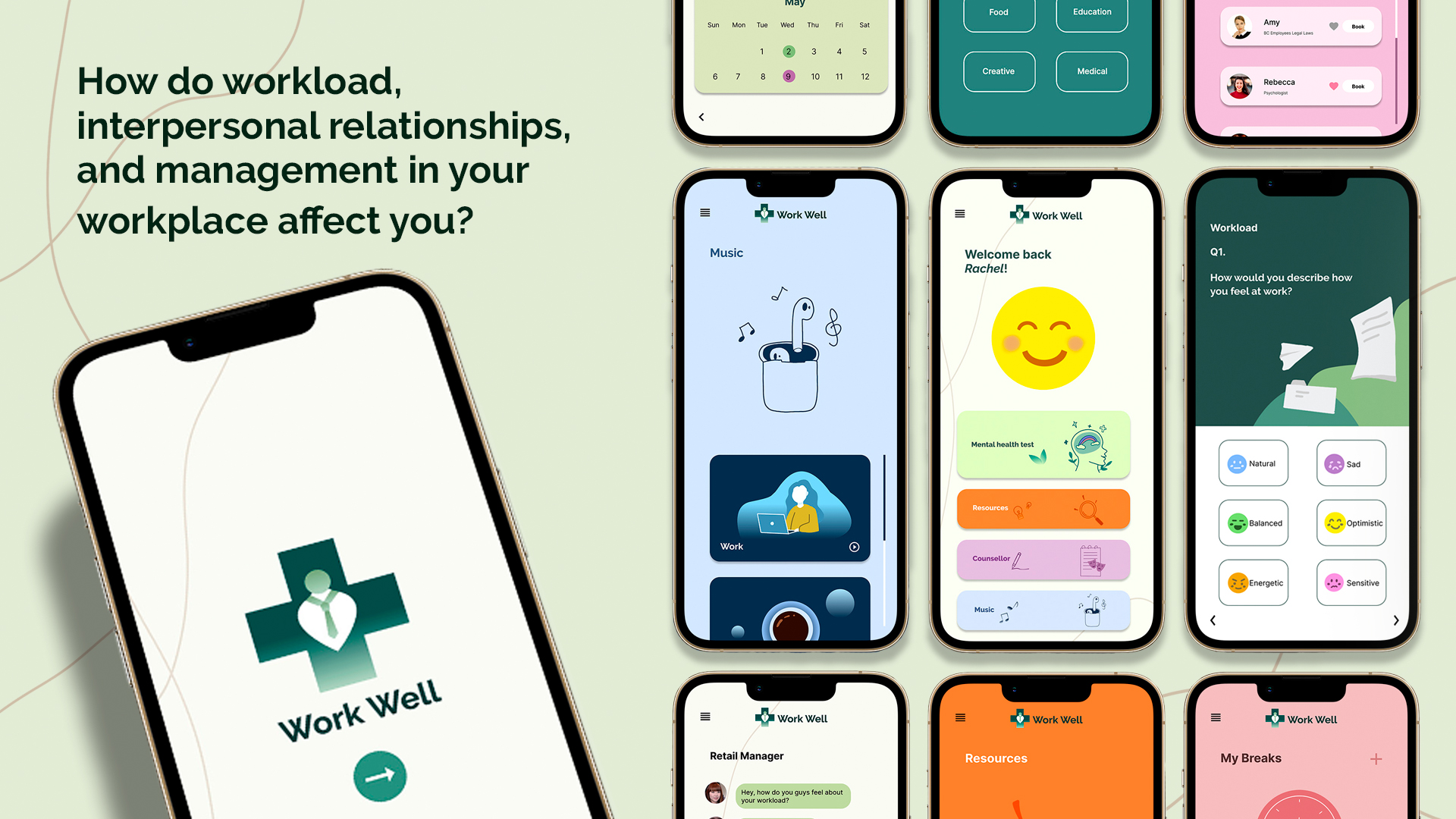 Work Well is a multi-function app that promotes positive mental health, healthy work habits, and other benefits for employees in BC who are new on the job.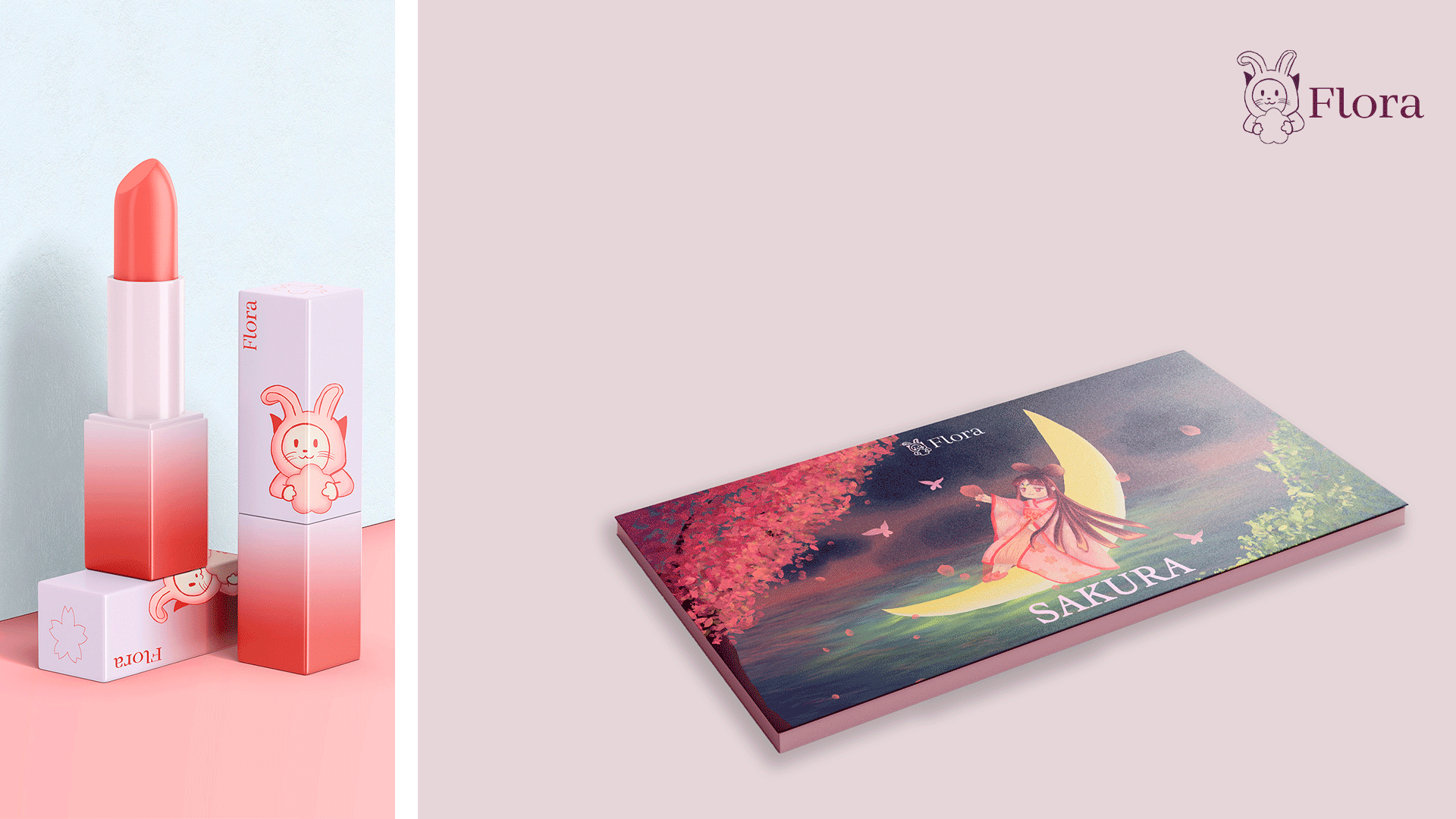 Flora is a range of cosmetics designed for teenage girls and young women who are looking for quality makeup at an affordable price.