DALLAS
MCKINNON
he/him
Dallas is a motion and UX/UI designer with an affinity for fantasy, fictional, and futuristic interface design (FUI). Coming from a documentary film background, he keeps storytelling at the vanguard of his work. Playing video games, and pushing his creative boundaries through dance, world building, and mini-painting are his go-to pastimes.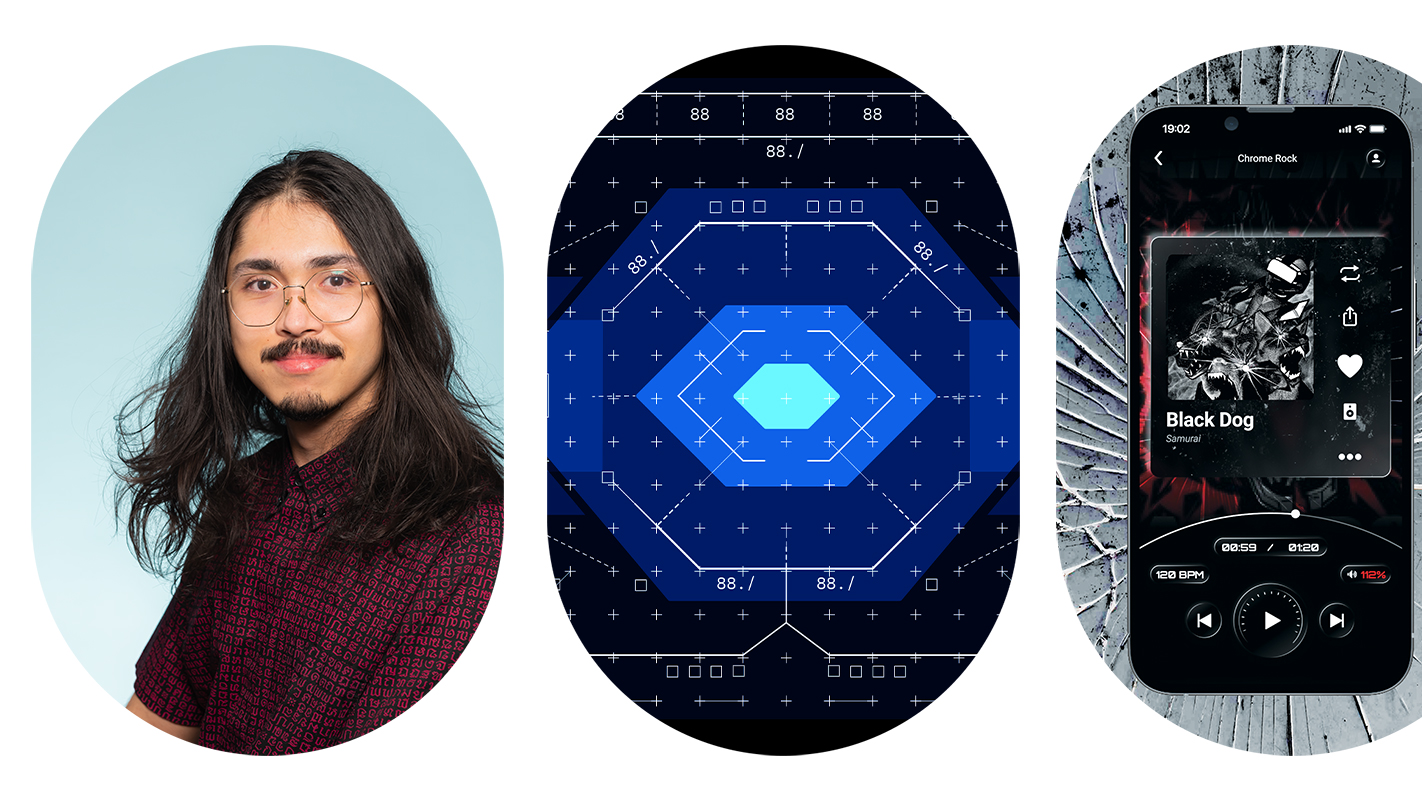 DSGN
IYEISM.COM
Notation Set
2022 Citi
Citi National Digital Banking
2018 Dean's List
2019–2022
An animated teaser for a fictional science fiction series called MAN.HUNT set in a techno-dystopia where automated law enforcement oversees its citizens.
Process of HUD creation and FUI animation for MAN.HUNT.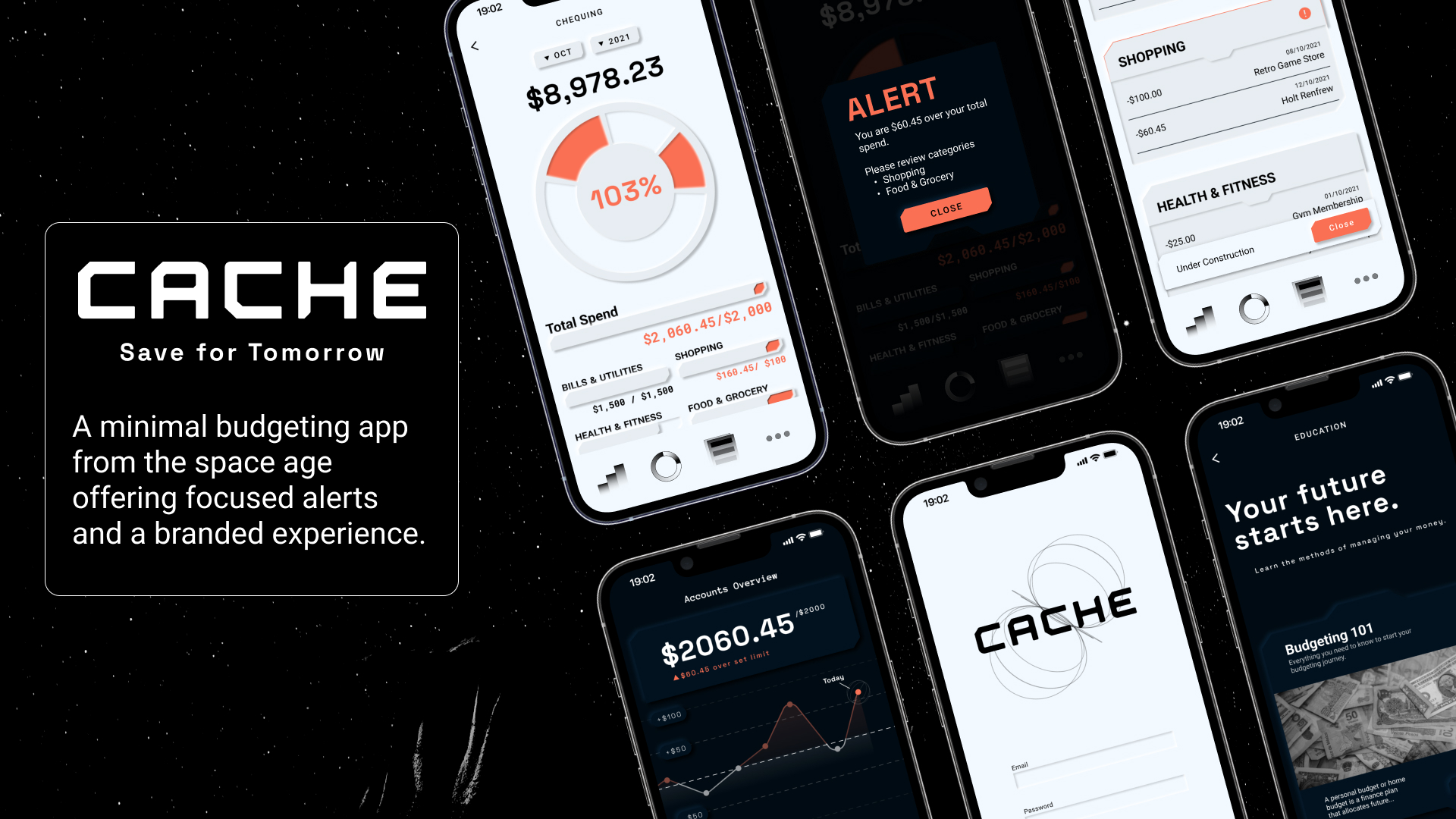 Cache is a futuristic budgeting app for sci-fi and space nerds designed to simplify finances and inspire hope for the future.
AFTRBRN is a mixed-reality phonk music festival. BRNOUT is AFTRBRN's companion high-octane music streaming app designed for athletes, street racers, and adrenaline junkies.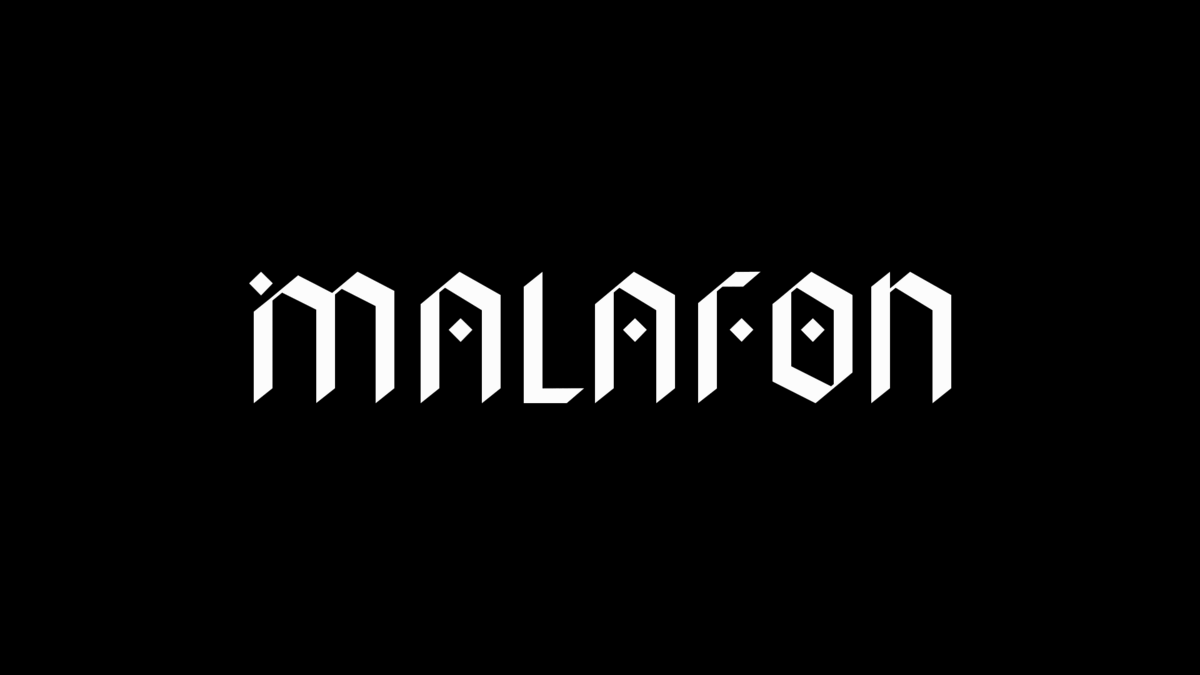 Malafon is an experimental unicase typeface inspired by blackletter and science fiction, suitable for headlines, titles, and posters.
As we become more reliant on digital tools, the ability to protect our information from hackers has become increasingly important. Black_Hat is designed as an entertaining educational tool to teach players online safety.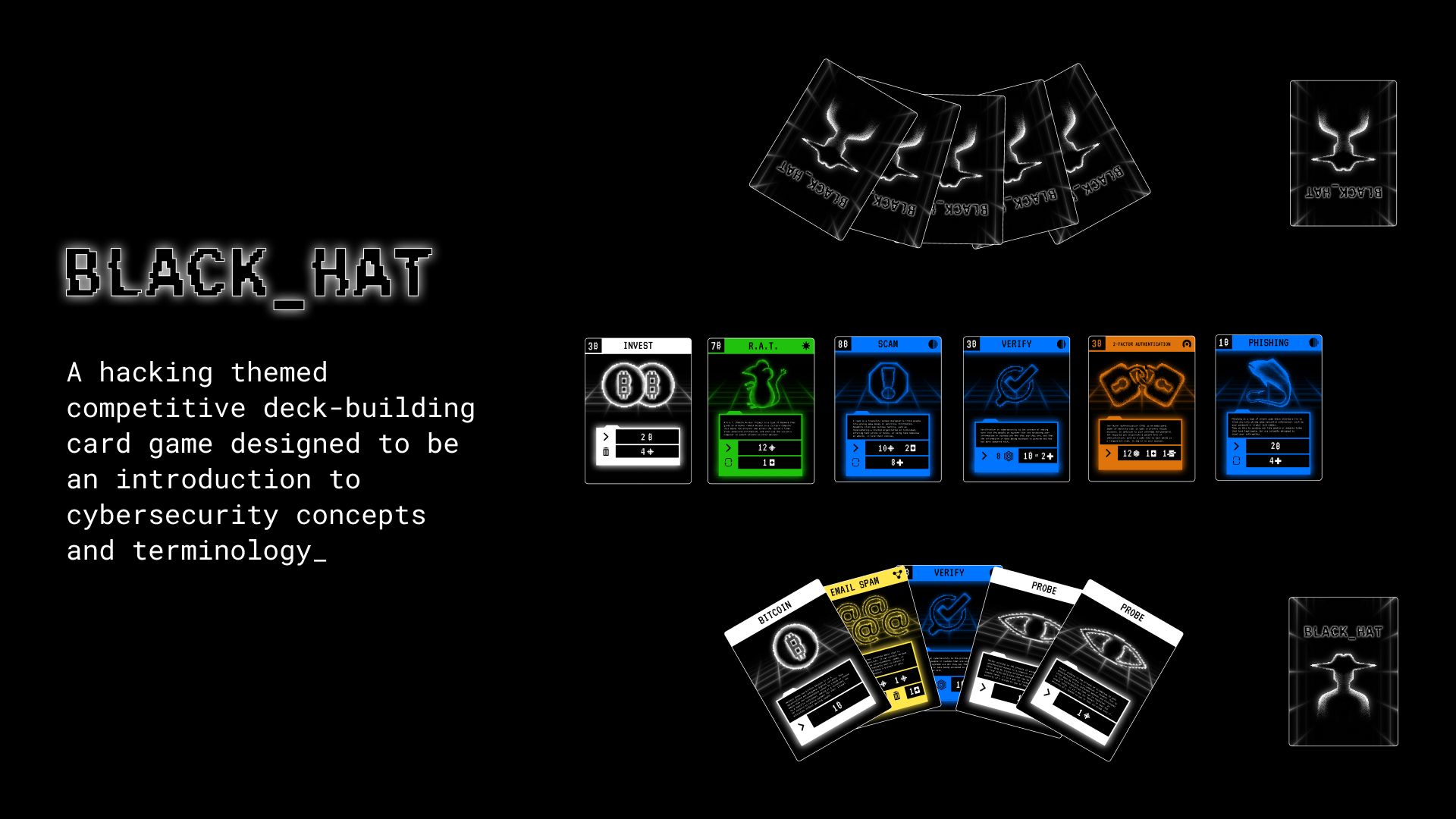 Black_Hat is a hacking themed competitive deck-building card game designed as an introduction to cybersecurity terms and concepts.